Solved
How do I get an In-Home Display (IHD) for my Smart meter?
7217 views
---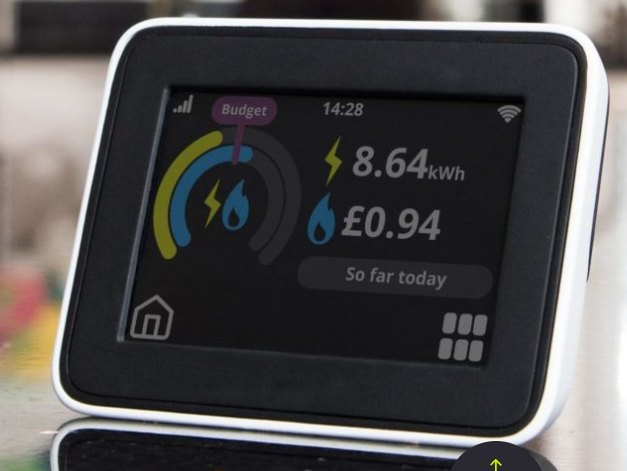 Why have I not got a home display with my smart meter
---
Sign up
Already have an account? Login
Enter your username or e-mail address. We'll send you an e-mail with instructions to reset your password.