10,000 and growing...
Yep, recently we reached 10,000 membership sign ups! Not bad for a community that was launched only 2 years ago!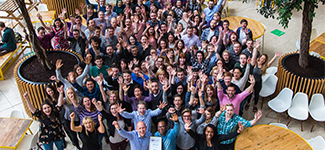 For us, this is a huge achievement and it's so exciting to see so many of you getting involved and supporting this crazy journey we're on.  Our community has always been about you, our members, to have a space to get help quickly and easily, to communicate with us but more importantly with each other.   It's a place to share your views and opinions on a range of subjects, but also step in and help out a fellow member and build connections with like minded people.  
We've grown in numbers, we've learned a lot along the way and built some great relationships with you.  Here's a few key highlights worth calling out: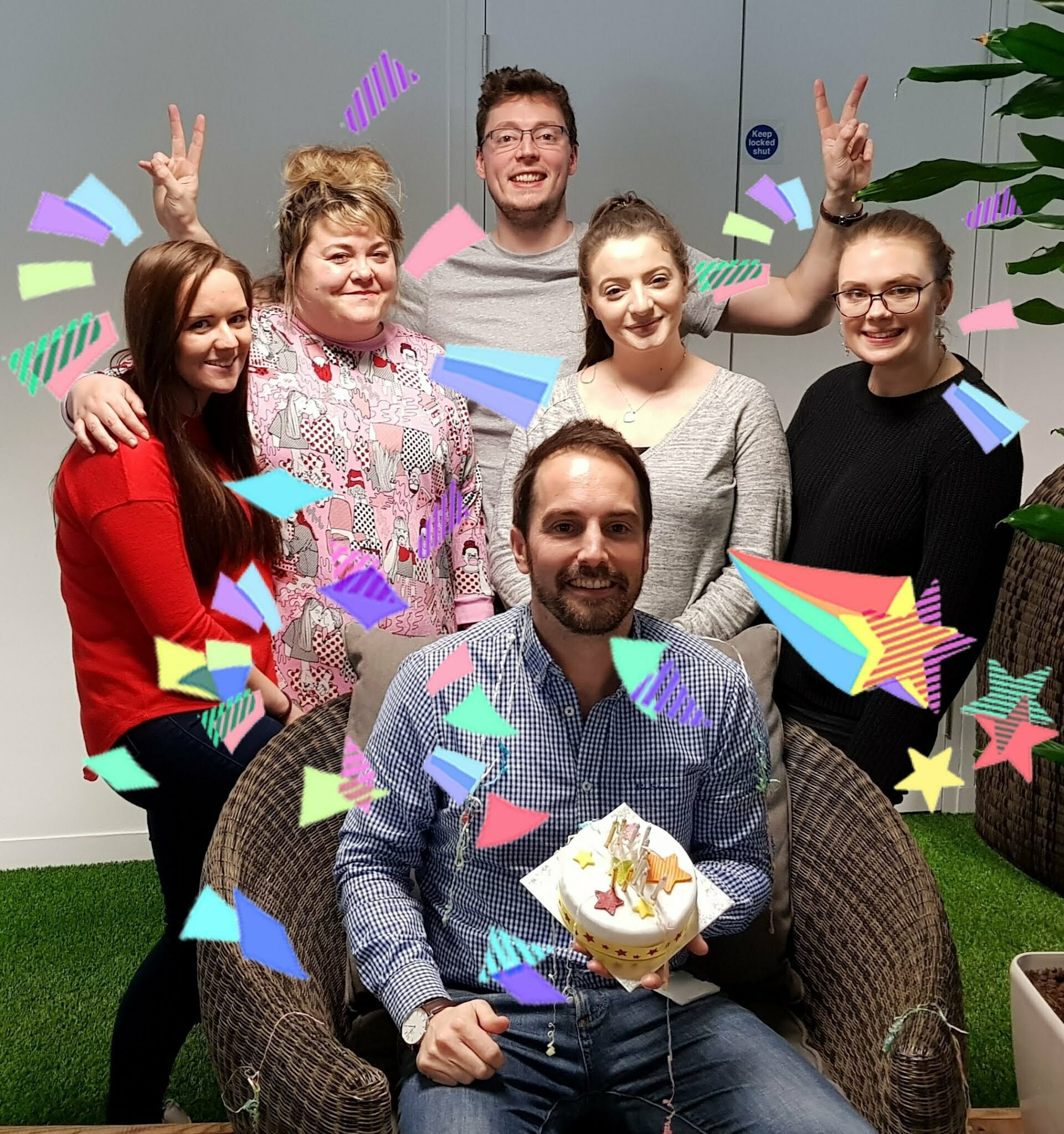 Our community's 2nd Birthday!
"Where do I start!  It's been a brilliant and fun journey so far.  I think for me the main highlight is all of you! Our members, some of who have been there since the beginning and continue to get involved and support other members.  Seeing you so engaged and wanting to help us improve has been so rewarding and I think we will only continue to go from strength to strength!  A big thanks from me for supporting us, being honest with us (you know who you are) and finally a massive thanks to my Mod team!  All of you add so much to our community, supporting members, adding great content and generally being awesome, so thanks to you too.  Here's to the next 10,000!! - Darran 
A picture of one of our first V2G chargers being fitted - check out the topic here
"I've loved seeing our EV forum grow in size and activity. We have a great community within a community there, great content about the trials and launching of new EV products such as the V2G and Smart chargers. And most importantly loads of engaged users sharing and helping each other. Too many to shout out them all, but a special thanks to @Ajerthebadger @Kat Leaf @falklandkid  @Peetee  @UC Bear @Leo Moran @aaronr @Andras @Chris_OVO and last but not least, one of our community veterans @ITGeek123 - keep on rolling ya'll!
" - Tim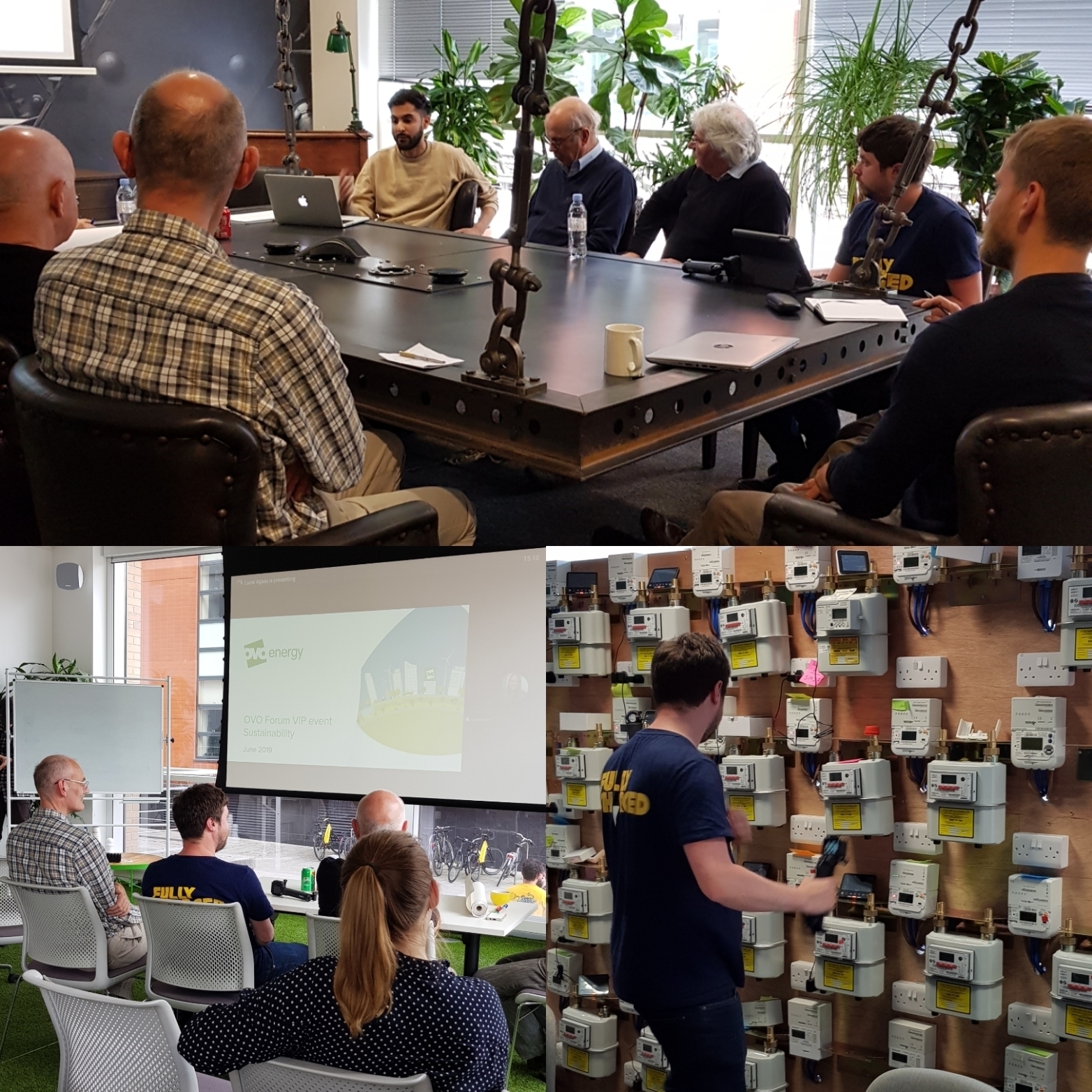 A few shots of our VIP day - look at all those smart meters! 
"I really enjoyed hosting our Forum VIP day and inviting some of our forum users to see OVO HQ in Bristol, and discussing all things Forum related! These sessions are so useful in building connections with you all, but also gaining vital insight. You can see the feedback we took and changes we actioned as a result here! Big thanks to all that came, including@Transparent @PeterR1947  @tony1tf @Hari_OVO  @NoPoke - see you at the next one!" - Nancy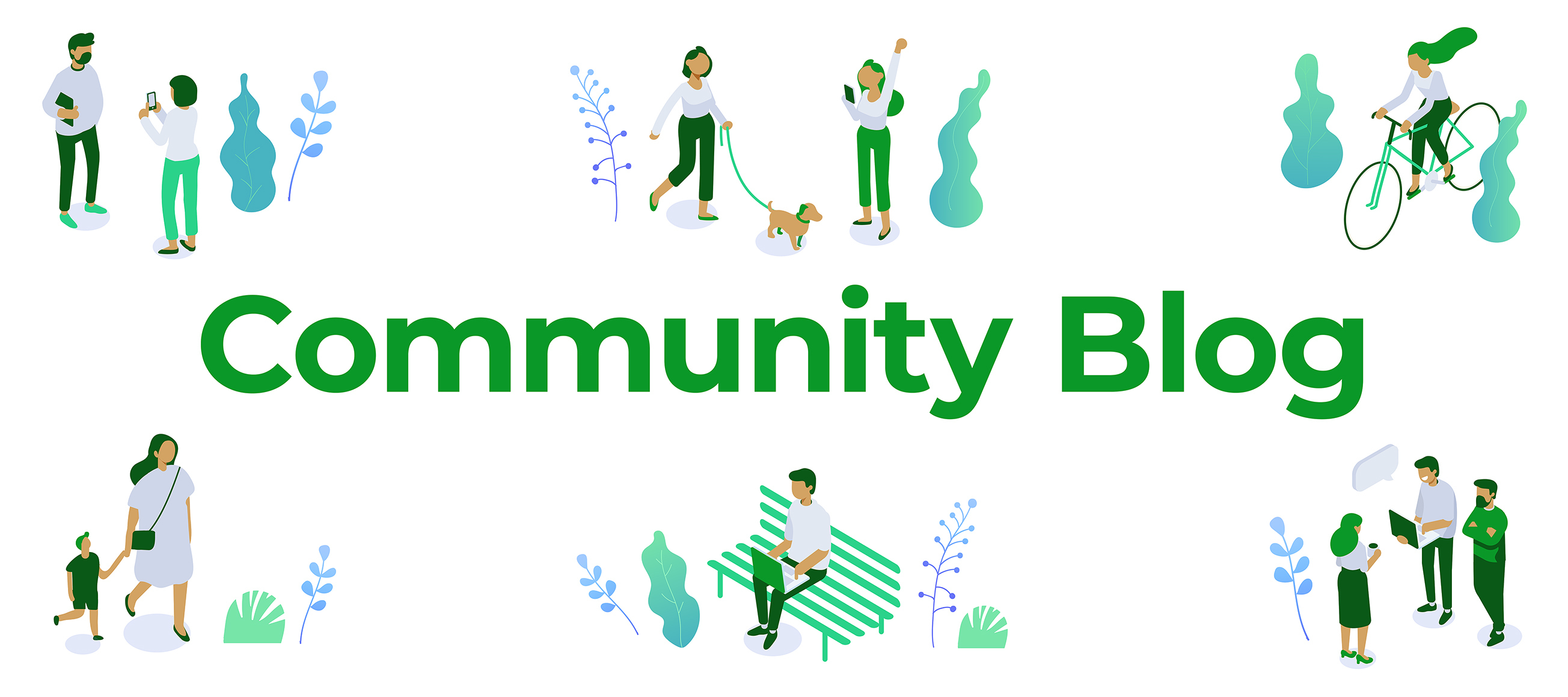 @Darran_OVO weekly blog has been a hit, rounding up the last week and plan for the week ahead!
"My highlight is Darran's weekly Community Blogs, it's a good round-up of what's gone on and what's going on. It's nice to see what you guys are getting up to too. I even became a guest blogger for a week - check it out here!
" - Eva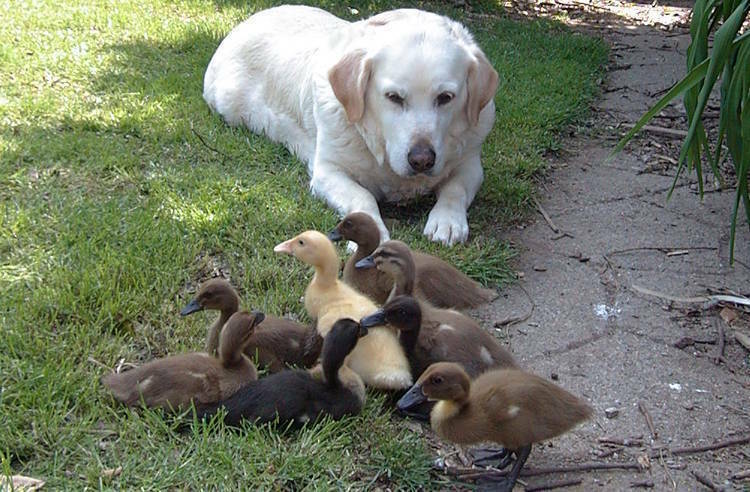 Here's a snap from @Transparent shown in the Pet Corner topic!
"Wow 10,000 members! I've been helping out on the forum this last year, and I've really enjoyed getting to know our volunteers, and having a bit of fun. A great example of this was our 'Pet corner' topic. I loved learning a bit more about our top volunteers, and their fury friends at home. If you haven't already, leave a comment with a piccy! Next stop 20,000!" - Amy
Your turn…
We'd love to hear your highlights, or simply tell us why you enjoy being part of our OVO Community….