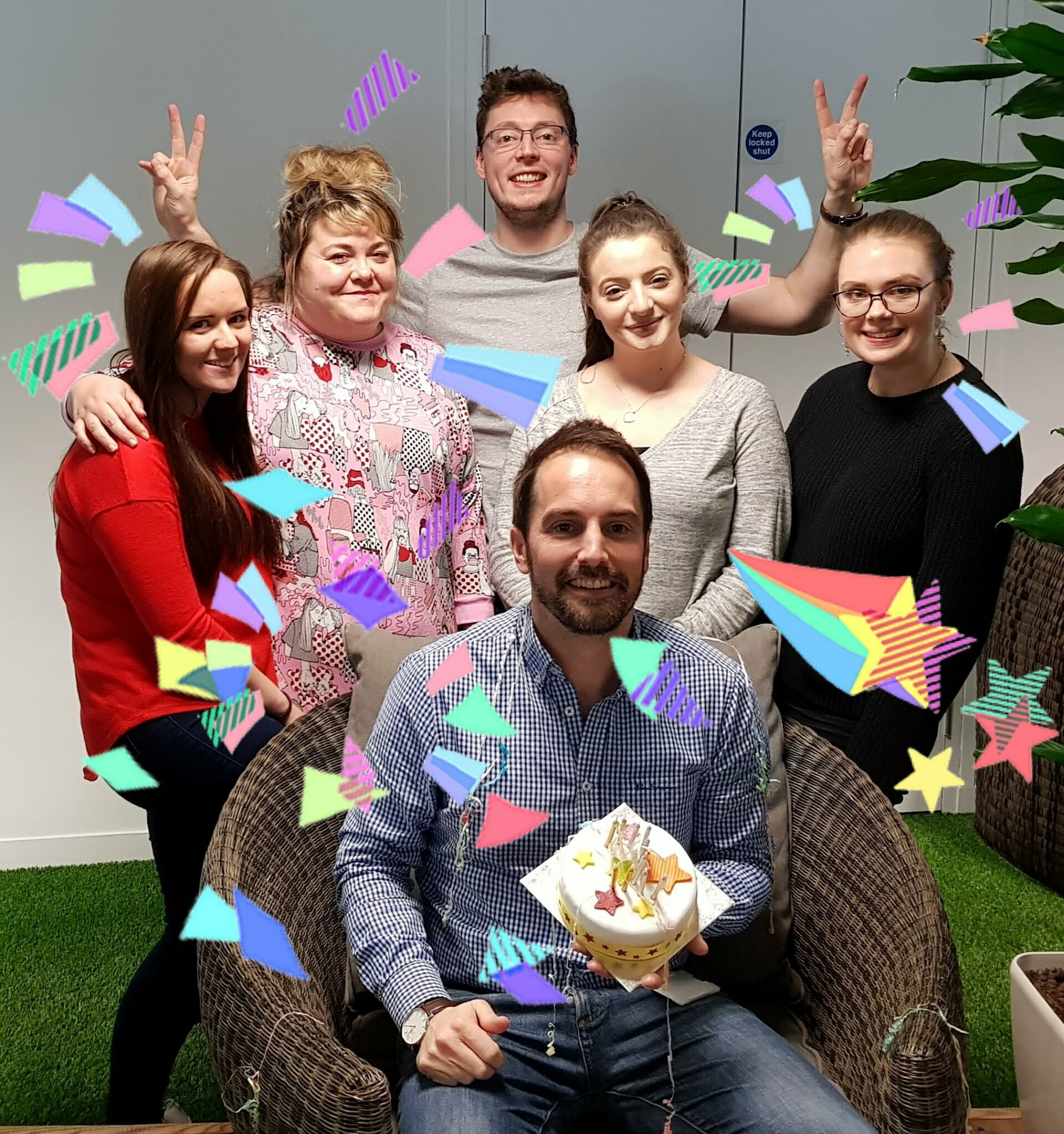 It's been 2 years since we launched our OVO Forum!
Our community has grown and developed in that time, and we want to take a minute to recognise some of these changes, and the users that have played a key role in building something great!
Our community members:
@Transparent is our most active user, an elite superuser with over 800 comments! My favorite posts from this user are in the Fun Friday Fact posts (example pic of their jam making below):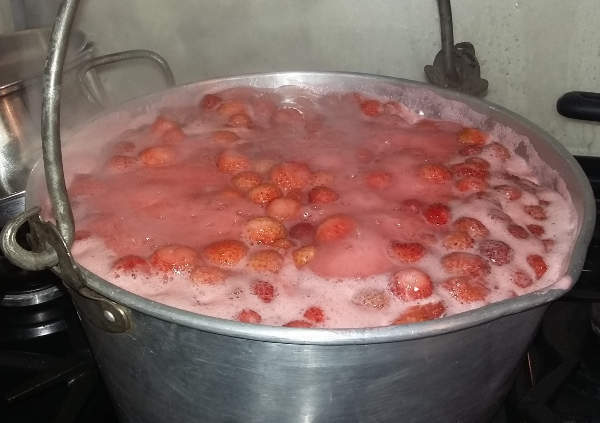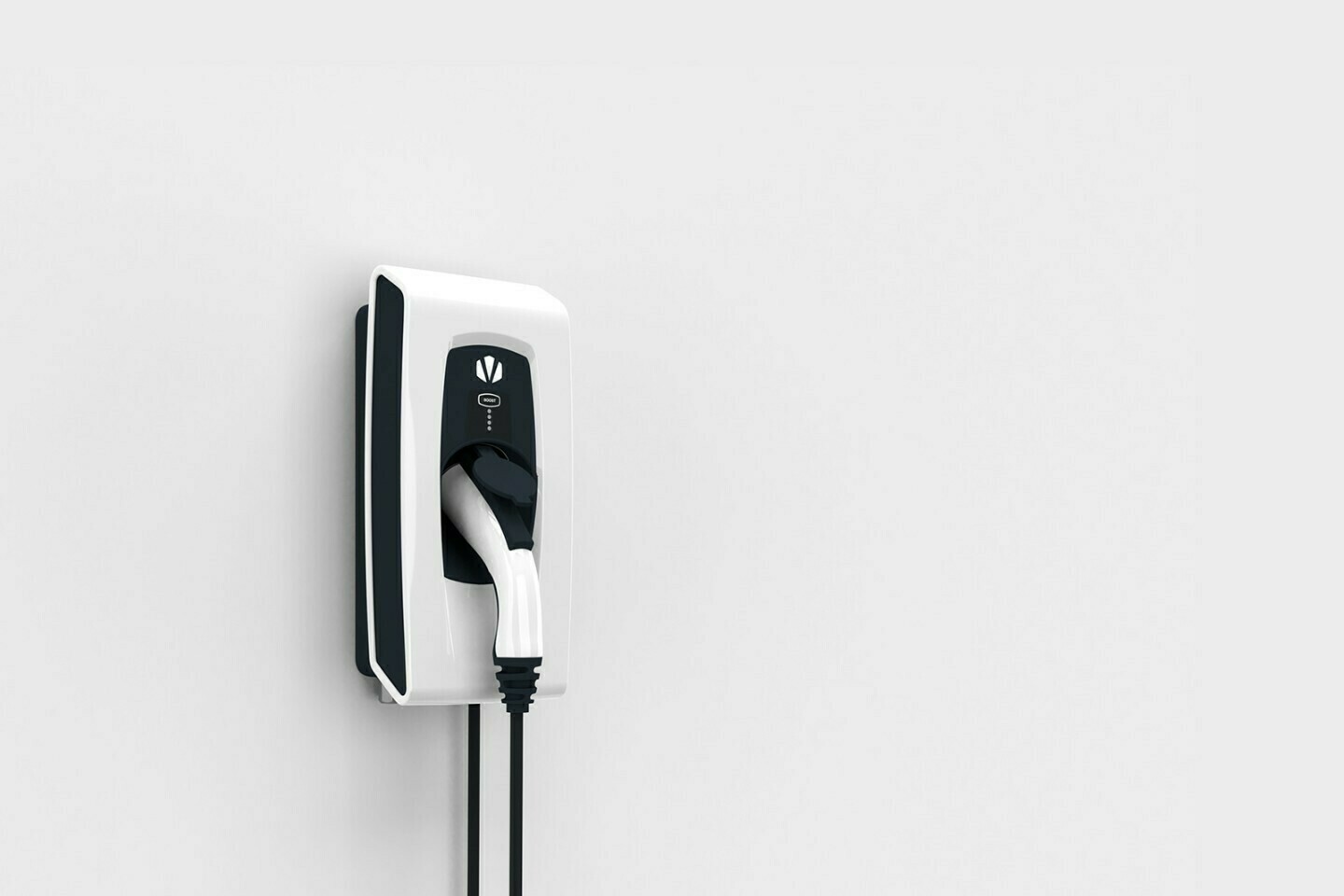 Our superuser @ITGeek123 has represented our community and has featured in several EV/energy related articles, such as the Telegraph's Going Green, and Moneywise,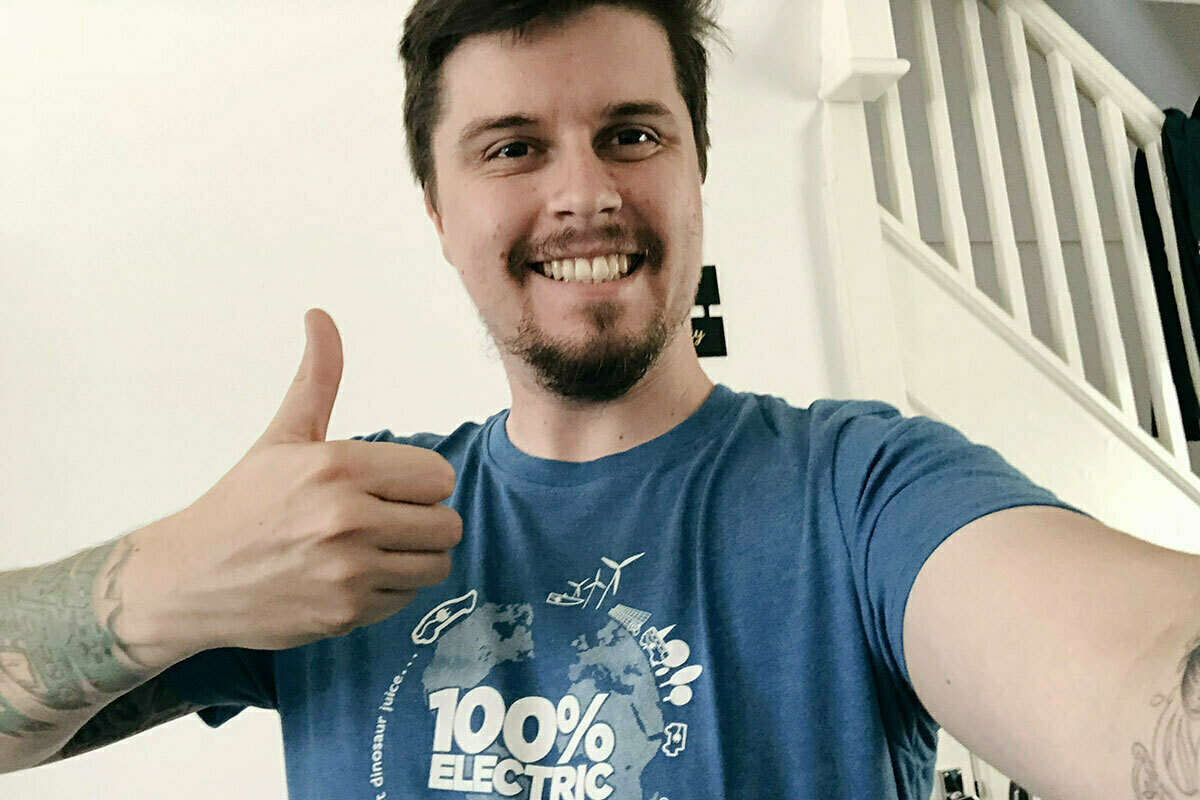 So far in 2019, @Transparent @Slinky and @ITGeek123 are the most active users, with 210 comments between them!
Big thanks to our community manager @Darran_OVO and our moderators @Nancy_OVO @Eva_OVO @Lucy_OVO - we'll be seeing new moderators join in the coming months, Emily, Amy and Ed!
Growth in size and activity:
When you have great users visiting the forum regularly, sharing their knowledge and opinions and helping others, the community thrives. Compared to our first year, this year has seen:
An increase in forum visits by 115%
The number of registered users increase by 75%
The number of comments has increased by 155%
This is worth a celebration, so we're going to extend the party.........in person! We're planning to invite some our most active and helpful users to our main Bristol office for a VIP day!!! It's still in the early planning stages, but we'll be coming back with more info on this in the coming weeks, as well as confirming which users will get the invite!
Think Willy Wonker and the golden tickets........!!
So in the spirit of keeping the celebration going, we'd love to hear from you, yes YOU! After all it's you guys that keep us going! We'd love to know what the last year has been like for you? Share your biggest story or main highlight below - we want to get to know our community users more, so what better time to start then our first party?!
Big thanks to each and every user, to our posters, commentators, to those that 'like' and those that just have a good read, we wouldn't be here, enjoying our 2nd birthday without our community users!