What a busy week…
First off, we have to celebrate.  In the last week, the OVO Forum hit 10,000 members!!  Thank you to each and every one of you for signing up and getting involved.  It's been a journey for sure, but together, we've built this fantastic community of OVO members, and its still growing.   We'll be posting an official celebration and looking back over the last couple of years later this week, so look out for that!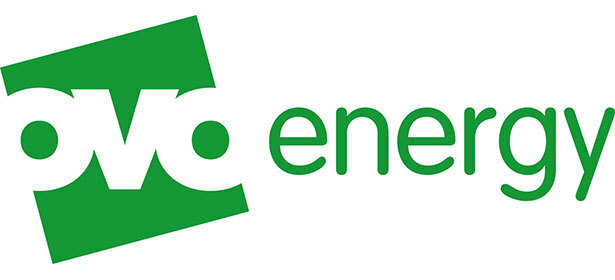 It certainly was busy at OVO HQ in Bristol.  As the temperature continues to drop,  more people are turning their attention to their energy use and helping keep us on our toes!   As you prepare for winter, don't forget, we offer Boiler and Home emergency cover, so if you are looking for cover, check out the OVO Home Plan page on the website for more information.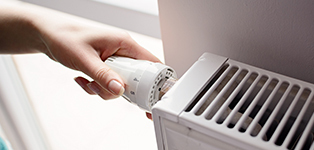 Talking of home heating, have you purchased a boiler from Corgi Home Heat?  They're part of the OVO Group.  If you have, we have a great refer a friend offer on right now.  Check out this link to the offer.  Great early Christmas present to help out a friend with a big discount!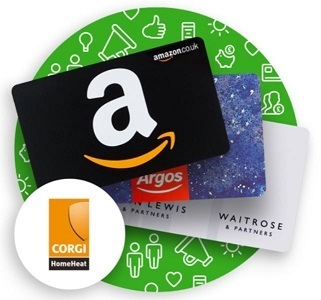 Need to upgrade your Smart Heating products ahead of winter, look no further.  With our Smart Home Heat products, you'll save money and have a warmer home, that you control!  
Birthdays, Dog walks and beautiful colour…
With my son's birthday this last week, it was full on party prepare, present wrapping, cake making all to help our little man celebrate his 7th birthday.  Throw in the dog walks too, it was certainly a busy household for a few days….more than normal!  Totally worth it of course, and it was lovely to see our beautiful Acer tree putting on a great show of colour!  Really brightens up the garden!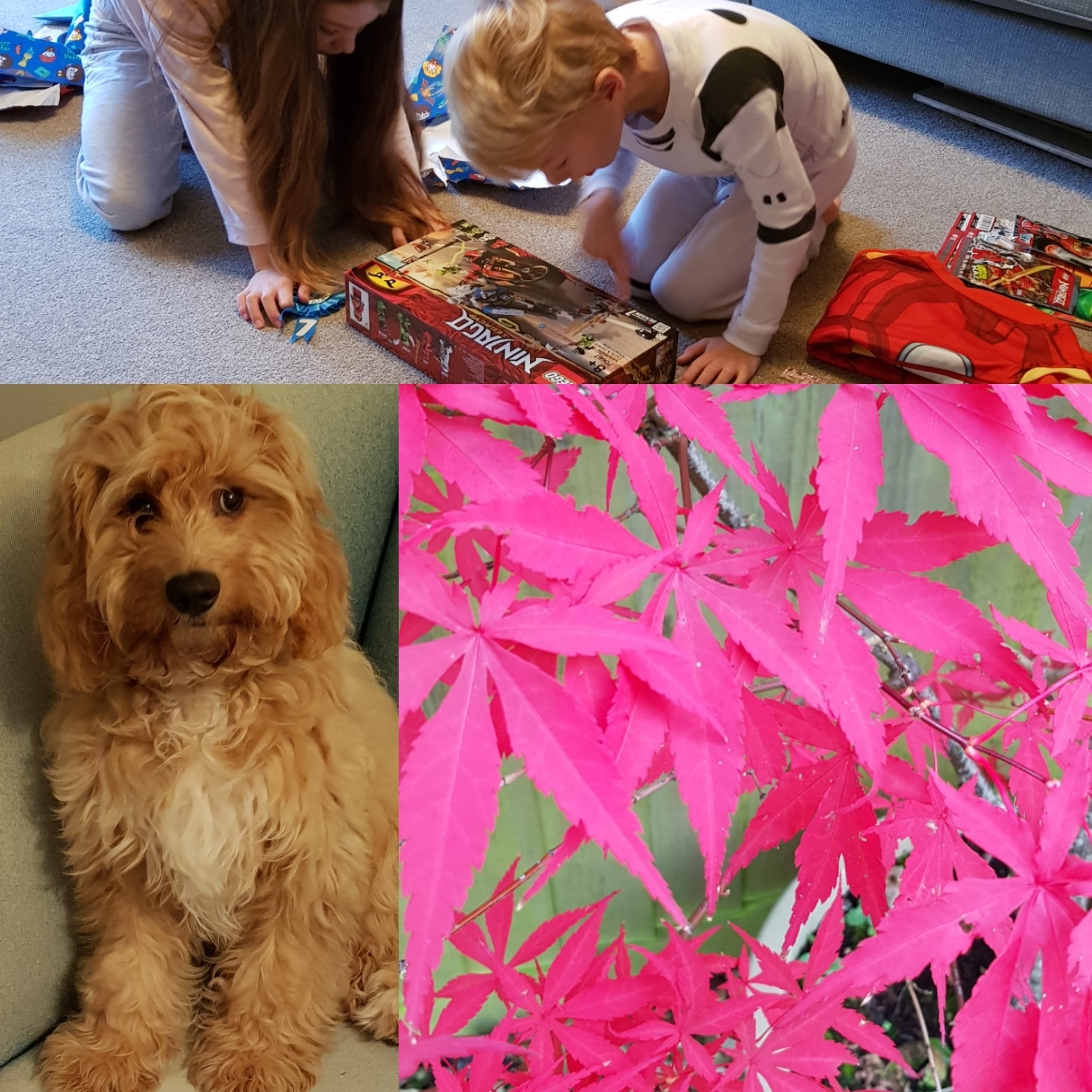 OVO Forum has been a hive of activity...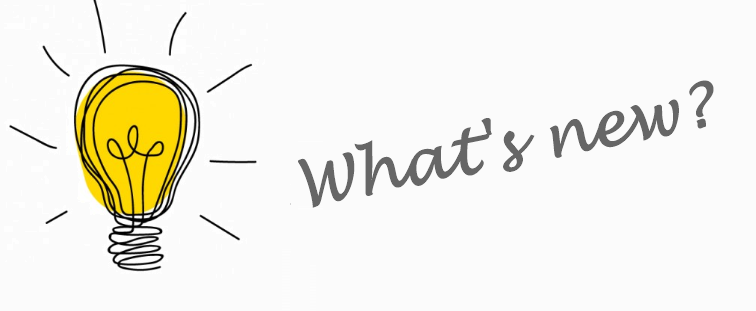 Lot's as it goes.  The OVO Vehicle to Grid trial is going from strength to strength as we get more and more members onto the platform.   We're continuing to get great feedback from all the trialists, which is great as we hear first hand what's working well and what isn't so we can learn from it and make it even better.  Thanks to@TeaTimeSoon for joining our community and getting stuck in.  Your contributions, along with all the other trialists, are so valuable!    There's a great conversation going on here between our members.  If you're interested in the technology then get involved!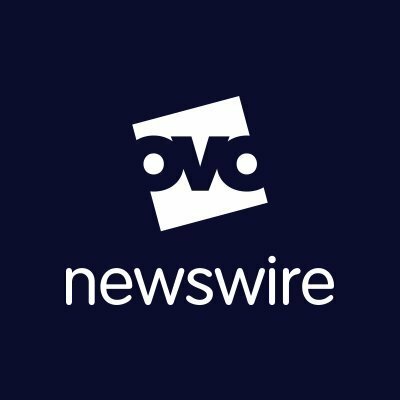 Did you check out our new feature, launched on Friday?  Our OVO Newswire feature puts you in touch with loads of great articles about the energy industry, technology and climate change.  If you're interested and have time for a cuppa and a browse head over and follow this new feature and visit the OVO Newswire website for more! 
In other news, we've had all sorts of questions being asked across the forum over the last few days.  For example,@mymtsang has been asking for help with their new account.  Head over for their topic here to offer some friendly help and advice! 
@pinky49 has asked for help with their PolarPlus membership as part of our EV everywhere tariff.  If you have PolarPlus and can offer any help on this, get involved.  
Standing charges are often a hot topic.  We split them out from the unit price you pay for your energy, so you can see exactly what you are paying for.  Other energy suppliers add it into their unit rates so you don't know what you are being charged. @Daffs asked about this, along with@MIDCRAFT, on this Standing Charges conversation.  
Big welcome this week to some of our new Members!  Shout out to@Mairead @amysansom @tdbollingmore @patrick10293 and@Conjames.  We hope you enjoy getting involved in our community. 
Have a great week! 
Darran
Community Manager