Happy Monday everyone!
Darran is still on the beach sipping on a cocktail enjoying the sun - totally not jealous.
The weekends go so quickly, especially when you have loads planned. I'm sure I might have mentioned this already but I'm getting married next year, so I try to cram in as much wedding planning as I can when I'm not working.
This weekend was very important I said yes to the dress! I'm so excited, it's beautiful I wish I could wear it everyday.
That's the biggest job ticked off the list, don't worry once I'm wed there will be pictures!
Charlie and I went to Barry Island this weekend, we were visiting family in Cardiff so thought we would also take a drive down there. I was hoping to spot Gavin and Stacey filming but they must have had the weekend off too. Is anyone excited to watch the Christmas special?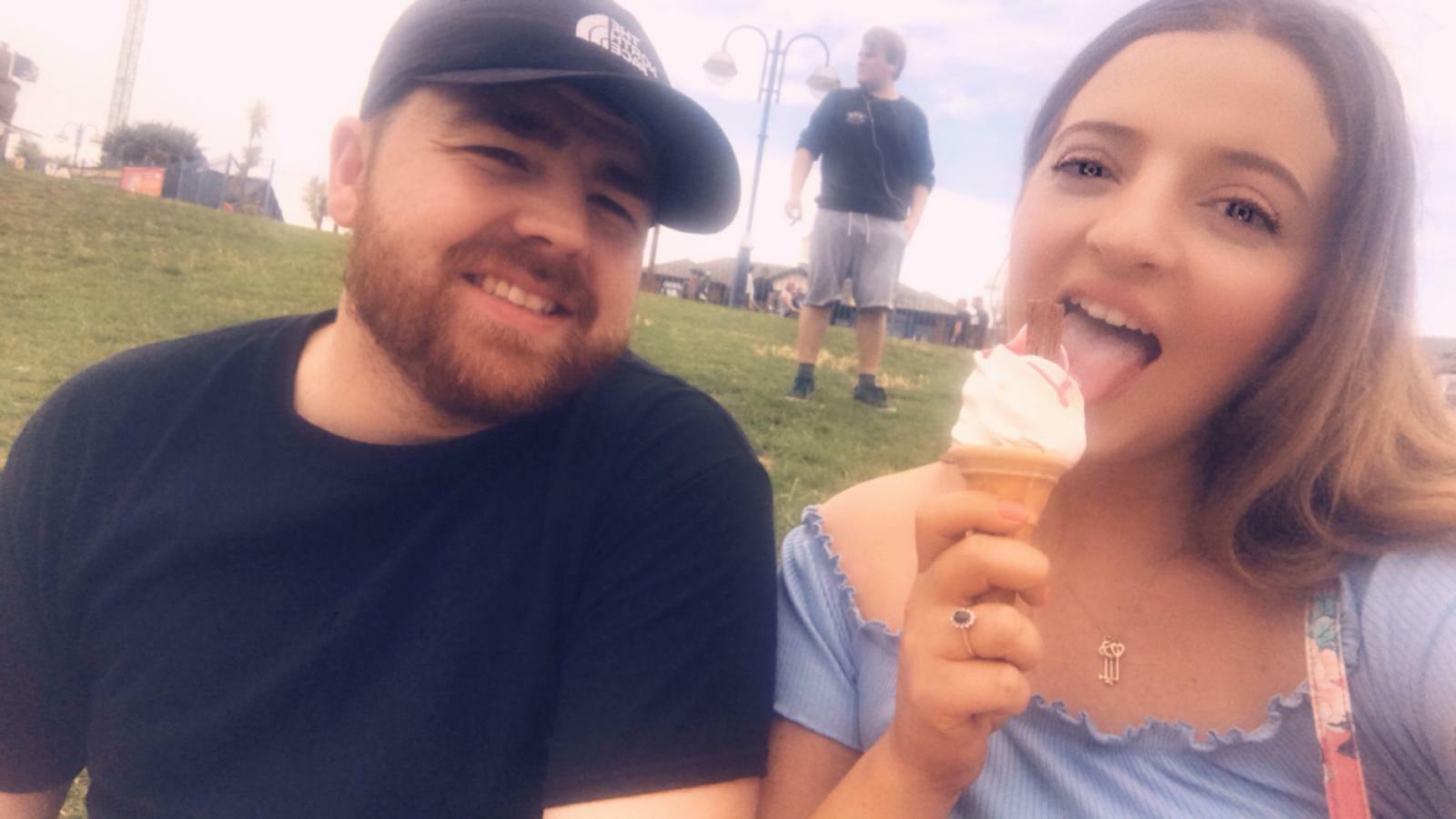 Yesterday we managed to relax, make a roast and get loads of kitten cuddles! Speaking of which, have you added a piccy of your pet to Amy's
Pet Corner
It's good to do nothing sometimes, and you know what they say
a Sunday well spent brings a week of content
.
It's been a busy week here, did any of you catch
@Tim_OVO
post
? He's looking for forum users just like you to help develop an amazing new feature.
Do you know Beatrice? If you don't, you can read about her
here
.
@Amy_OVO
also broke the news about the free
Green Electricity upgrade
.
It's going to be another exciting week, stay tuned for new content over the next few days!
How was your weekend,
@Phil_H
,
@PeterR1947
,
@Leo Moran
?