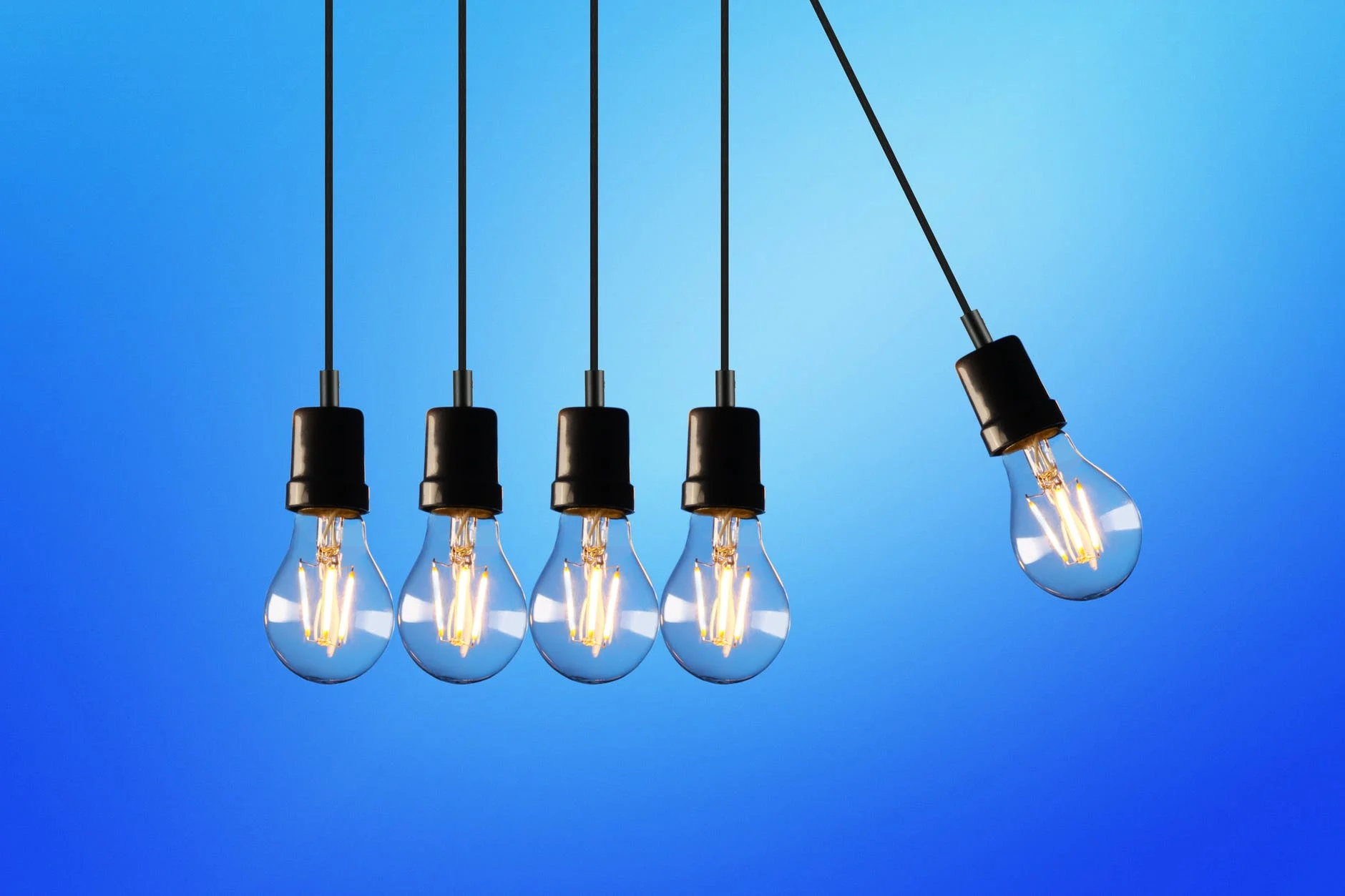 Why didn't OVO give me statement for the period 16/12 to 14/01 or take any direct debit.
Today I received 2 statements one for the period 16/12-14/01 and then 15/01-16/02 both listed as February statement!!!!

OVO is starting to go downhill
Best answer by Transparent 9 June 2020, 15:18
Updated on 08/06/21 by Jess_OVO:
See Transparent's comment below for some in-depth suggestions for the possible cause of a missing bill. To summarise some common factors may be:
Hi @NHollings and welcome to the Forum.
There are several issues in what you've written. Let me tease them out…
1: What generation of Smart Meter do you have?
If you're unsure, let us know the approximate installation date and/or the name of the manufacturer on the front of the electricity meter.
You're in the Northern Territory of the National Smart Meter Network and this is running about 6 months behind the installation process in Central and Southern territories. This may not matter because you could still be operating on the earlier SMETS1 meters.
Whatever iteration of meters you're on, work is under way to enable "mute" meters to be connected.
2: OVO have needed to implement a new Billing System in order to meet Ofgem guidelines. I'm pretty certain that your account was migrated across in March, which is why you're experiencing missing data.
This is very different to the fault you reported last year.
This Forum is full of customers reporting various levels of missing data. There's more than one fault causing this, but a major bug has been found and fixed. It will still take several days for the missing data to be restored however.
The feedback we're giving here is helpful in locating these software errors so please don't hold back in posting useful background information.
3: The new Billing System now does it's calculations daily rather than once-per-month. Thus it generates monthly Statements for each calendar month rather than the monthly date on which your contract started.
This strategy paves the way for OVO to offer variable tariffs in line with the Government's Demand Side Response initiative. So before you consider switching to another Energy Supplier, you might want to consider if such a tariff is heading in a direction you wish to go.
Variable Time-Of-Use tariffs use the half-hourly usage data produced by your Smart Meters to offer you different pricing throughout the day.
A Supplier may wish to use this for the financial benefit of its customers. Alternatively, you could opt to use less electricity during times of the day when it comes from gas-fired stations, and more when there's a surplus from renewable sources.
You see… your simple message has opened up a much bigger answer than you might have supposed! 
View original