Updated on 18/07/22 by Jess_OVO
A Guide to joining OVO Energy
Pick a Plan and start the switch - where it all begins
So your energy plan is coming to an end and you're looking for a new energy supplier. Maybe a switch to OVO is right for you.
Decided you're ready to join us on a journey to Plan Zero?  First place to head is our Quote and Switch site.
Here, you can check the prices we offer on our range of plans and get a monthly Direct Debit quote. We'd really recommend finding out your annual usage figures from your current supplier and adding these under Do you know how much energy you use?
Don't worry if you don't have the exact figures as we can base your quote on average usage for your size of home. Then it's just a matter of choosing which plan suits you best. You can see more details about the unit rates and standing charges on each plan by selecting "Tariff Information Label"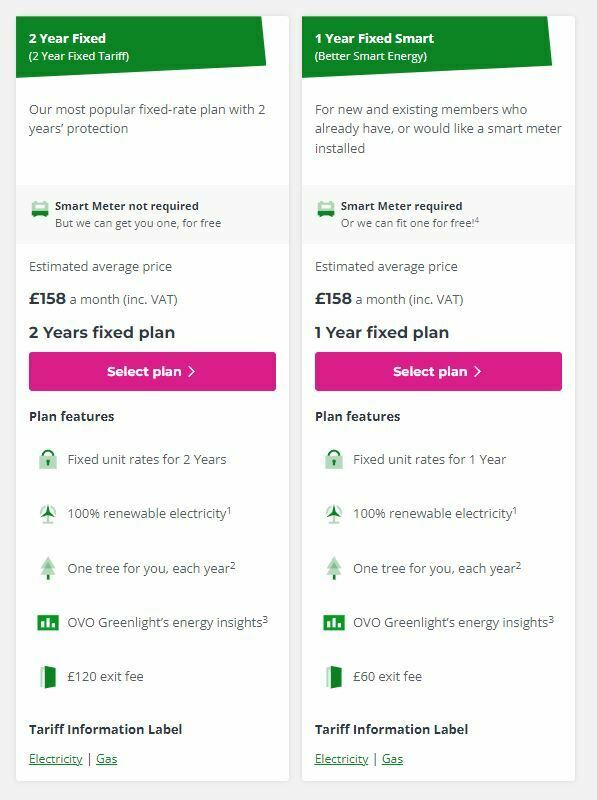 We'll just need some details, then you're away!
Once you've chosen a plan and the date you'd like to switch, we'll then ask for some personal details so we can set up the account in your name and get your Direct Debit arranged.
Next thing to look out for is your welcome email. This should land in your inbox within an hour and will have all the important details inside, such as your switching date and Direct Debit starting date. It's also a good idea to check we've got your details correct. Something incorrect on the welcome email? Reach out to the Support Team, who'll be able to put things right. If you haven't received the email the team can also check this is on the way, (always worth a quick check of the junk email folder before getting in touch).
Another exciting part of the welcome email will be directions on how to login to your brand new online account. This is our online portal that will allow you to easily manage your account, with some great carbon-saving tools such as OVO Energy Tracker.
If you login at this point you'll see this message,

Switching Day or Supplier Start Date (S
SD) - to give it the technical term!
Following the changes in the switching process, you've now got even greater control over the process. When you apply to join us you can pick the date your switch will take place. From the next working day up until 29 days notice, you decide. Just choose the date you'd like to join us on our Quote and Switch page.
Once you've received the welcome email, the date is set and the countdown can begin.
If you're switching to us in the next 10 days we'd recommend submitting your opening meter readings as soon as the welcome pack arrives. If not, we'll get in touch to remind you closer to the time. Even if you have smart meters we recommend taking the readings yourself, you can then submit them on your online account.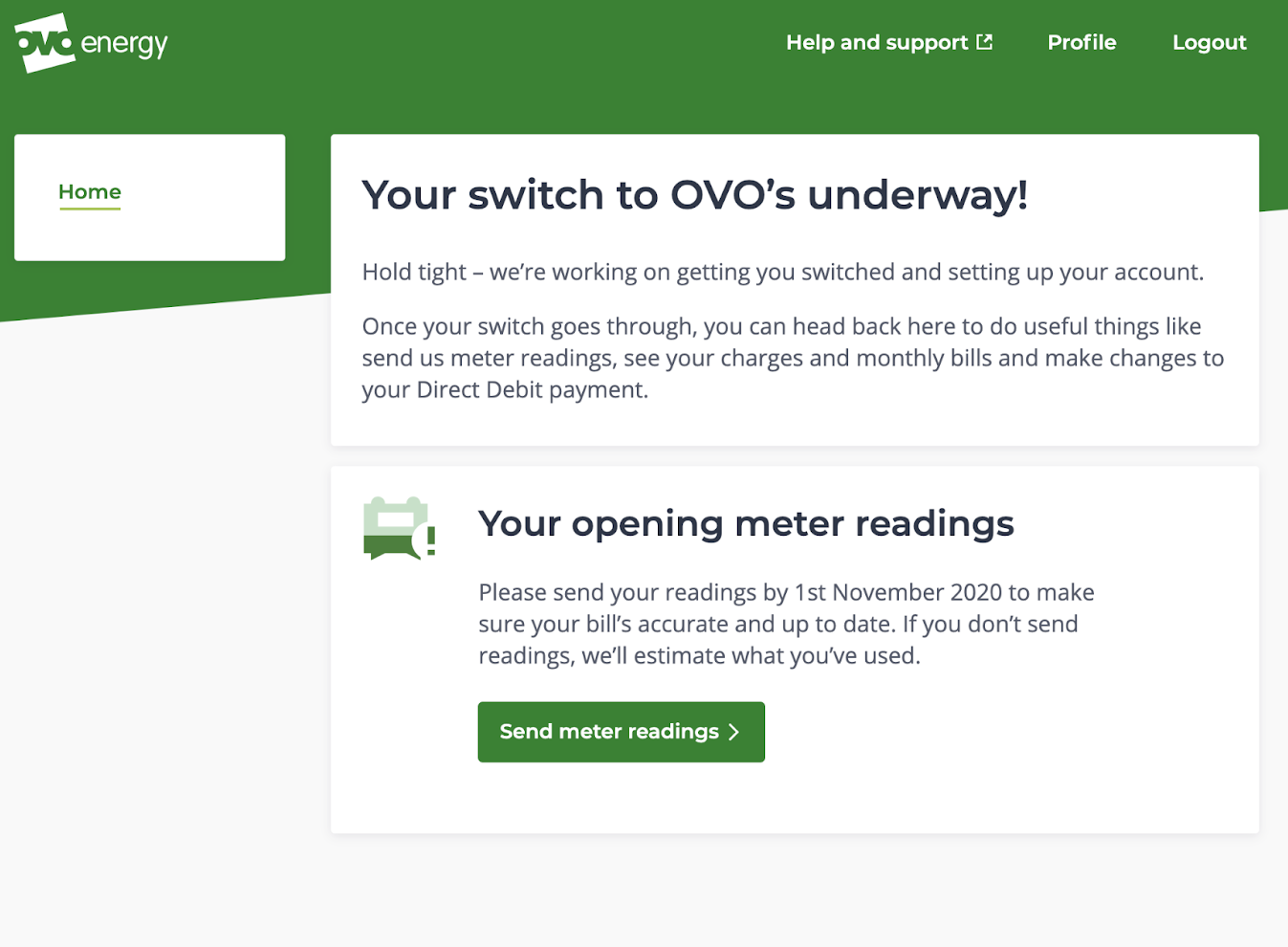 You'll be able to submit the readings here until five days after the switch date. If you haven't managed to pop them in by this point we'll use estimated readings to start your account, they should be fairly accurate if you've got a smart meter or given regular readings to your old supplier. For more information on what to do if your opening readings seem wrong, check out our guide to meter reading disputes.
The switch is complete!
We'll start supplying your energy from the date you switch. Around four to six weeks later, we'll have confirmed the opening readings with your previous supplier and send you your first monthly summary. Once you receive this opening summary, the switching process is fully complete!
The best part about completing a switch? You now have full access to your online account - login and explore!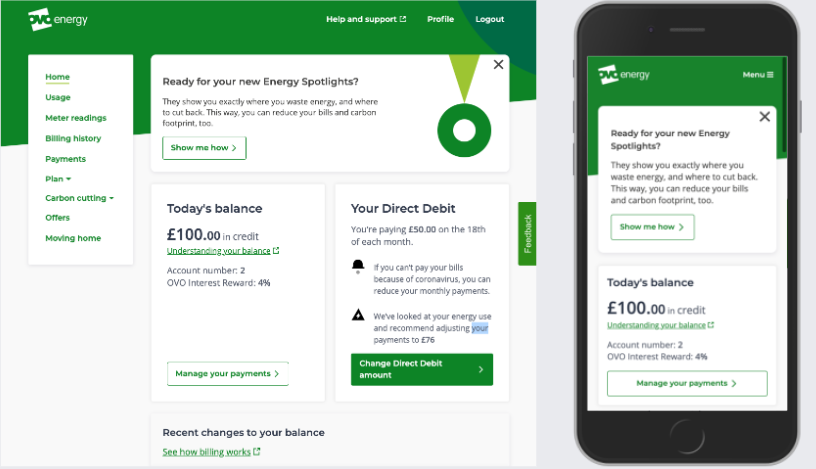 Changing your mind
We understand that things might not always go to plan. Even when picking a next-day switch with OVO, you'll have a 14 day cooling off period which starts on the day you agree to the plan. In this case you'd be free to pick a different plan (either with OVO or another supplier) without any exit fees applied. If you've already started the new plan we'd charge you for any energy used in the meantime. We'll check whether you're happy with this when you sign up. If you don't agree to this term the earliest switch date offered would be after the cooling off period ends, 15 days after you make the request.
Planning to switch or just joined us? Welcome along! 
Let us know how you found the switching process or if we've missed any important details in the comments below...