According to the online dashboard, the usage for yesterday is triple to what it was according to the smart meter.
The online dashboard suggests we have used 31kWh yesterday, but the IHD says 11kWh.
Any idea what is going on?
The online portal also suggests we should increase the direct by almost 3 times, but this is not reflected in the actual usage.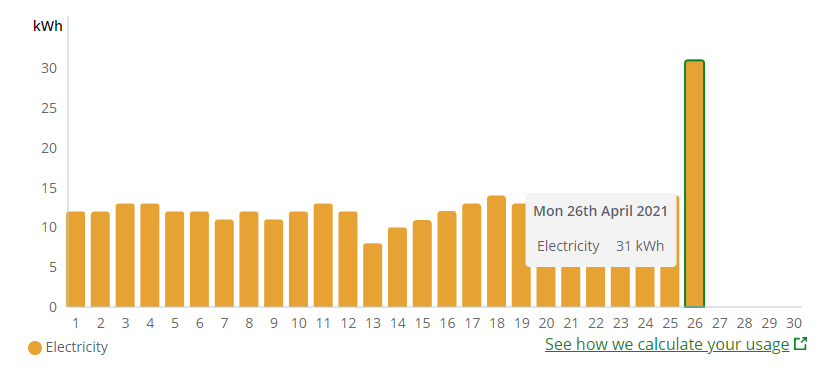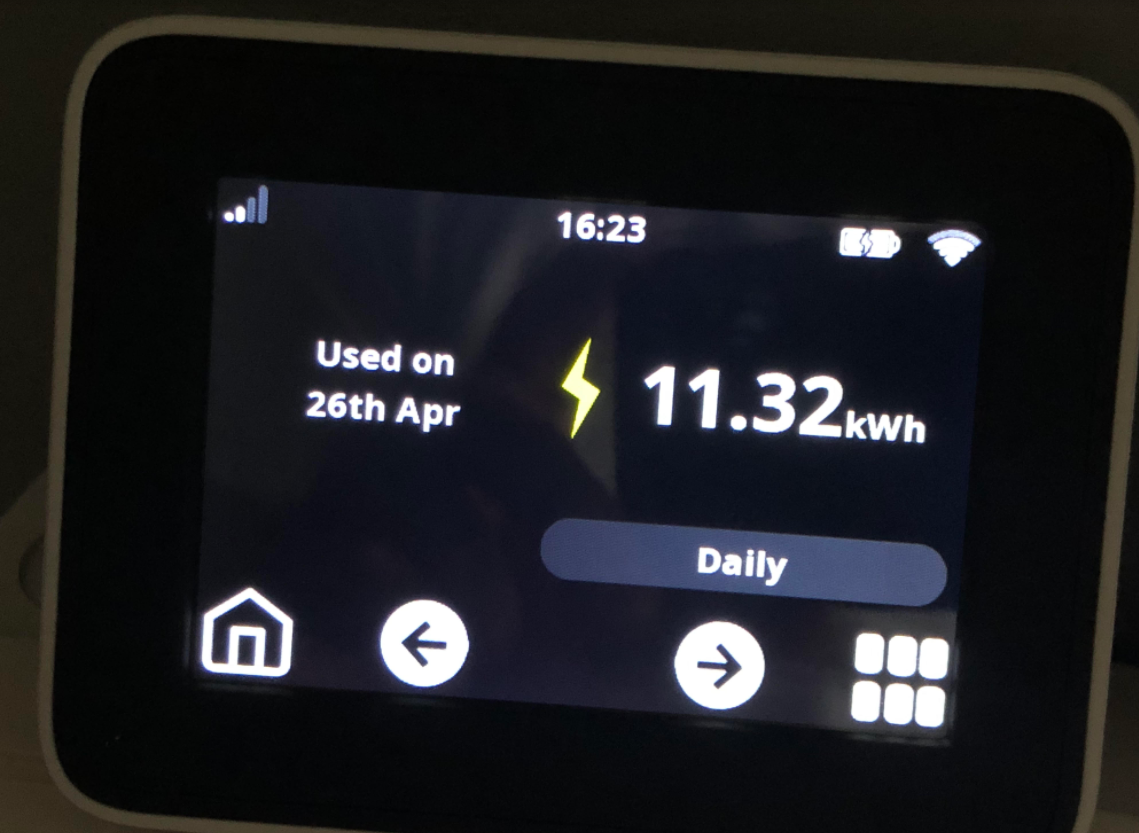 Best answer by Jess_OVO 29 April 2021, 18:01
That's good to hear, @gmmarcin. Hopefully we should have your reading schedule updated soon but in the meantime, the more manual readings you supply the more accurate both your usage graphs and direct debit calculations will be.
There was also a promising response from the development team, to your suggestion the usage graphs could be clearer in terms of showing when the data is estimated -
We're looking to improve the usage graph in the future, so this is very helpful feedback.
Keep up the good work of catching bugs and providing feedback! !t really is so valuable to make sure we improve our online tools, making it easier for you to track and reduce your usage. 
View original