Our gas meter box has flooded. I have removed as much water as I can but the condensation covering the dial make it impossible to read.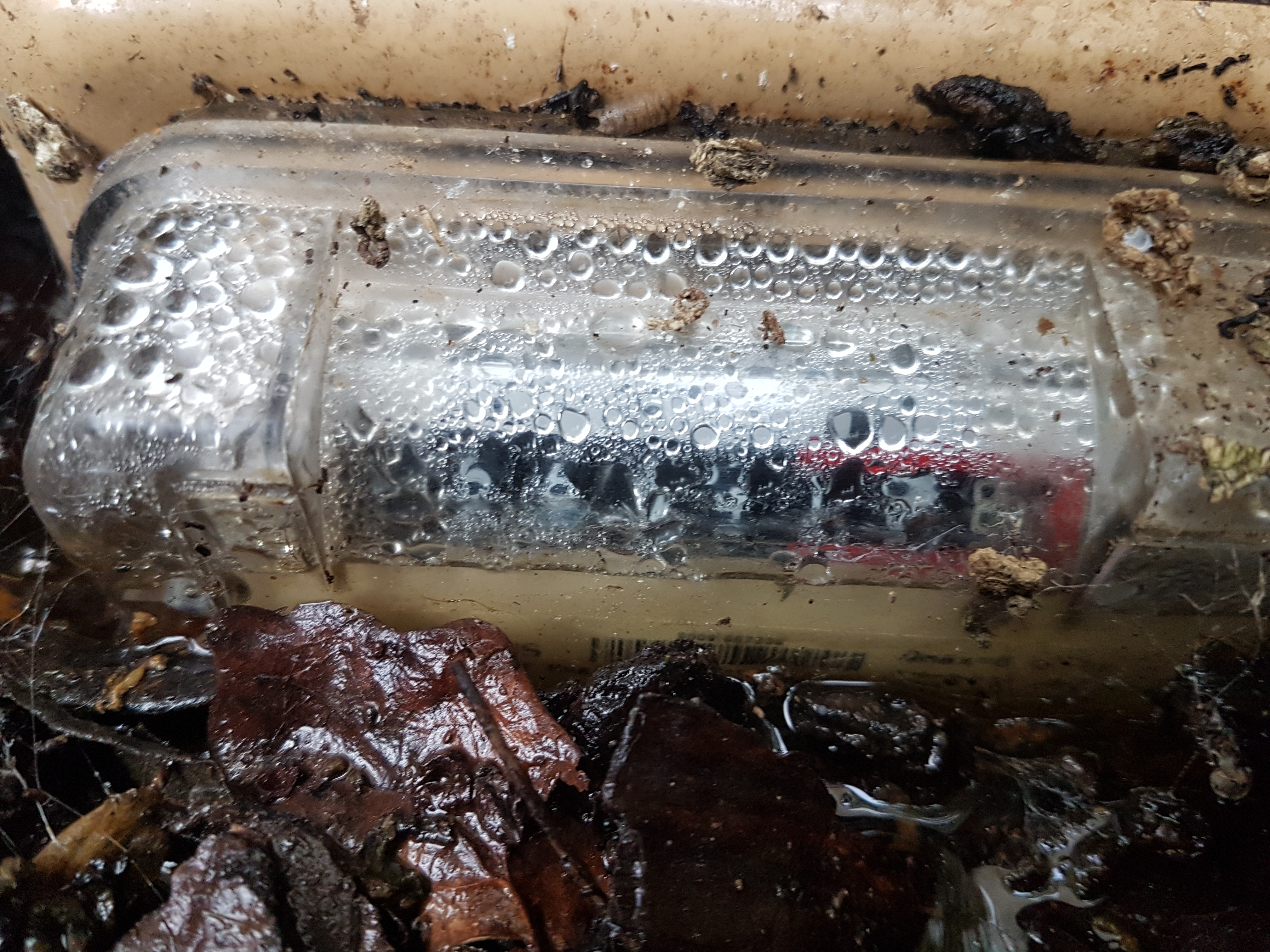 Best answer by SR3 7 January 2020, 09:09
Updated on 05/02/2021: This meter is likely faulty due to water, so you'd be able to get a free meter exchange appointment via our Support team.

If your meter has water in it due to a faulty or broken meter box, this guide outlines:

Broken meter box

The meter box is normally installed by the DNO/transporter following either the installation of a new supply or alteration of an existing one. Once the work is completed the meter box is classified as being the responsibility of the property owner.

Most engineers will not install a meter in a meter box that is missing a door or is not secure or in good repair. Regarding gas supplies: Under paras 3 and 5 of Schedule 2B, the Gas Code of the Gas Act 1986, the consumer is responsible for taking 'proper care of the meter' and ensuring the gas meter is adequately housed either within a building comprised in the premises or ….'in a separate meter house or other accommodation outside a building comprised in the premises which is approved by the transporter…'

Some DNOs/transporters can provide (at a cost) a service to maintain the member's meter box.
@LAM I'd contact OVO as they should be able to replace the meter. As it looks like you have a traditional meter you might have to have a smart meter installed. Happy days.
It might be worth checking how your box became flooded and repair any damage before booking. 
View original