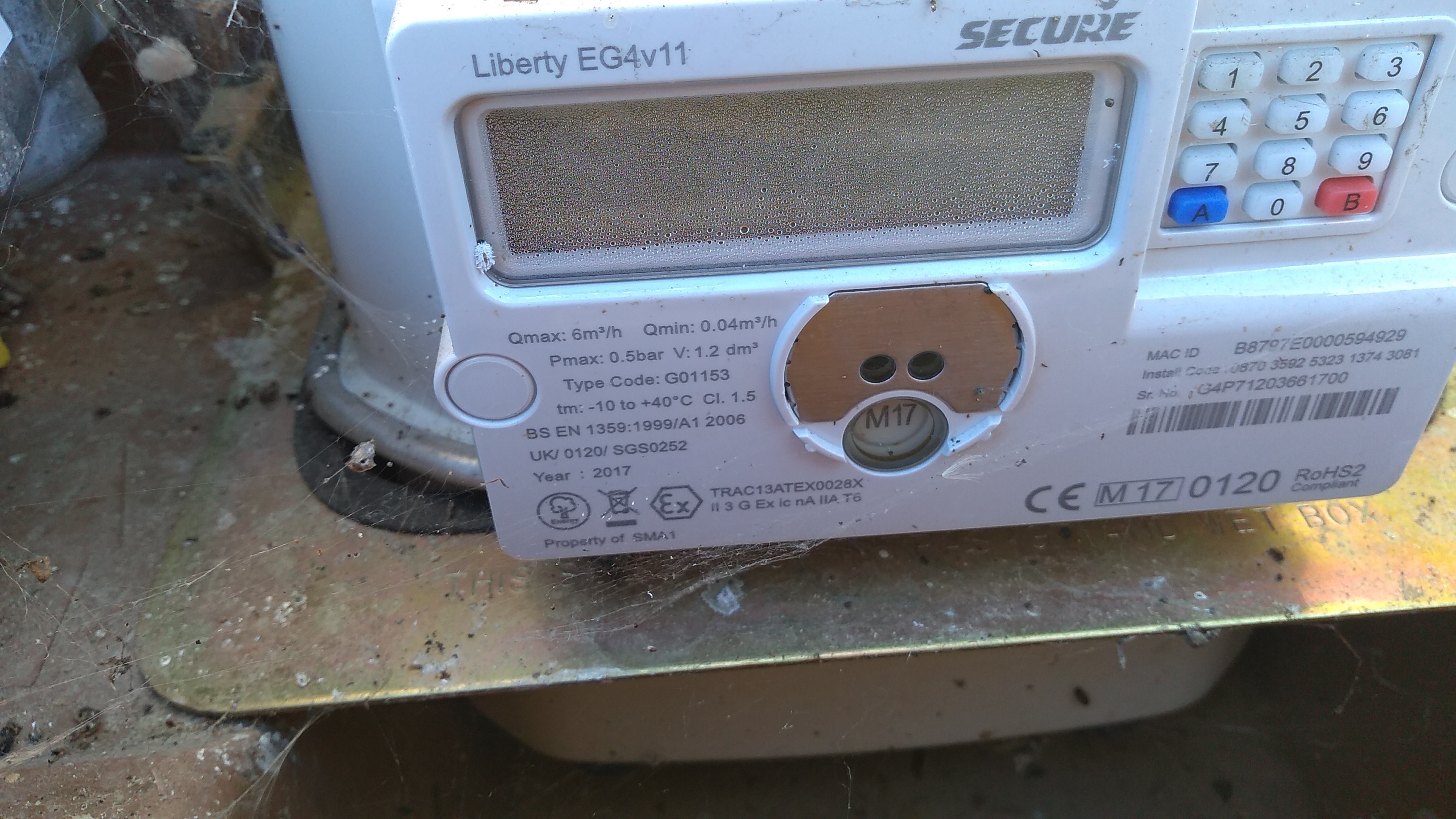 Hope someone  can help. Our gas smart meter is not communicating, I did contact Ovo via the chat. They asked me to fill out a questionnaire, which I duly did, & haven't heard anything since. The problem is the meters display has bad condensation on the inside of it, (pic) making it impossible to read. It also doesn't respond to any button pressing and is making a noise. There clearly is a problem with this meter, and would like it looked at asap, as my bills seemed to have increased, probably due to an estimation on the gas.
I look forward to your reply.
Regards.
Best answer by Tim_OVO 8 February 2021, 13:43
Hi @Steveo and thanks for posting. 
You've outlined a few things here, but they may or may not be related. 
Condensation in the meter display screen: this would likely mean a free 'faulty meter exchange' can be booked in here. Especially if that gas smart meter can't send OVO the readings remotely. However we need to look at why there's condensation. Is the gas meter box getting wet? Does it have an intact meter box door? Does it flood? Please see this topic on gas meter boxes with water in them. This topic also lists types of engineer visits and what you have to do with broken meter boxes. 
Why isn't your gas meter sending its readings remotely? Please see this topic to diagnose Secure S1 smart communication issues. 
Noise coming from your gas meter area is not uncommon. To see if it's normal or needs an engineer visit, see this topic. 
Hope this helps! 
View original