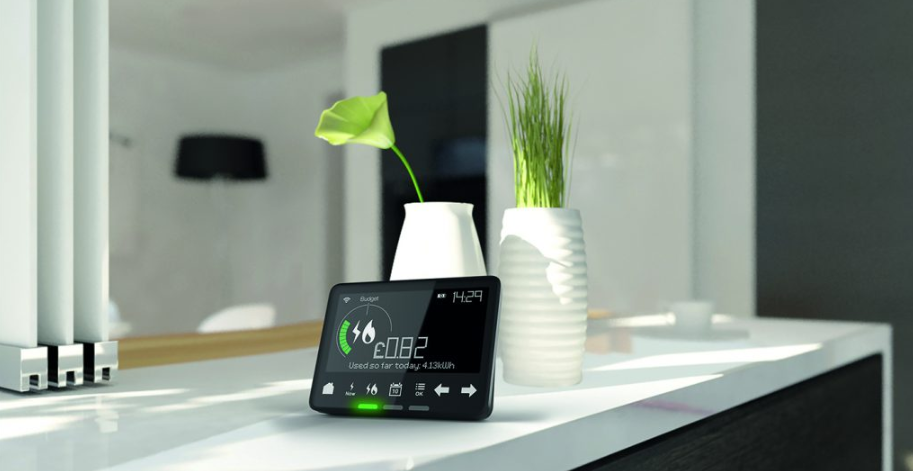 I have just had an email asking for meter readings but I've just had a smart meter installed, do I still need to give the meter reading or will it automatically send one in?
Best answer by Lucy_OVO 12 April 2018, 13:39
Updated on 30/06/21 by Jess_OVO

Great to hear about your new Smart meters!
As you've only just had them installed, we're still in the process of updating your account with the new meter details - this can take up to 6 weeks. Which is why you might still receive a meter reading reminder email in the meantime. You can check whether the meter details have been updated by comparing the meter serial number on the 'Meter Readings' page of your online account against the serial number on your new meter (hint: our latest Smart meters have serial numbers which start with  - 20M or G4F)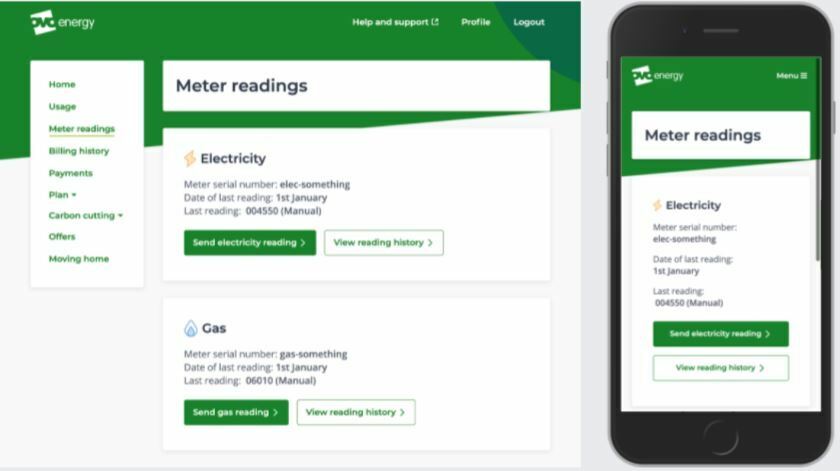 You shouldn't need to submit the meter readings however you can still take your Smart meter readings manually just in case.
If it's been over 6 weeks since your install and you're still being asked for meter readings there may be a communication issue with the Smart Meters. You can help diagnose what might be causing the issues by completing a Smart meter health check for your meter type below and contacting our Support Team with the results:
SMETS1 Secure Smart Meter Health Check guide
SMETS2 Smart Meter Health Check guide
View original