Updated on 30/04/21 by Jess_OVO
Your guide to the SMETS2 Smart Meter Health Check (MHC)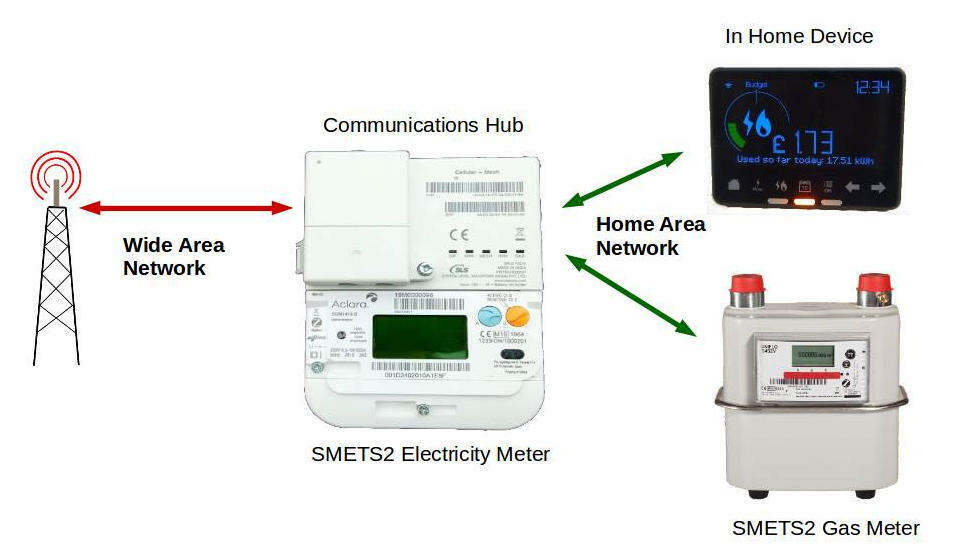 If you think there are issues with your SMETS2 meters, you can do a Smart Meter Health Check (SMHC) to help diagnose the issue. 


The SMETS2 smart meter health check

There are currently two manufacturers of SMETS2 meters that we will be installing: Aclara (Flonidan for gas) and Honeywell. They are similar in shape and style but the placement of the buttons, Meter Serial Number (MSN) and WAN lights may differ. Aclara have two versions of their electricity meter V1 and V2.5. We will be moving onto installing only V2.5, but V1 has already been installed in some homes. There are only small differences between the two versions (images found near the bottom of this guide) and there are other versions of SMETS2 meters that are being installed by other suppliers.
 
If you think the issue may be with your S2 In-Home Display (IHD), diagnose it here.


1. Are the Meter Serial Numbers (MSNs) correct?
We first need to make sure that the meter(s) we are dealing with are correct (mistakes can sometimes be made, meaning the wrong MSN is listed on an account). 
 
Where can I find the serial number on a smart meter?
 
Electricity: The MSN for an S2 electricity smart meter can be found near the meters barcode above the display. The Aclara version of the SMETS2 will start with either 17M, 18M, 19M and next year 20M. The Honeywell meters will start with either 17K, 18k, 19K and next year 20K.

Gas: The MSN for a gas smart meter can be found below the display. It will start with G4F. For Honeywell, it will start with G4K.

You can check these match the meter details shown on the 'Meter Readings' page on your online account or OVO app (download for Android or iOS).


2. Are the meters commissioned?

On the electricity smart meter communications hub (at the top) if the HAN light is not flashing, this would indicate that it has not been commissioned. Further to this, on the screen itself, a commissioned meter would have a signal bar and "HAN" written on it to indicate connection.

Our Support team can also do some checks for this. Proceed to the next steps.


3. Is there a WAN connection?

These are the lights on the comms hub for SMETS2 found on the electricity meter:


SW - Represents the status of the comms hub's software
WAN - The comms hubs ability to communicate with us
MESH - Communication through another S2 comms hub (will be more applicable when there are more S2 smart meters)
HAN - Communication of elec meter, gas meter, and IHD with the comms hub
GAS - Gas meter HAN connectivity
 
What lights are flashing and how often? - Please note that this is very different to SMETS1

Low - every 5 seconds - everything is fine here
Medium - every 3 seconds - searching for connectivity  
High - every 1 second -  connectivity issue
Off - connectivity issue

Please check your electricity meter and confirm what the LED light labelled 'WAN' is doing. The lights are on the communication hub (shown in the picture below), which is above the electricity meter.

If the lights are not flashing every five seconds, this indicates an issue for our Support team to be advised about. 

When fitting SMETS2 meters in low WAN areas engineers will fit an aerial to the meter, if they have, there will be a box (yellow arrow in pic below) sticking out of the comms hub and a wire connecting to the a small (T1) or large (T2) external aerial. So if there are WAN issues and an aerial has been fitted, make sure you find out which size has been installed. Please bear in mind that if you have a larger aerial already installed, there is nothing more we can do to improve WAN.
Aerials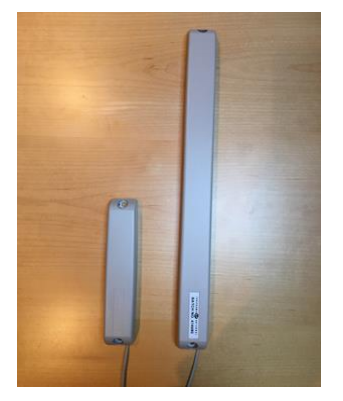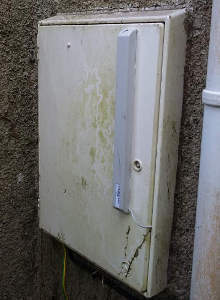 4. Is there a HAN connection?

The best way to check HAN is on each of the components that connect to the HAN. 

If any of these symbols are missing from the respective components then it indicates they are not connected to the HAN. 

In addition, on the comms hub, the HAN or GAS light may be flashing every second or not at all if there is an issue with the HAN. A medium flashing HAN light on the comms hub (5 flashes, pause and repeat) indicates a HAN set up and connected with devices. 


5. Is the meter clocking usage?

Aclara (Flonidan for gas)
Electricity: There's 2 buttons on an electricity meter. Pressing B will cycle through all the menus on the meter screen and pressing A will cycle through all the sub menus. To take an electricity reading, you will need to press A - TOU rate 1 will be the electricity reading. For economy 7 members, TOU rate 2 will show the rate 2 reading.
Gas: Gas meters have A, B and C. Pressing C will give you the menu and A & B will allow you to scroll through the options. The balance section is where you can check the reading (when you wake up the meter it should automatically default to the reading screen). Screen 1 - readings, active tariff price, standing charge, export reads, meter mode.

Honeywell
Electricity: Press the top button once or twice to access the reading. 
Gas: Press the middle button once or twice to access the reading. 


Aclara V1 Elec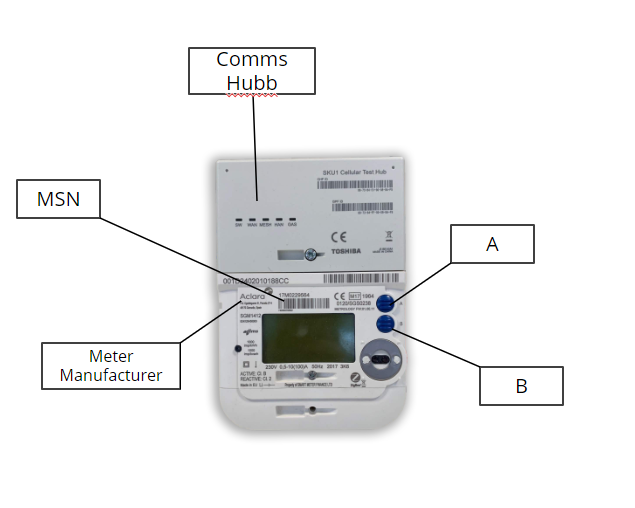 Aclara V2.5 Elec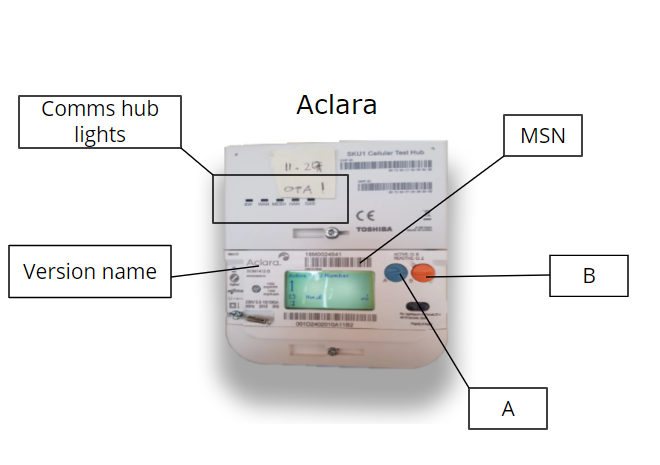 Flonidan Gas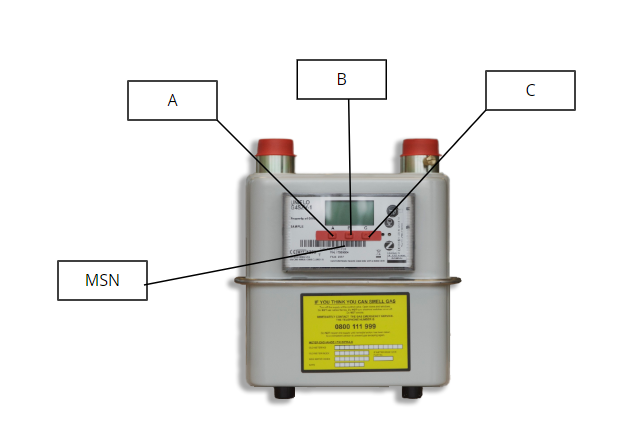 If your Secure Liberty S1 smart meter has an issue, diagnose it here.