Updated on 08/06/20: please see this topic for the latest info on smart charger installations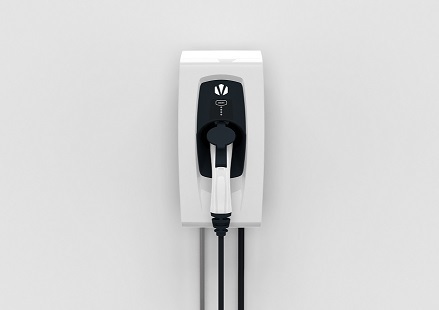 Our new Smart Charger is exactly what it says it is - smart. Discover a whole new side to your EV.

Our advanced Smart Charger arrives this Autumn - click here to be the first to hear when its available.