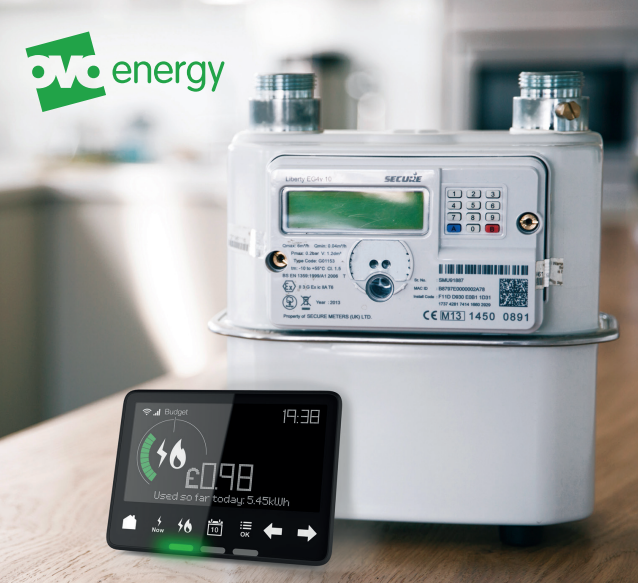 I need to send in meter readings. I have smart meters installed but im not sure how to get the reading displayed on the screen.
Could someone please tell me what buttons i have to press to get the readings.
Thank you
Updated on 12/07/2019
Best answer by Lucy_OVO 20 March 2017, 15:49
Hey Archie,

To take a reading from your SMETS1 meter press 9 on the meter's keypad. For an Economy 7 electricity smart meter, press 6. More info here.

We have a great OVO answers article which explains what you see here. As you have smart meters though, we should be able to communicate with your meters to get readings, so you won't need to worry about providing these each month.
To take a reading from your electric SMETS2 meter, press  A on your electric meter and TOU rate 1 will be the reading. For Economy 7 TOU rate 2 will show the other reading.
On your gas meter press any button to wake it up and it will show the meter reading.

Lucy
**updated 12/02/2020**
View original