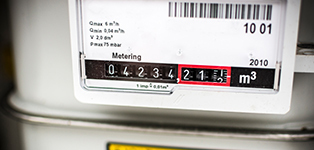 Why is my meter beeping? It's driving my dog mad and she won't come into the house.

 
Best answer by Amandaagar 18 June 2018, 16:35
Updated 18/02/20 There's another topic on this here.
Hi, thank you for answering but I phoned OVO today and they said it was the battery going (normally last 20 years but some don't). So got to wait for someone to be in our area and the dogs gone mental refusing to come in from outside.
View original