Updated on 15/02/22 by Jess_OVO
How to read the many versions of an L + G electricity smart meter!
Landis + Gyr don't make things easy when it comes to working out whether your smart meter is SMETS1 or SMETS2. Thankfully our community volunteer has already written a great guide to help you work that one out:
Need to take a reading from one of these meters to submit on your online account or OVO app (download for Android or iOS)? - We've got you covered!
Have 2 square buttons, one directly above the other, like this?: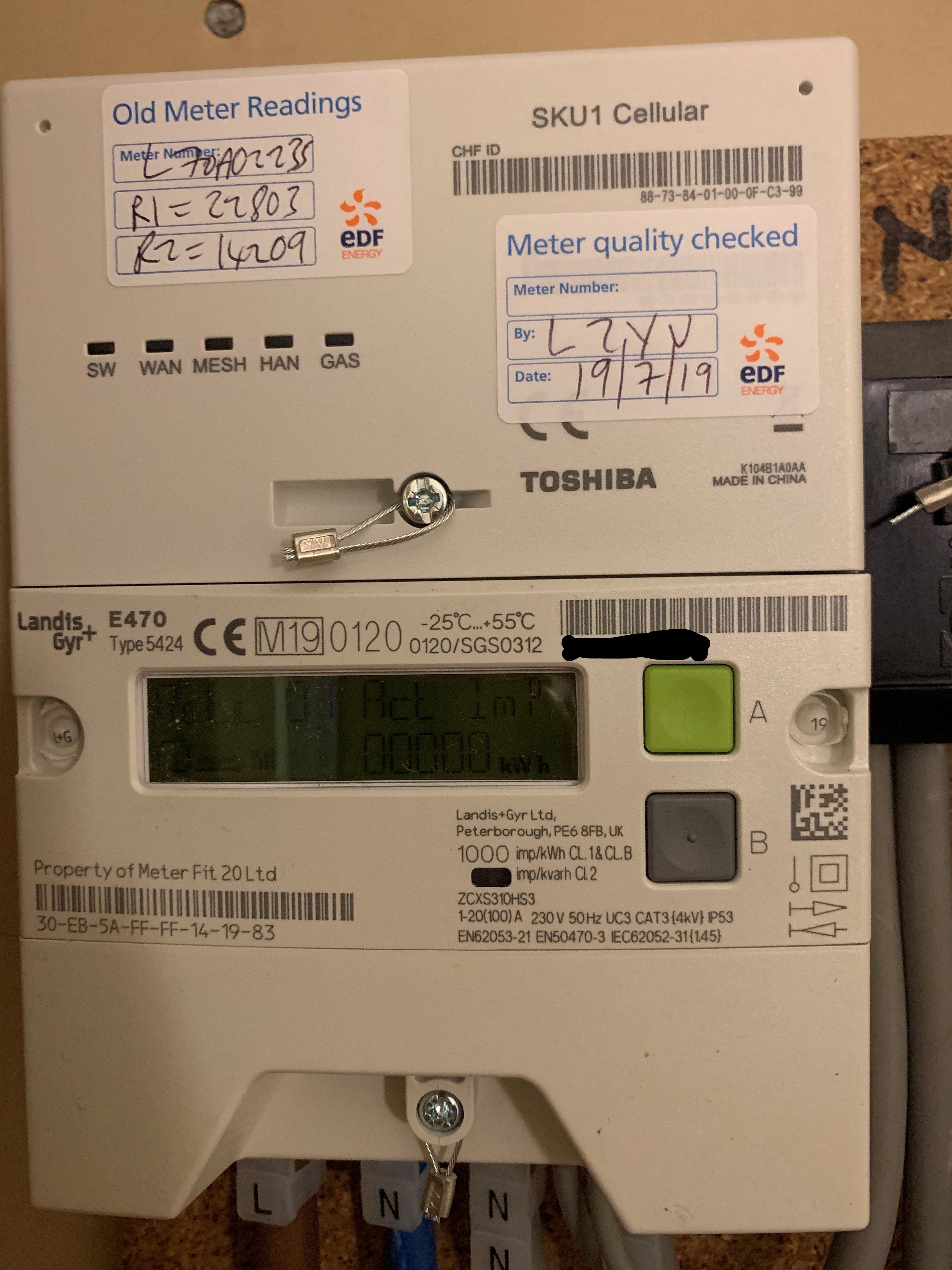 If you've got a single rate meter, you may notice that you're reading is already showing on the default meter screen.
Need to see it back-lit? Just tap the 'A' button to scroll through the display options until you see 'R01' the reading will be shown in the bottom right of the LCD screen.
If you've got a dual rate version of this meter press and hold down the 'B' button for roughly 5 - 10 seconds  - then tap the 'A' button. This will toggle between the 'R01' reading and the 'R02' reading as demonstrated in this handy video:
If your square buttons are spaced out in diagonally opposite corners like this: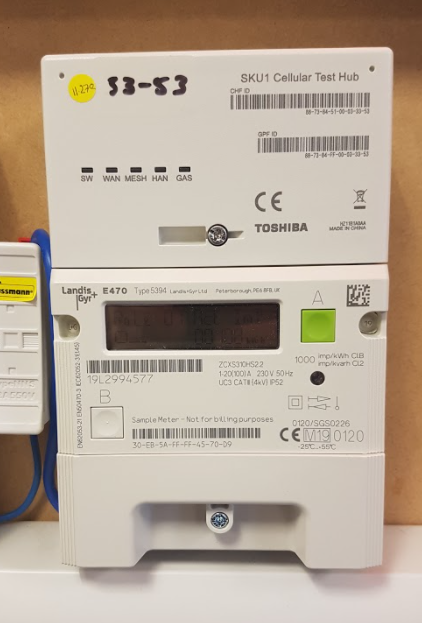 It may look slightly different but the process is the same:
Now for a bit more of a mystery and an appeal for some peer-peer knowledge sharing!
Got a SMETS 1 version of this meter with a black border around the screen, like this?: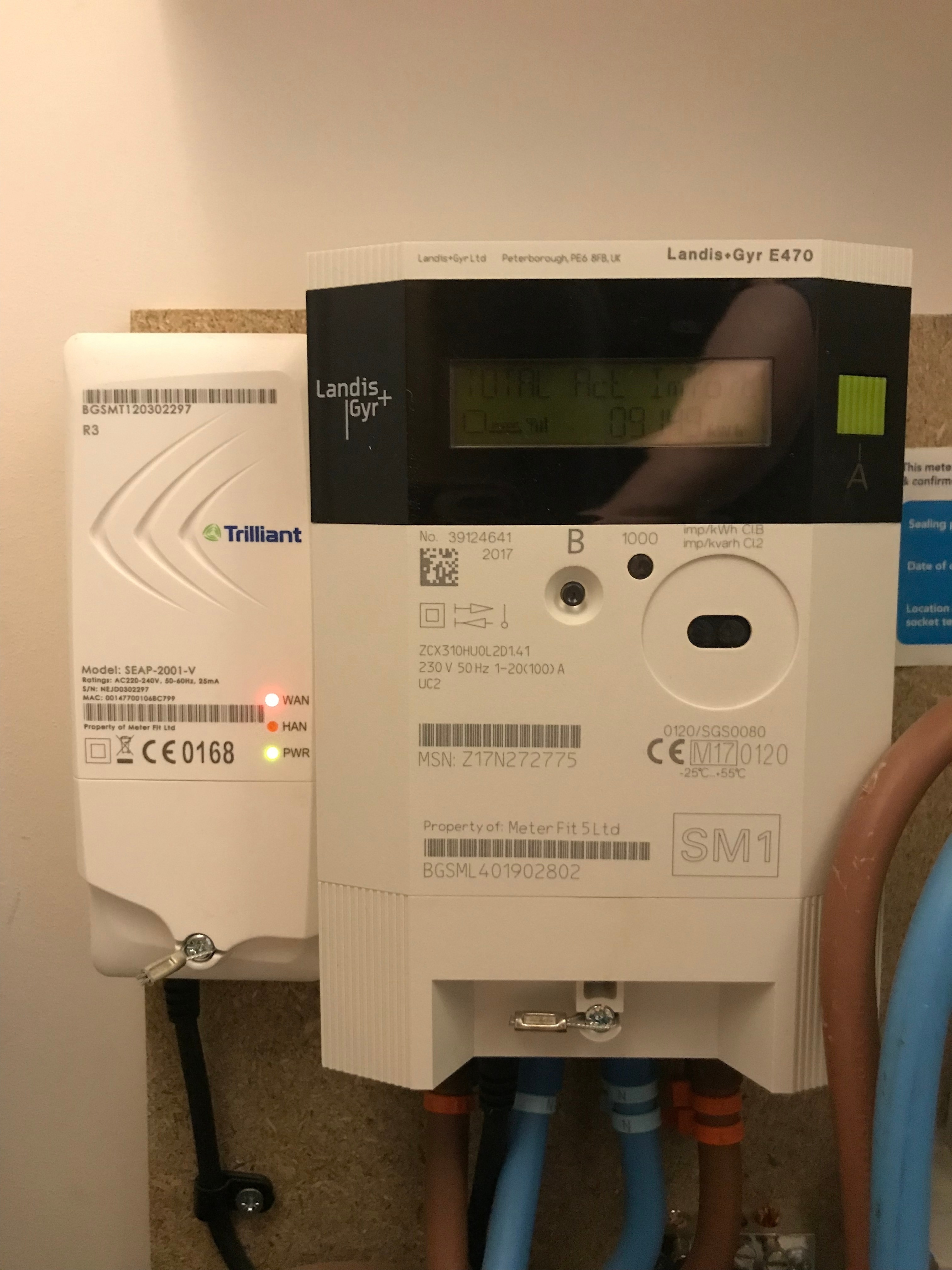 We'd love to include this version in the guide but are struggling to work out the method for reading this one manually. Got this meter and managed to work it out? - Comment below and help others who might be at a loss!
Brownie points to whoever figures this one out first