Hi, I've recently had some Solar panels fitted and I need to take an export reading for my SEG application. I have a Landis+Gyr E470 SMETS1 with a Trilliant comms hub identicle to this one: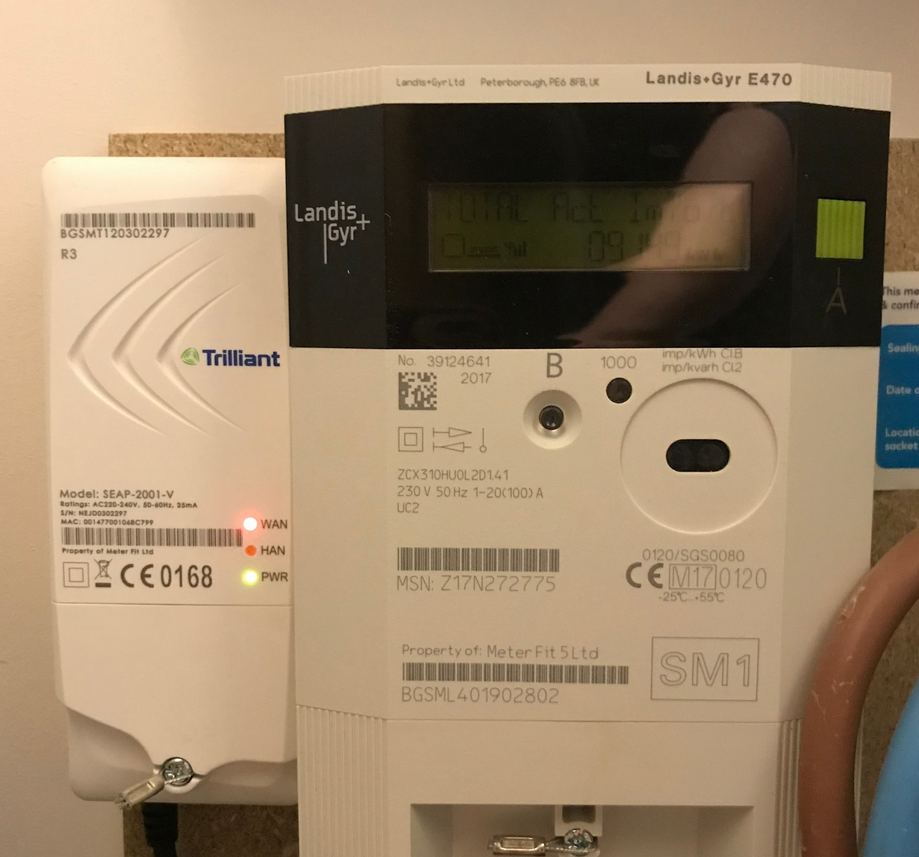 I've read a couple of guides online and tried to find the Export on this thing with no luck. Going through the menu I get;
Time
Date
Credit Mode
Standing Charge
Total Act Import
Rate 01 Act Import
Meter Balance
Anyone know what I have to do or is it not possible with this thing?