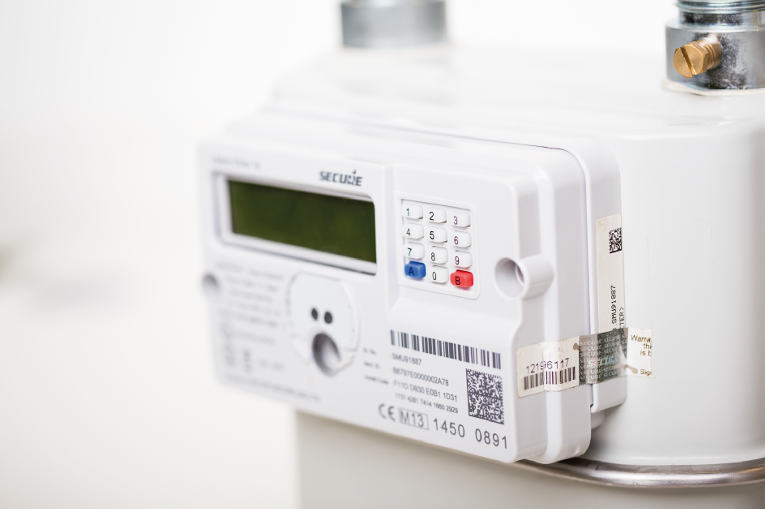 Earlier this year I had a standard rate smart meter fitted. Since then I have bought a plug-in electric vehicle and I think it may be more economical to charge at 'Economy 7' overnight rate.
I have two questions......
1) Is it possible to retrospectively change a smart meter to dual rate mode?
2) If yes, what are the current costs for each rate?
Many thanks for your help.
Best answer by Tim_OVO 15 June 2017, 14:03
Updated on 10/03/21: See the info below this update box for how to change your smart meter from a single rate to a dual rate.

Not got a smart meter yet? Book in your S2 meter fitting appointment, here. You'll need your account number to book this in, which you can find in your online account, here.

Not with OVO yet? Review our plans and get your switch to OVO sorted in minutes, click here.

Hi @scowan

We are able to change smart meters from a single rate (one reading) set up to an economy 7  (2 rate set up), remotely, even after they're fitted. We'll need to do this at our end, please contact our team, you can send us a message on Facebook, Twitter or webchat via the Help Centre.

As for the prices, you'll be able to go onto the economy 7 tariff that was available when you first signed up or renewed (whichever is more recent). For Simpler Energy customers, you'll just go onto the most recent prices.

Tim
View original