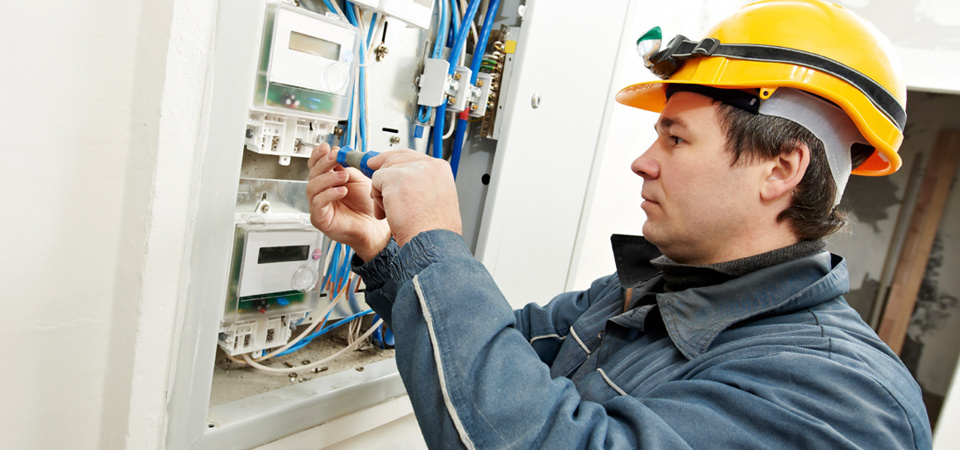 I have 3 phase electricity with a dual rate meter. I would like a smart meter. I have asked my electrician and he says that it is very easy however the OVO technician who came to fit a smart meter said he couldn't do it. So I am paying over the odds for my electricity because OVO will not put me onto a single phase and install a smart meter
Best answer by Tim_OVO 17 January 2018, 12:57
It's possible,
@Dartmoor
You will need to get your 3 phase supply downgraded to a single phase supply, before a smart meter can go in. Here's the process:
- Get an electrician to check if downgrading the supply is possible (you've done this already - nice work).
- Arrange a date for (and pay for) a visit from your
Distribution Network Operator
(DNO), who will rewire your supply to make it a single phase set up.
- Liaise with OVO to make sure we can get an engineer to you on the same day that the DNO visit, to fit your smart meter free of charge: 0330 303 5063.
Tim
Updated on 12/07/2019
View original