Updated on 23/06/23 by TIm_OVO:
 
As well as this great user-created guide to EV apps below we've got some great info for prospective EV Owners here on the OVO online community.

Why not check out the reviews our members have written about their EV wheels:
 
​​​​​​
Or their top tips on what to consider before choosing which wheels to go for:
OVO are now fitting electric vehicle (EV) smart chargers. 
The smart chargers we fit are compatible with OVO's Charge Anytime add on, for super cheap EV charging any time of the day. 
One problem being an EV Owner is knowing which apps are the best to download or for a new EV owner you may be thinking… Which ones do I need to install:thinking:
First of let's start with Zap map

Zap map is a really useful app which allows you to view every charging point located in the UK. You can see if they are working by other drivers commenting and keeping you up to date. 
This app is available via iOS and Android
Plugshare works exactly the same as but doesn't show home charging points like Zapmap can.
This app is available via iOS and Android

Charge your car is an app which allows you to find charging points owned by CYC. You will also need this app installed in order to talk to the charging point you are plugged into even if the charging point is free.
This app is available for iOS and Android
Ecotricity are not only a green renewable energy supplier but they also provide the rapid chargers you see at the service stations on the motorway. These are the only pumps you'll find at the moment. You can use this app to check up on the status of the pumps, tell you if they are online, offline or in use. These pumps used to be free.. Back in the day! But now they charge 30p per unit of energy you use or 15p if you are an ecotricity customer.
This app is available for iOS and Android
Pod point not only supply home charging points. They also provide charging points at supermarkets such as Tesco, Sainsbury's and more. They are also dotted around town centers such as the Bull ring in "Birmingham" (Ozzy osbourne accent). Some charging points are free and others have a charge. Normally the 3kw are genuinly free and 7kw above require payment.
This app is available for iOS and Android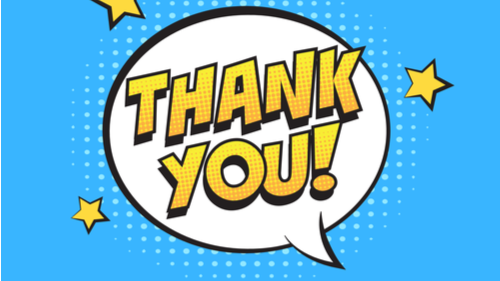 Thank you for taking your time looking at this post. If I find anymore I will be sure to update the post. But if there are any other apps you think will be useful for an EV owner. Please! Do post below in the comments section. 
Just to note. Majority of these companies provide a desktop experience if you do not want to install apps on your phone. But you will need the apps installed on your phone either way to start a charge or locate the charging points.
HAPPY FRIDAY! Take care and have a lovely weekend.