Updated on 24/05/22 by Jess_OVO
We're big supporters of Electric Vehicles (EVs) here at OVO.

If you're thinking about making the leap to a greener form of transport why not check out the advice from our active EV community members here. Not sure about making a full-on purchase yet - OVO also have a partnership with Vanarama offering EV leasing - find out more here.

Already made the EV upgrade and looking for an EV energy plan - Check out our latest EV offering - OVO Drive. 

​​​​​
I was like a lot of people with 100's of questions such as "What is the range like? How long does it take to charge?" But from spending £150 a month on fuel for my Fiesta I thought to myself I will risk it for a biscuit on the range so fast forward to April 2017 I purchased my first EV which was a 2014 Nissan Leaf Acenta.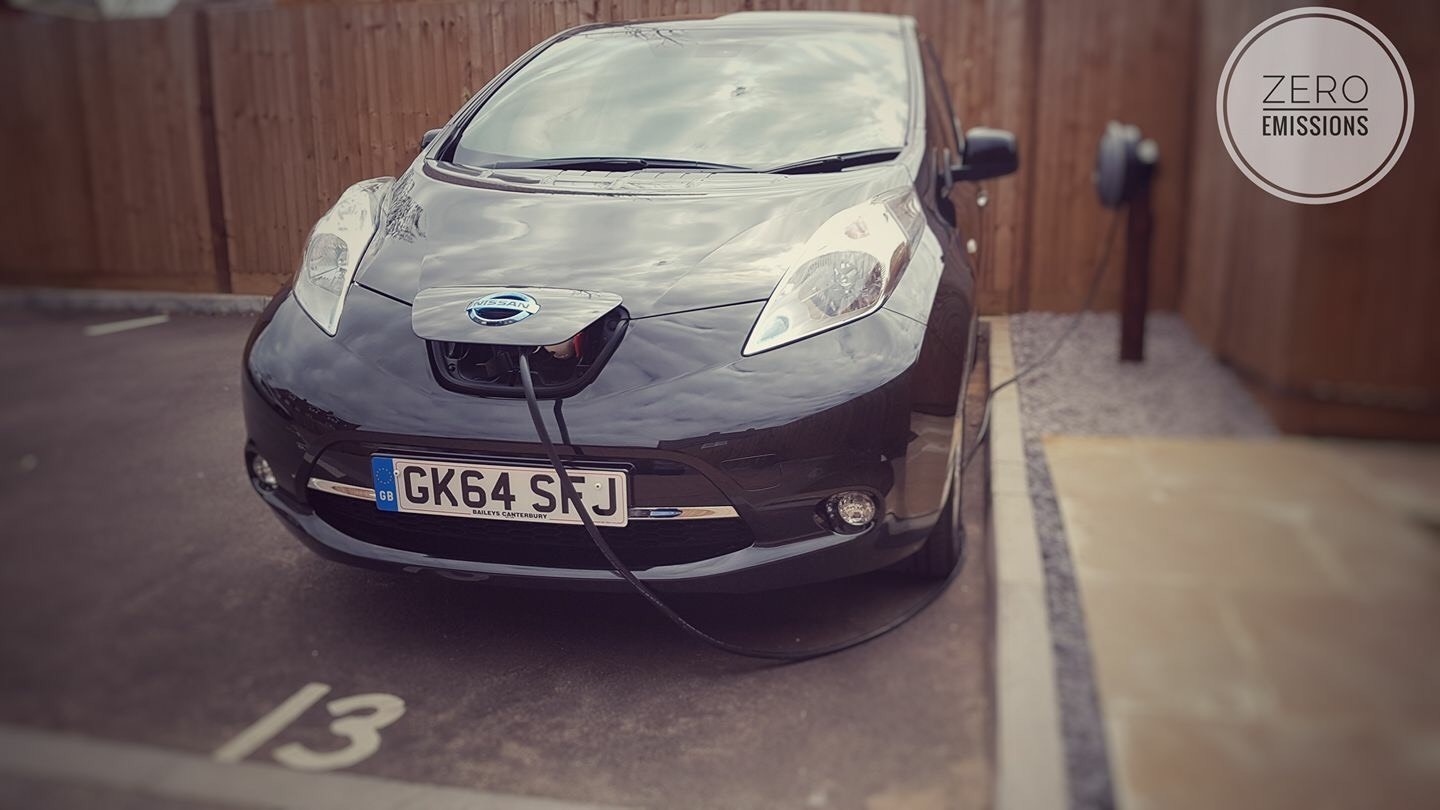 After owning the vehicle for a few months with people saying it was the worst mistake I could have made. How was I meant to drive up to the West Midlands to see relatives if it could only realistically do 80 miles on a single charge. I wanted to prove my friends and family wrong by travelling 200 miles to the West Midlands. August 2017 at 3am I decided to travel to the midlands (I leave early to beat traffic) on this exciting journey (At this time, I was an Ecotricity customer who was still providing me free charging) Let's just say to save boring you with a long story, I made it to my destination with no issues with any of the charging stations and the car was fantastic. Range anxiety was not an issue as the built in sat nav planned where I needed to stop to charge the car and it cost me £0.00 to travel 400 miles all together.

Now! Fast forward to November, my partner loved the Nissan Leaf so much she was looking to purchase one as well, but found out we both do not need a big car so I suggested a Renault Zoe.... Fast forward again. We are now two proud EV owners and would recommend anyone who has doubts with moving from diesel/petrol to just do it! You will not regret the choice. With OVO EV everywhere plan we share using the Polar charging card to charge our cars when we are out and about.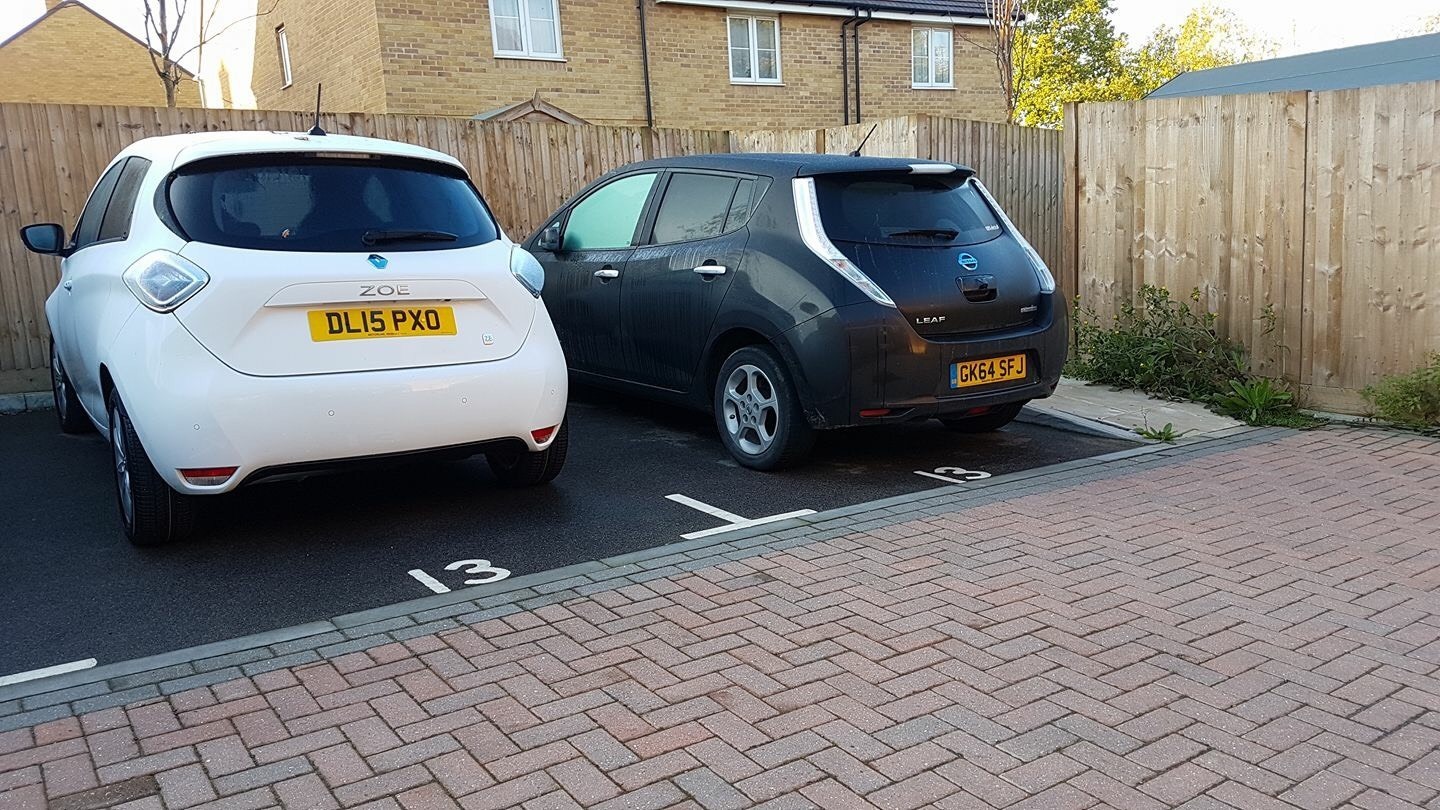 You are probably thinking what about charging at home? How do you charge at home? Well, we got a charging point install at home which was free when I purchased the Nissan Leaf. But because the free charging point was for a 3Khw point I paid £99 extra for 7Khw which reduces charge time and future proofing ourself when we upgrade to the Mk2 Leaf and newer Zoe 😉. We were recommended Podpoint and will say I was not disappointed with the installation. It was a smooth installation and everyone at Podpoint were very helpful. The on -site engineer install was very professional and was done within an hour.

Sorry about blabbing on! I have tried to keep this short and sweet to show a couple aged 23 and 26 are very enthusiastic when it comes to helping the environment. Here is to a Zero emission world!