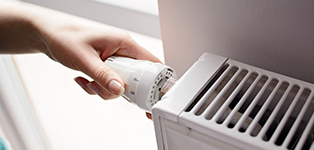 Updated on 07/02/22 by Jess_OVO​​​
Warm Home Discount (WHD) and how to get the info you need

We support the Warm Home Discount for both core group and broader group members every year. The eligibility criteria, application process and payment deadlines may change year to year, so the best place to get the latest info and links to all the support pages you need is our Warm Home Discount guide - here
 
The Warm Home Discount for 2021/2022 is now closed.
Interested in applying for the Warm Home Discount in future? - You can find out more here.
Still unsure as to how the application process works and don't want to miss out? - Comment below and we'll help talk you through it!