Hi OVO, I received repeated emails concerning my meter readings and I need your help here. I have a meter installed displaying both day/ night rates, by flickering one after the other constantly. They're marked as Rate 1 and Rate 2, not specifically 'day' or 'night'.
I just newly moved into this one bed flat and I'm an international student. It's confusing even for my landlord to explain which rate refers to day/ night. But I've already set up a direct debit.
Here are both my readings and pics for this reading. Could you help by explaining to me how to understand the numerals?
Time for the meter readings: 3/July/2019, 9:30 am.
The day register ID and reading: 69766 (referred to as 'rate 1' on my meter).
The night register ID and reading: 28946 (refered to as 'rate 2' on my meter)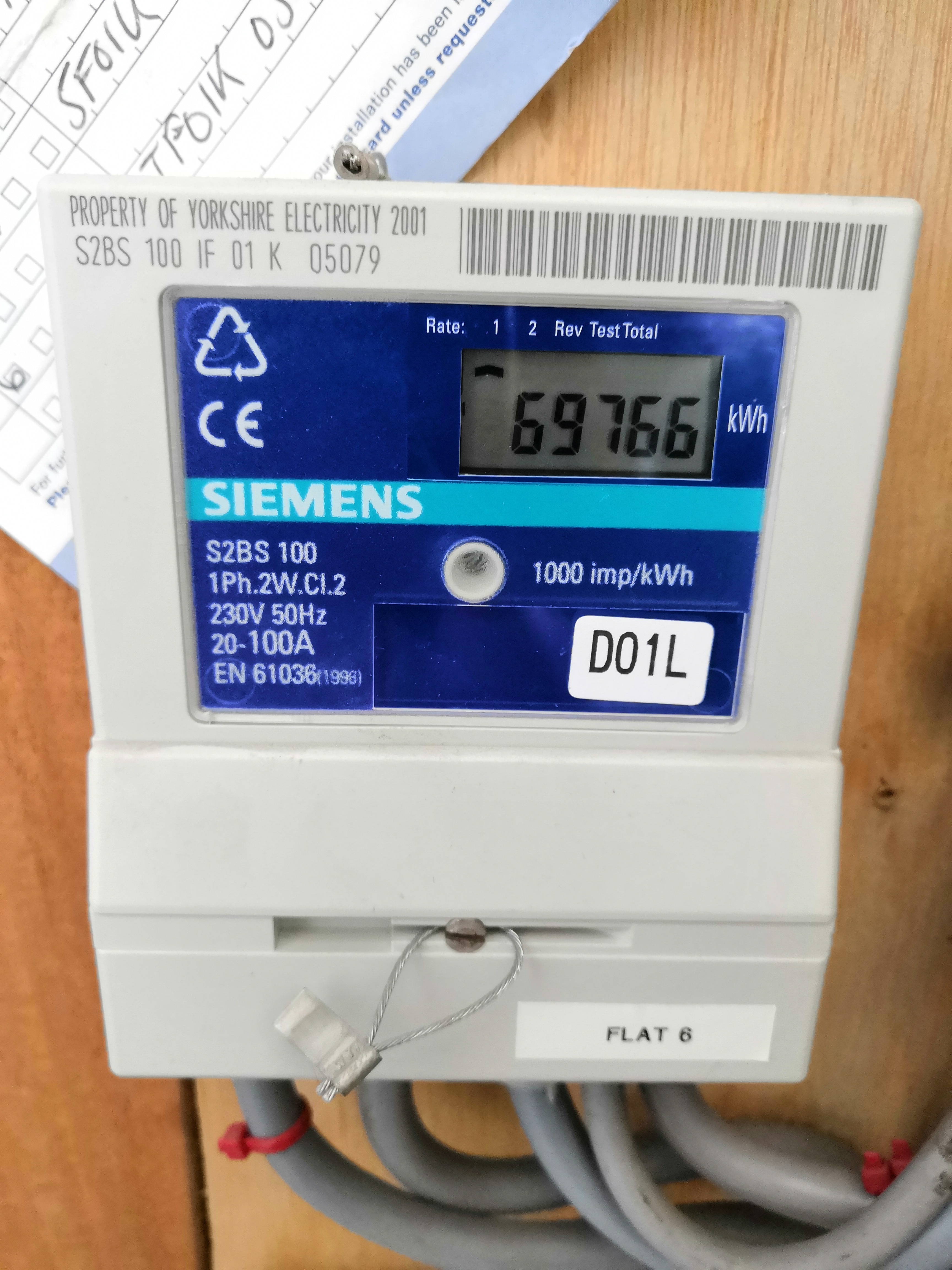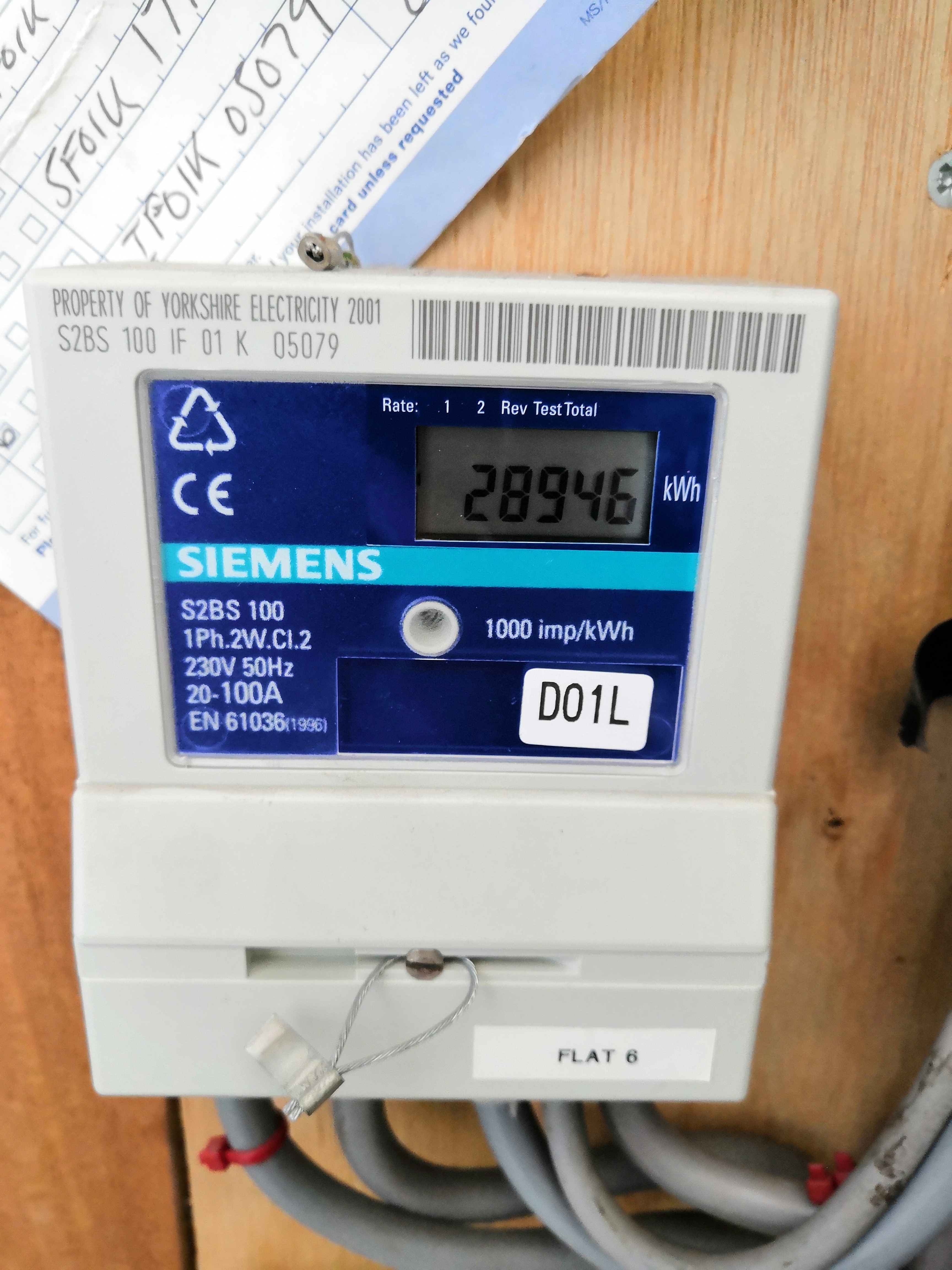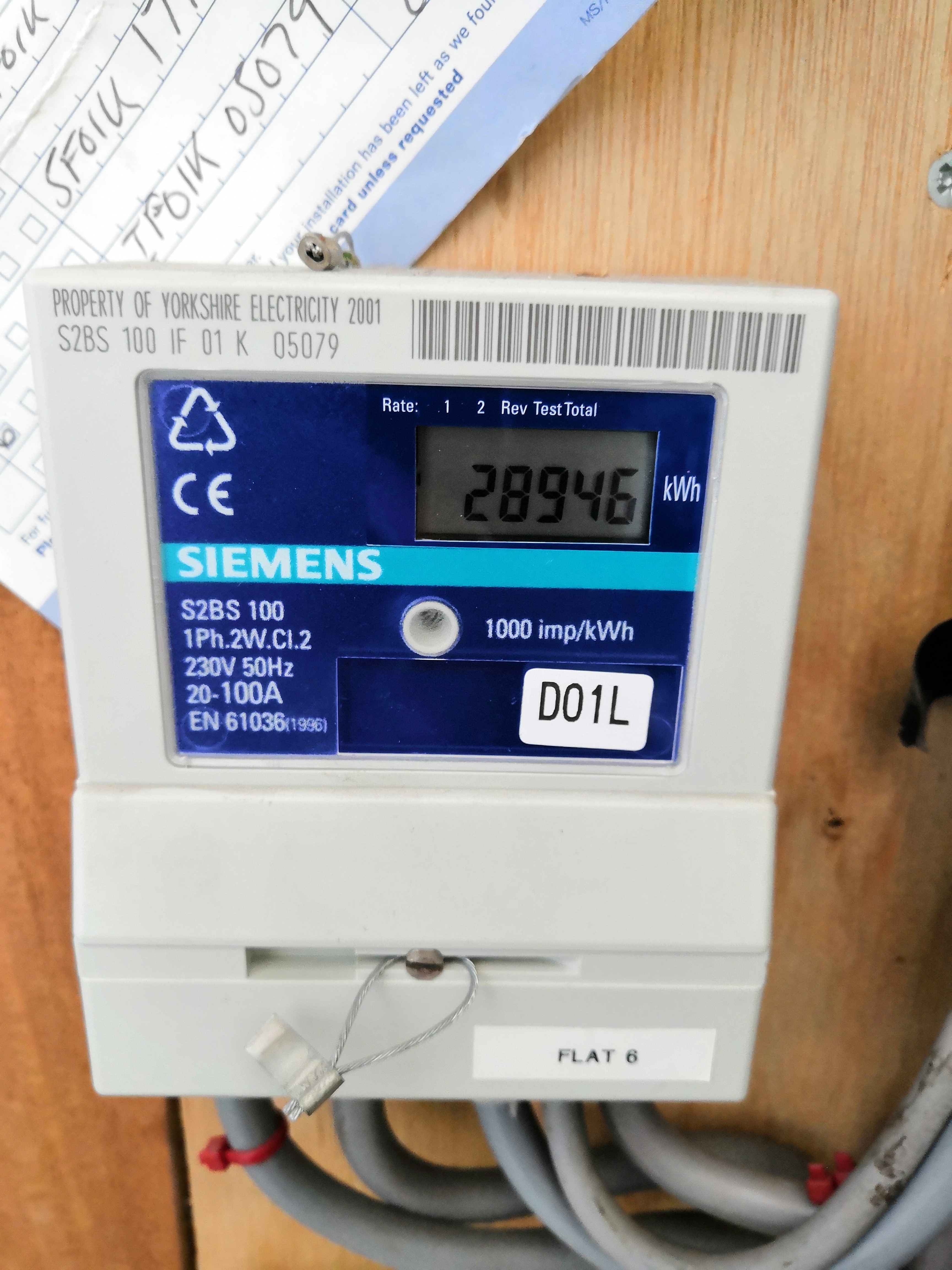 Best answer by Eva_OVO 4 July 2019, 11:20
Welcome to the forum, @kchenleeds.

Economy 7 meters can be confusing, especially if this is the first time you've come across them.

The main way to identify which reading is the day/night is by doing a load test - don't worry this is easier than it sounds.

Just read both readings on your electricity meter twice on the same day – firstly in the morning (after 9am) and secondly in the afternoon or evening (before 9pm). Take a note of both readings and whether they were shown on the rate 1/2 screen. You can post the results here - and we can let you know which one is the day and night.

Using your meter serial number in your picture, your Economy 7 peak times are 07.30 - 00.30 and your off peak (cheapest rates) are 00.30-07.30.
View original