It's the end of an era…
So after a very busy 3 and half years, it's time for me to move on to a new challenge!  I'll be leaving OVO at the end of the week, so wanted say a huge goodbye to all of you and a huge thank you for coming along with us on this community journey!  I'm definitely sad to leave behind my team and all of you, but I'm excited about my new challenge and cannot wait to get started!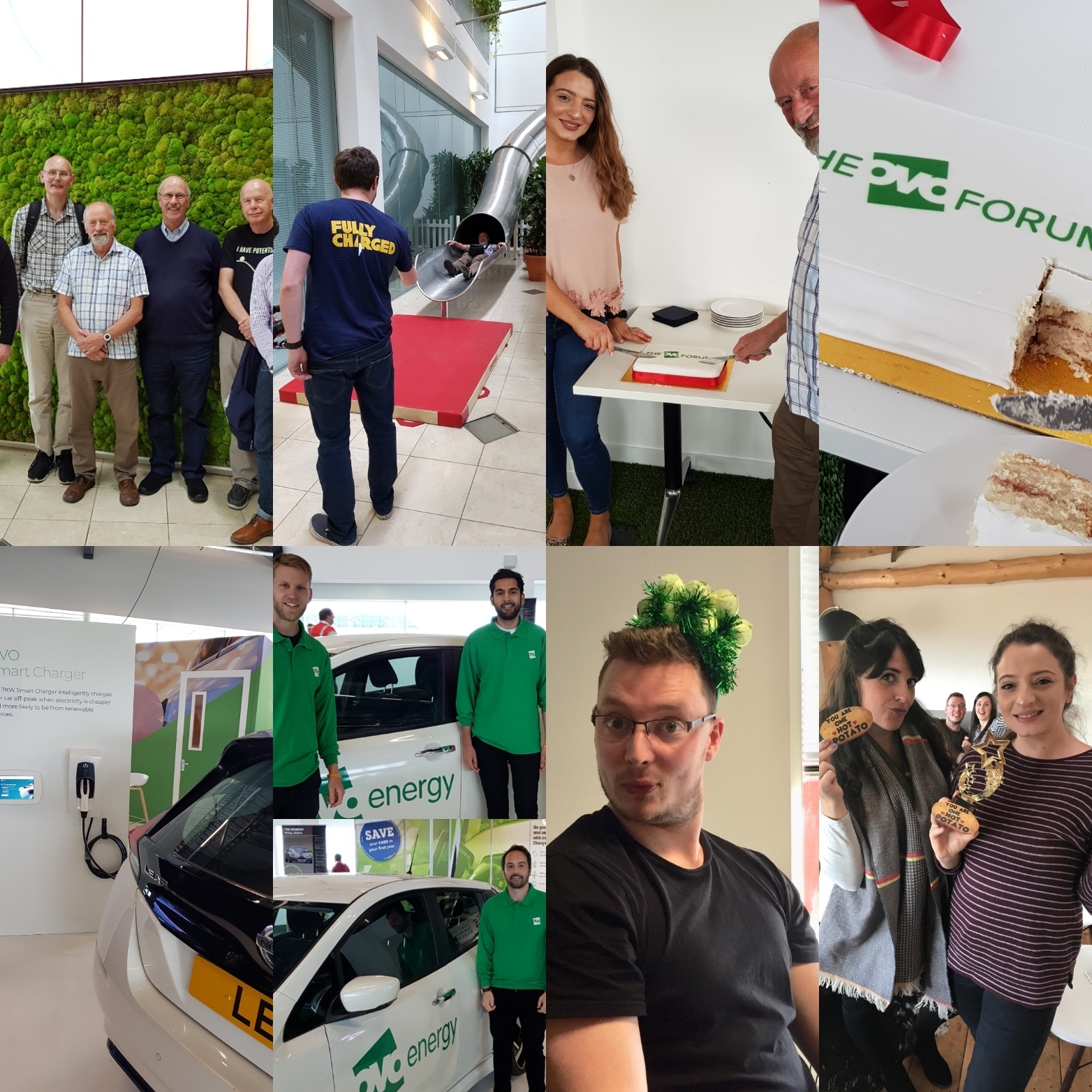 Definitely a big shout out to my mod team, who have just been awesome and will continue to be awesome running the forum long after I've left the building.  They're fab and will be sure to look after you going forward!  They love the forum as much as I do, so you're in safe hands!  
In more important OVO news…

We launched our campaign "Think before you thank".  Another way to help people reduce the amount of unnecessary carbon they produce.   If you don't already follow OVO on Twitter, do it now! 
We also featured the Telegraph article on How can planting a tree benefit the environment.  
Our Customer Service teams also took home awards this week at the European Contact Centre and Customer Service Awards in London!  You can find out what we won here….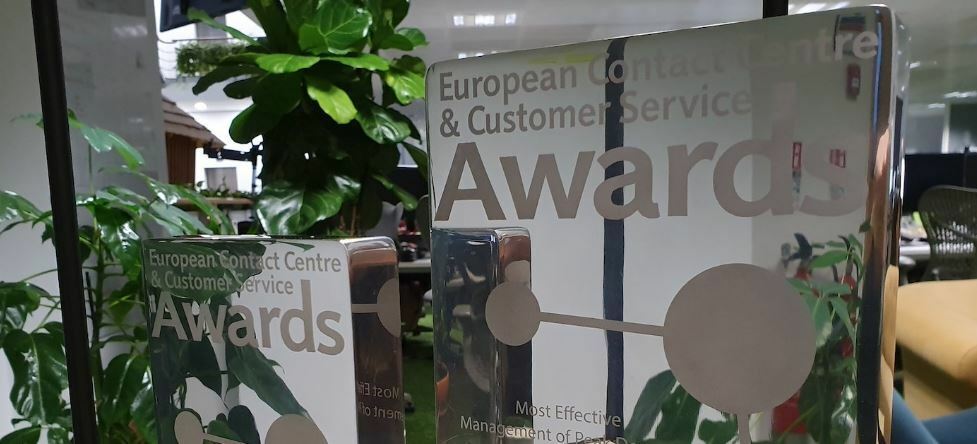 Overheard on the OVO Forum this week…
We've had some great engagement on our Vehicle to Grid update regarding some new features that are coming!  Thanks to those that continue to provide feedback, @Leo Moran @Andras @piersjk and all of you involved.  It's so important you keep this up so we can continue to evolve the product!! 
@Katinka asked about moving from Eon to OVO and how that would impact her Smart Meters.  Anyone want to have a look and offer some advice? @Transparent? Or maybe @Andras? 
Hope you all managed to have a look at the latest OVO newswire post from @Amy_OVO on Friday.  If you didn't, here's a reminder!  
We made some changes to the quick links on the homepage of our community.  Hopefully you've all seen them.  Tell us what you think!  
Don't forget, if you're feeling festive, why not reach out and help someone that needs some support or advice by checking out the Unanswered Questions. 
Finally, big shout out to some of our newest members! @MonicaSimoes  @Moll @Jade34099 @kintonkara @SparkBright and @Rolnar.  Welcome! We hope you enjoy getting involved in our community. 
As this is my last blog as author, @Tim_OVO & @Nancy_OVO will be taking over responsibility for this going forward.  Please continue to get involved, keep helping each other.  It's so important for the community and for our members.  
Thanks for everything, it's goodbye from me! (Well I'll be around until Friday 
 ) 
Have a great week. 
Darran 
Community Manager (...til Friday...)