Part 4, and baton's been passed to me!
Some interesting stories picked out by our OVO Newswire team, and their Instagram page this week. These caught our attention, let us know what you think!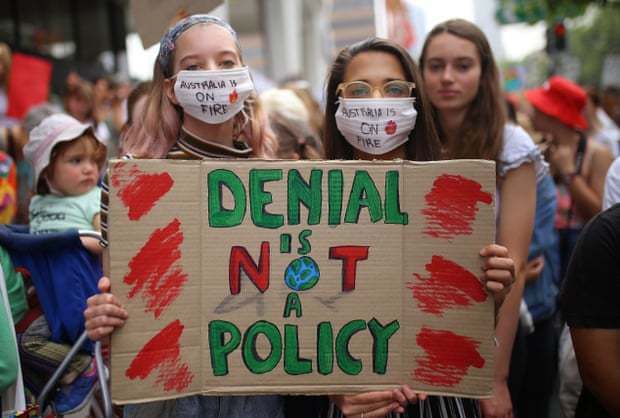 On my lunch today I stumbled upon a Fridays For Future march in Bristol city centre, not the first time I've come across activists. The ever growing devastating effects of climate change are becoming more common place.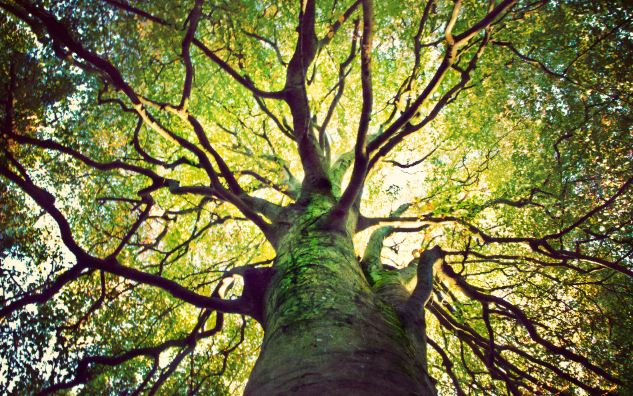 We've recently launched OVO Beyond, we'll plant three trees per OVO Beyond member per year. You can add this on via MyOVO you'll find it under offers and upgrades. Who's already signed up? We'd love to hear more -@Jacob903 did you upgrade in the end?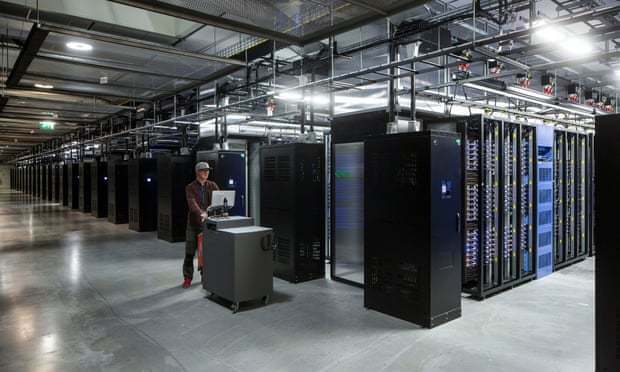 Have you had a chance to read @Eva_OVO's article earlier this week, if not grab yourself the free extension and cap that carbon. @ITGeek123, you seemed keen on this, did you manage to use it on your personal email at all?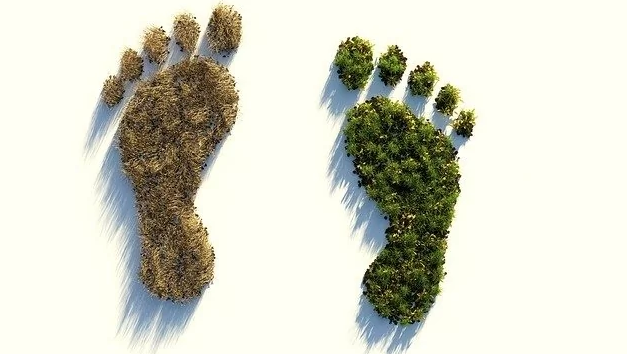 Another news article showing the severity of climate change. This seems to be a heavily themed Newswire but it is a hot topic, the following article shows how Canada are trying to combat carbon.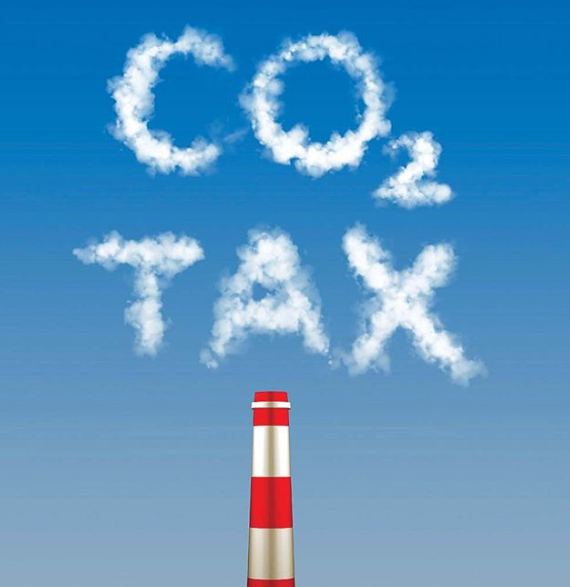 How would you feel if the UK was to do a similar thing? Would you be apposed or in support of the notion. I'd love to hear your thoughts, members new and old @Marlow, @prav, @Rae, @ripalto1, @tony1tf , @Phil_H, @Transparent , let the debate commence! 
Have a lovely weekend!