Hi,
We are hoping to remove our two old storage heaters, which do not suit our lifestyle, and replace with new electric radiators. 
We currently have an old meter and two consumer units, one of which is just for the storage heaters (pictured).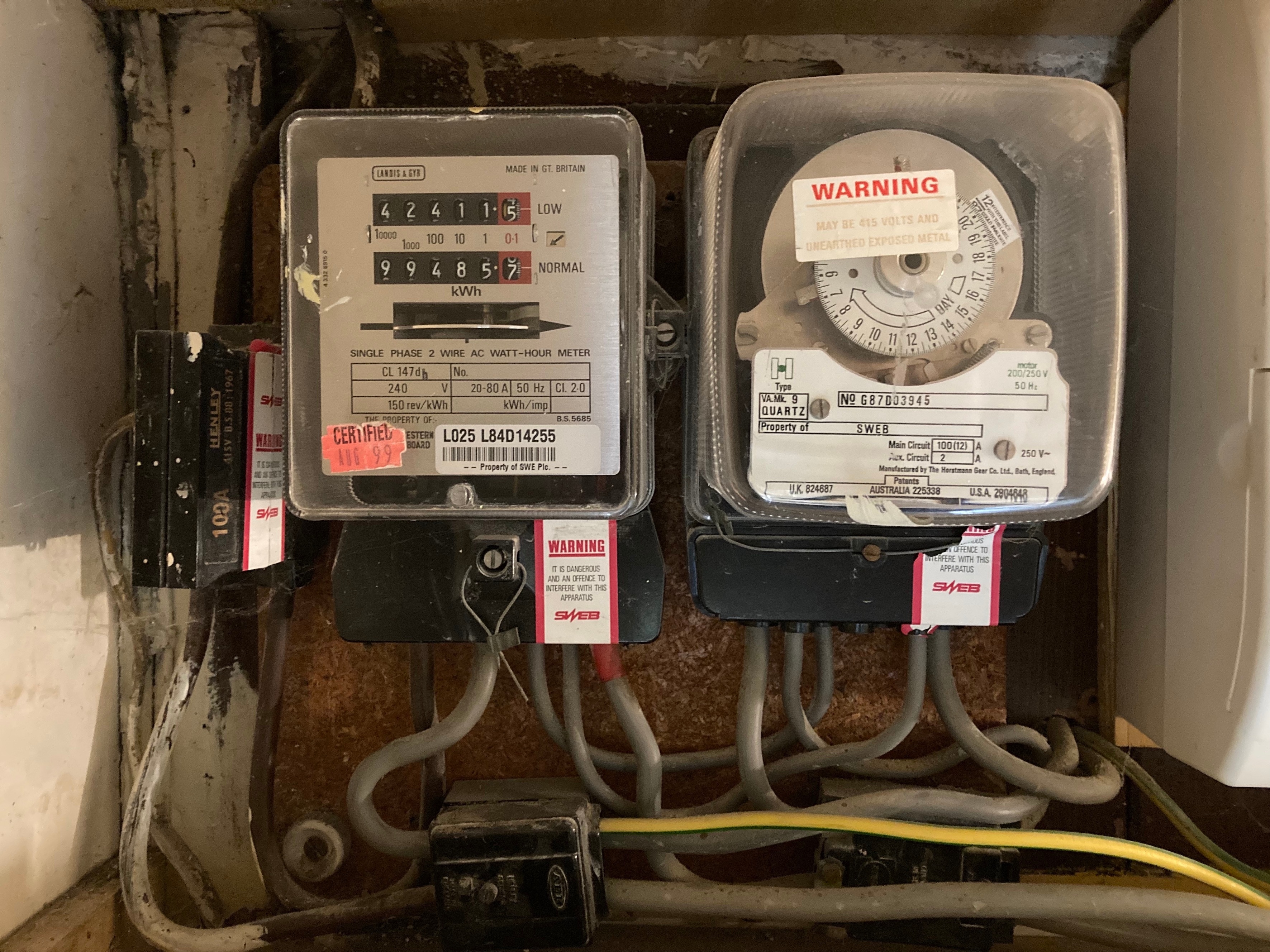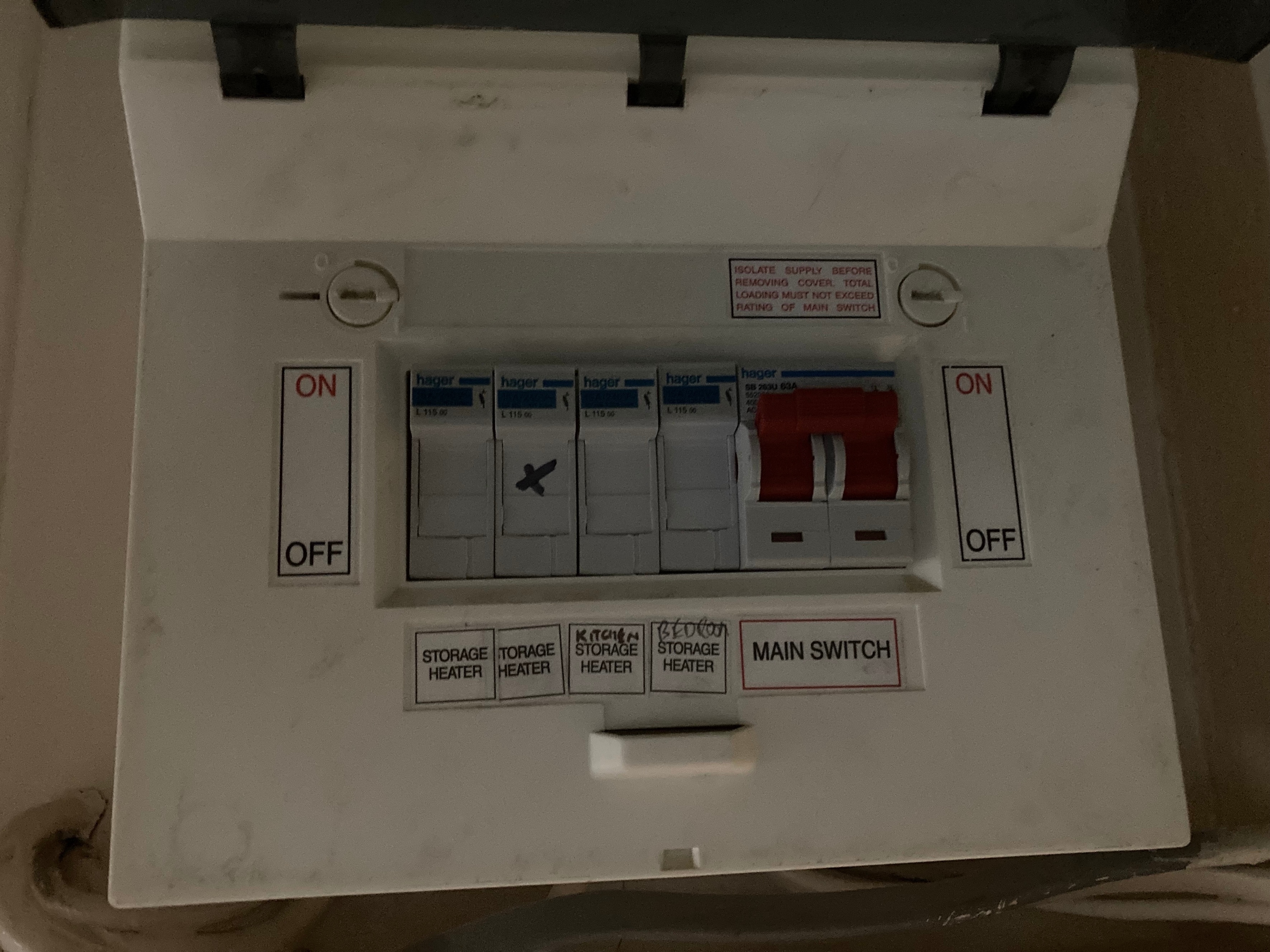 I would like to remove the storage heaters, have the new radiators wired into this existing consumer unit and have a single rate tariff.
My question is would moving to a smart meter be the first thing to do, and then switch over from economy 7 when it has been fitted? Would the second consumer unit then automatically be set up to run on a fixed rate tariff, or would some further work our end be needed?
I have an electrician who can do the work for me, but he's always busy I don't want to change over without knowing what's involved.
Any advice on how to move forward with this would be great. We're hoping not to have to put the storage heaters on again this year.