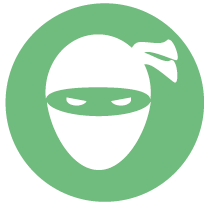 Great news, as of this evening we have our second superuser on our forum!!!
Massive congratulations to
@Aadil
!!!!! Brilliant work!
A great reward for the enthusiasm he has for OVO and for being part of our forum family!
We now have 2 superusers to help us continue to grow our forum family and support each other along with a load of great members that we love seeing getting stuck in!!
Lets keep the conversation going, have fun and lets celebrate another forum milestone!
Join the celebration
@Lucy_OVO
,
@Mattj3135
,
@Emily_OVO
,
@BrizzleLass
,
@Fred Rick
,
@Tim_OVO
,
@Emma_OVO
,
@Polly
(great to see you've added a pic),
@Emma_G
,
@Smiter
,
@B4xsy
,
@sam_cat
and anyone else that would like to say hi and well done to Aadil!
Well done Aadil!! I wonder who will be next.....
Darran