Updated on 11/08/21 by Jess_OVO
It's a pretty strange time in the Bristol office these days so we can't welcome any community members for an in-person visit at the moment.

We have been running monthly online events instead - check out what we're planning next here!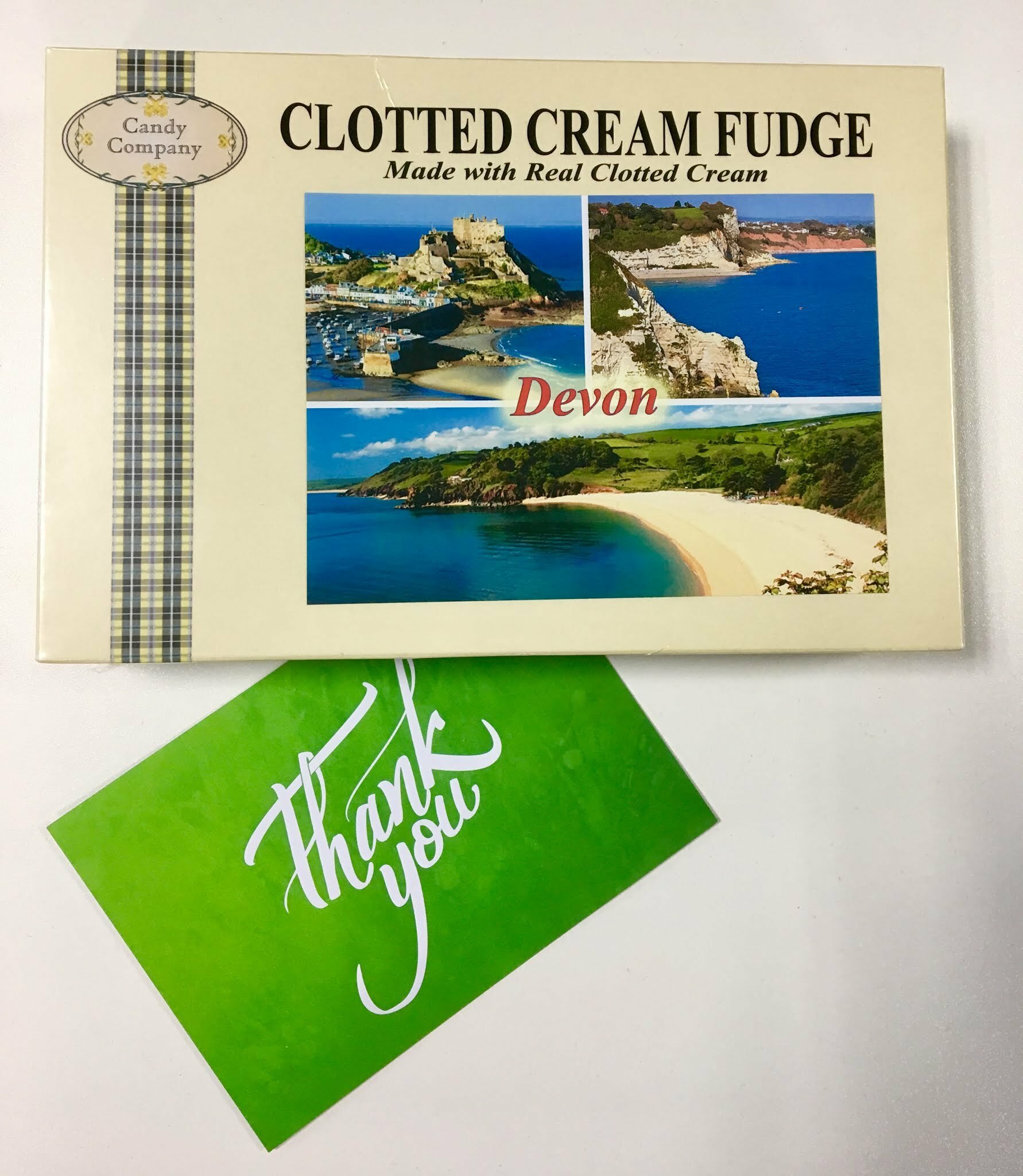 Big thanks to @Transparent for popping in to say hello! He brought us Mods some local Fudge, and we had a good chat about the forum and some important discussion areas to focus on.

We love it when our active forum users come and say hello - who's next?