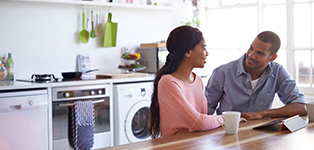 Wow, what a milestone, 4 weeks in and we've hit
100 users!
Big thank you to
Wronglepuss
for being our 100th sign up and also for getting stuck straight in by asking a great question. :)
We're all pretty excited to reach this number of users, I know not all of you have got active and joined in on a conversation yet, but we are really confident that when you do, you will find the forum a great place to help and advice and also get to share your experiences with our users.
We hope you will all continue to support us on this journey and help us continue building a great OVO Forum community.
Keep up the great work and thank you!
Darran, Lucy & Tim 😉