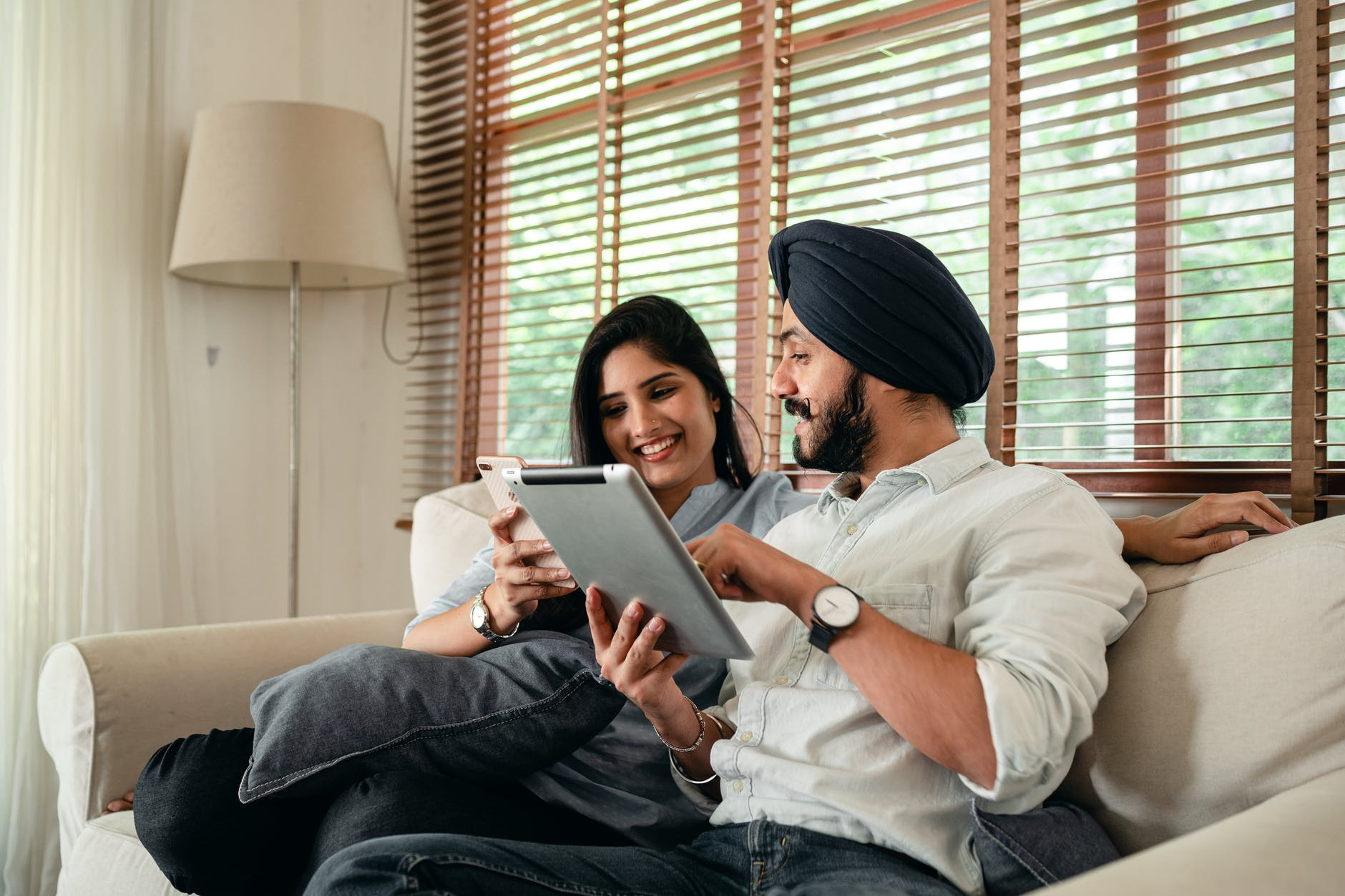 How do I add someone to my account so that they can speak to OVO too?
Best answer by Tim_OVO 31 May 2017, 13:19
Updated on 13/07/21 by Jess_OVO

Great question to ask about how to add a second name to your account.
If you're just looking to add a second contact who can discuss details of the account but not make changes you can do this via email (hello@ovoenergy.com) or on webchat (via the Help Centre). We'll check the details of the person you want added - in future they can discuss the details of your account but they won't be financially responsible or be able to change anything on the account.
It's a slightly different process if the person you want to add will be sharing full responsibility for the account and needs to be named on your statements. In this case you'd need to give the team a call when you're both at home so we can verbally confirm you're both happy to make this change. You can reach the team on 0330 303 5063. We're open Monday - Friday 8am-6pm. 
There's more info on this and other actions you can take on your online account here. Don't forget to download the OVO app for Android or iOS
View original