Hi, The OVO engineer has refused to install the gas smart meter (there is currently a BG one in situe but the OVO meter is considerably larger. Apparently the "Earth Ground Cable" is preventing the meter being "raised" to install the OVO smart meter in place of the BG one.
Whilst its frustrating that there was no standardisation of the sizes *at the very least*, I have just spoken to an electrician who I used to meet at my networking group and he thought the installer must have been a "wet behind the ears type who didn't want to bother". I have to say I was very surprised that a qualified engineer wouldn't do something as basic as this as part of the installation as it looks like its a simple matter of unscrewing the cable connection and moving it to the back of the pipe.
I've attached pictures - could you tell me what needs doing so that the "fully qualified" engineer can come back and finish the job.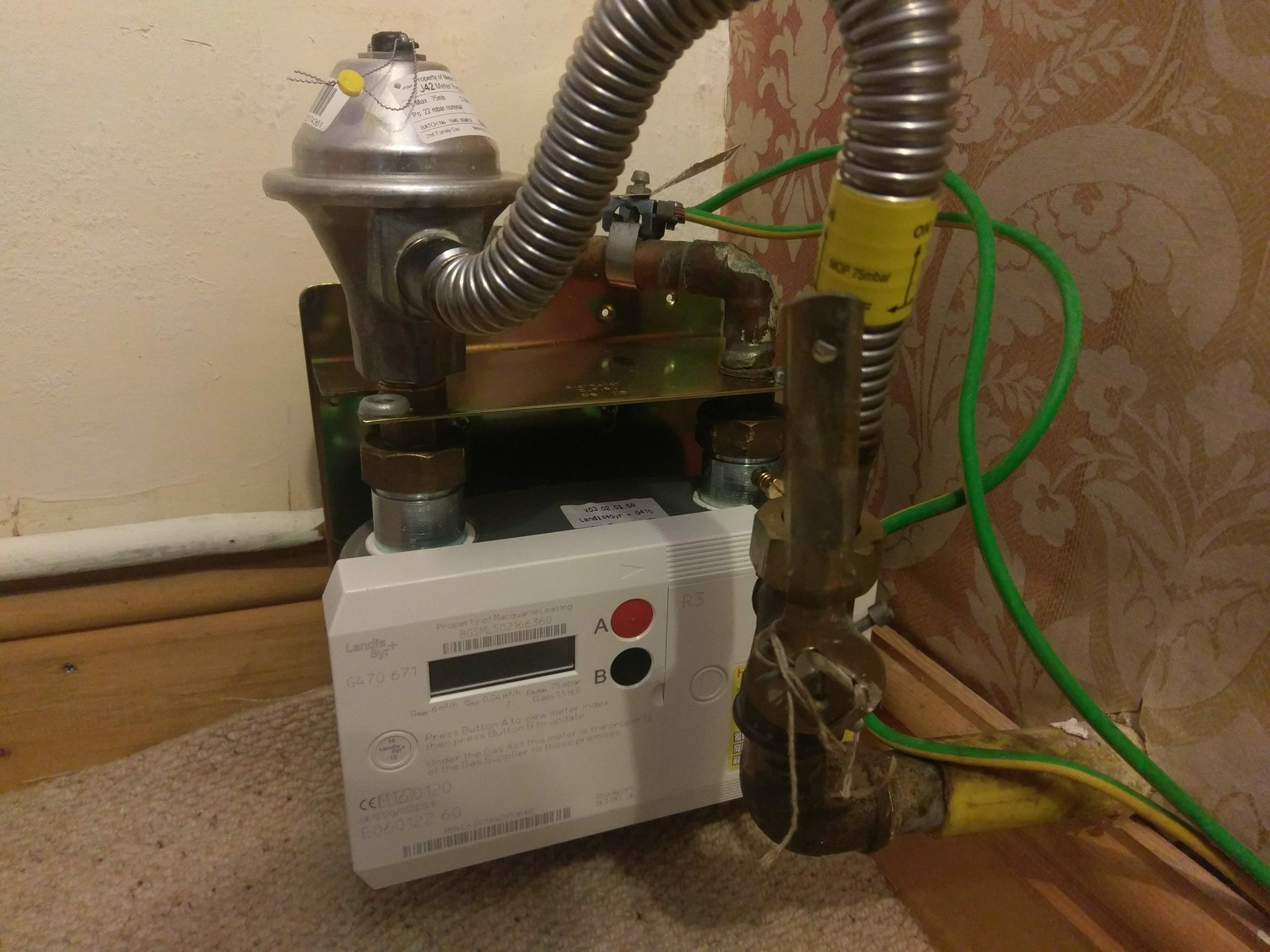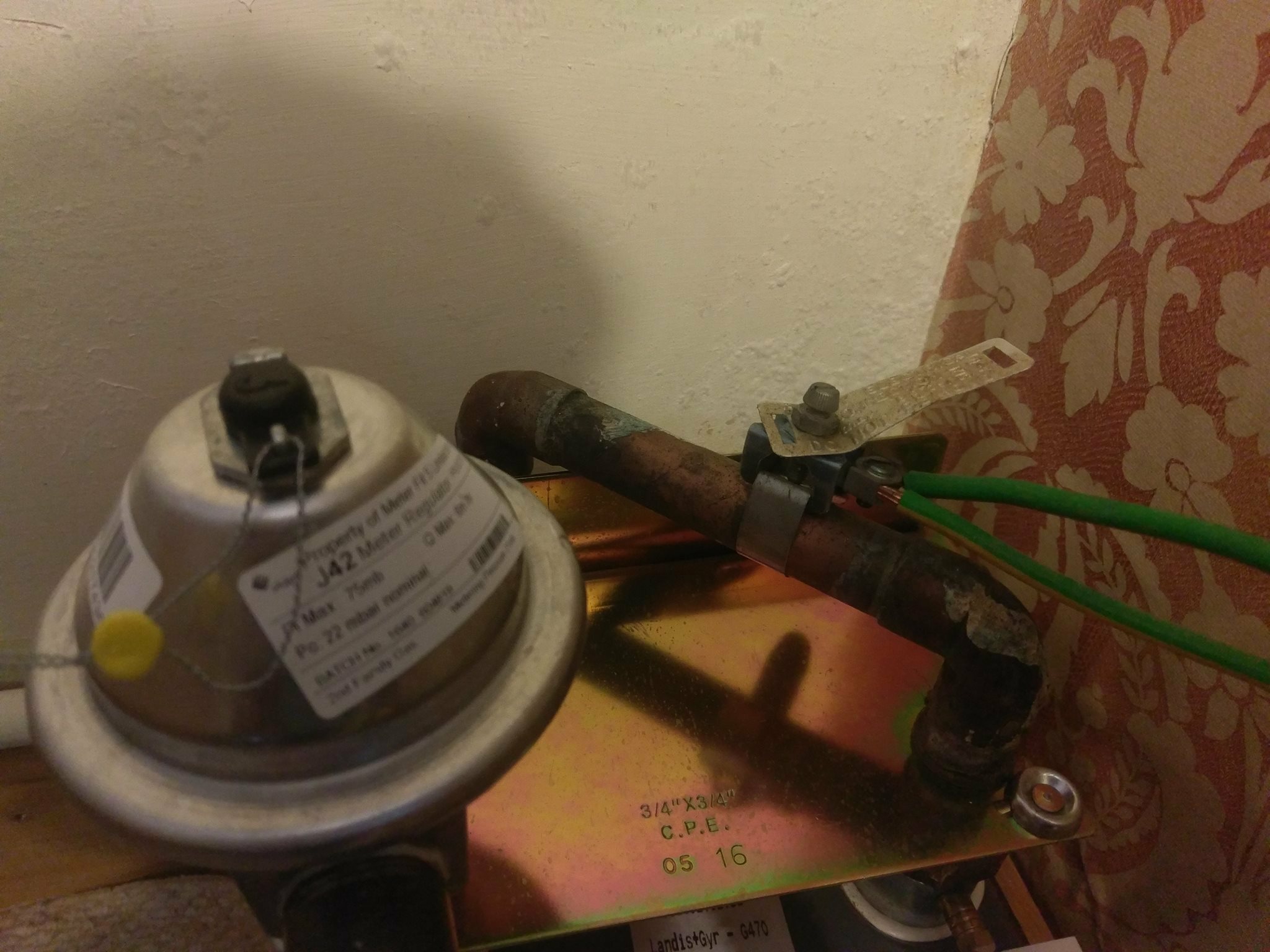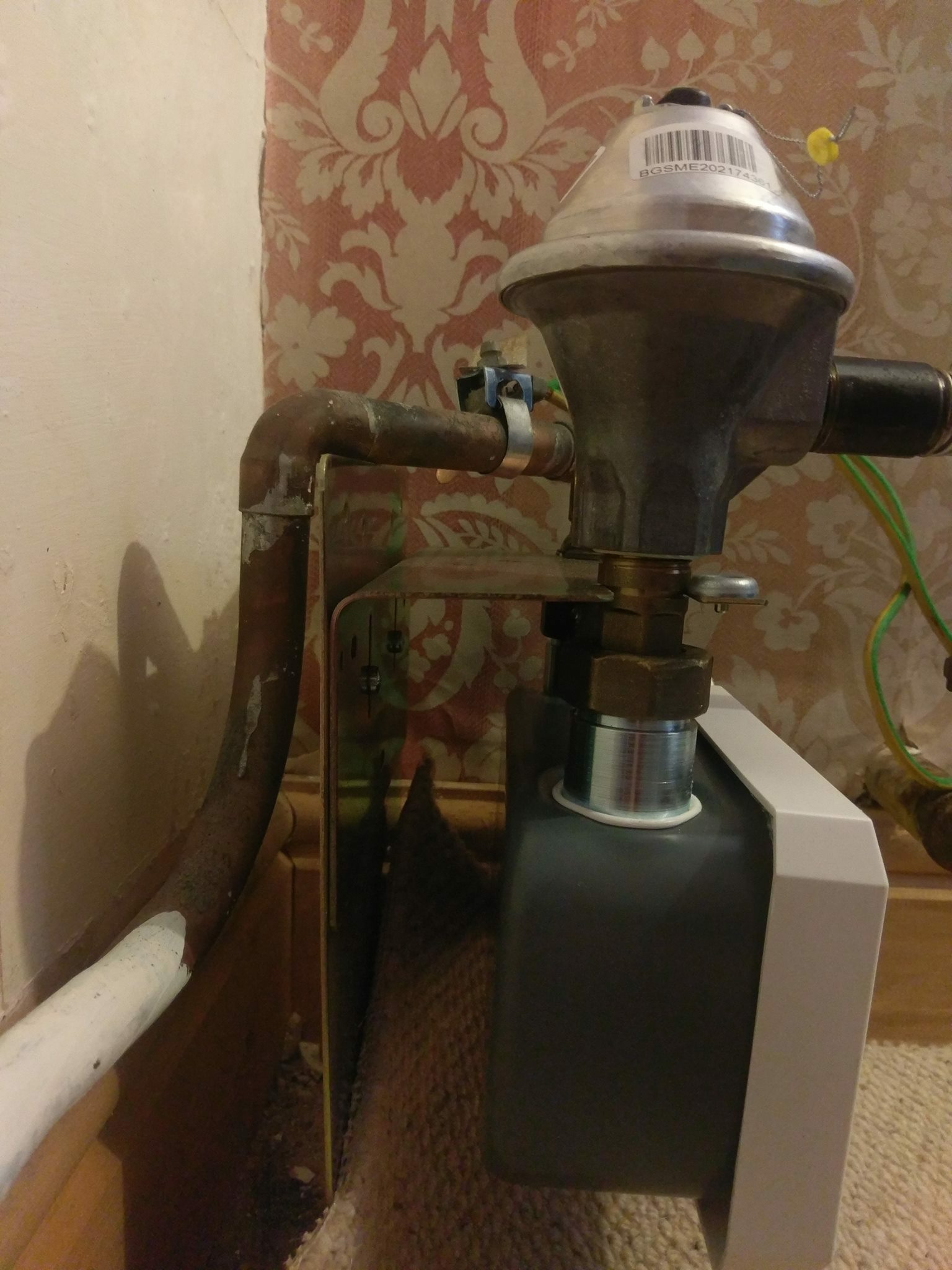 Best answer by Eva_OVO 14 June 2018, 12:24
Updated on 25/02/21 : See the info in this best answer to confirm why an earth cable can cause delays with your smart meter fitting, and next steps. See the comments below for examples of meter areas, and advice from volunteers about what's needed. Post yours if you're not sure!

Not got an OVO S2 smart meter fitted yet? Here's the S2 smart meter booking platform. You will need your account number, which you can confirm on your online account. If you're not yet an OVO member, check out our plans and sign up online here. 


Why can't the OVO smart meter engineer move and reconnect the earth cable?
Although our smart meter engineers are fully qualified, they're not insured to move the earth cable. Whilst it does just look like one small wire that could easily be moved, the earth bonding is responsible for maintaining the same electrical potential across all exposed metal parts of a supply, thus protecting the occupant from electric shock. Electricians require a qualification to do this to ensure they are keeping the property and its inhabitants safe.

Our smart meter engineers aren't put through this particular training as it's not often that they would need to do this in their day to day role. They're trained and qualified to isolate the incoming supplies, disconnect the meters, remove it, put in place a new one and reconnect the supplies. They do this for the electricity meter too, but the electricity supply is off at this point. Once the supply is reconnected and the new meter is on, the engineer wouldn't perform any further work on any electrical appliances. In the same way, an electrician will not perform maintenance work on an electricity meter or incoming supply.

Electricity and gas supplies are made up of loads of different parts and, although they're all connected, it requires different people with a variety of training to maintain them. We won't take the risk of putting a household in danger by performing works outside of our authority.
Next Steps if you need an earth cable moved?
Reach out to a qualified electrician, to get them to visit, inspect and perform the work requested. See this website for a possible place to find one.  

Once the work is done, send us a picture of the meter area to hello@ovoenergy.com, or via a private message on Facebook or Twitter. We can speak to our smart meter experts, or even the engineer specifically, to check they'd be happy to re attend and install your smart meter. We can then help you book it in online
View original