The best member guides for your smart home - April
It's your Smart Home reading list, 3 guides published in April that @Jess_OVO and myself have identified as being must reads. 
Why are these must reads?
The climate crisis needs action not just words. Plan Zero is OVO's guiding light to providing clean and affordable energy, and I believe the adoption of smart technologies in your home are an essential part of this mission. That's what our community is here for, to facilitate knowledge sharing that helps the adoption of technologies and behaviours that cut carbon emissions. 
 
We have 3 picks here that do that nicely. Excellently written by our community members, these guides now exist online, and are easy to find for anyone in need of first hand experience. Thank you to this month's picked authors, @Transparent, @tesla_model_3 and @Blastoise186. 
Our carbon-cutter guide of the month is:
Using a heat pump to reduce your carbon footprint - guide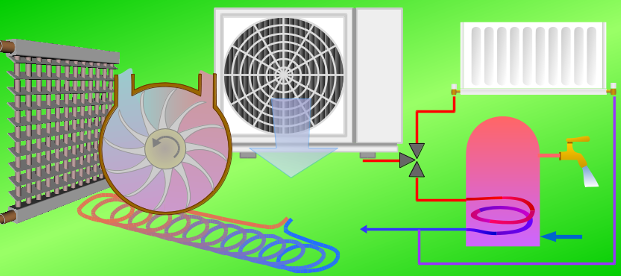 ​
In this tutorial, @Transparent masterfully condenses his learnings from the activity we've seen in our Smart Home Trials private area over the last few months. This follows the installation of air source heat pumps across trialist homes in the south east. 
This guide covers the economics and efficiency requirements of the system, the two different types of heat pumps and how they work, and the necessary documentation required in order to have them installed. 
A must read for anyone thinking about replacing their aging gas powered boiler. For any current trialists who haven't seen this, make sure to give it a look and contribute with any personal experience you have that might help anyone thinking about this investment @Rob Whitney @RAJ @JMB @mrmojorisin04 @juliamc @Gingernut49 @Speps @Wookie @James_N @SandraAA @nealmurphy 
Next up, our EV pick is:
Tesla model 3 performance - EV review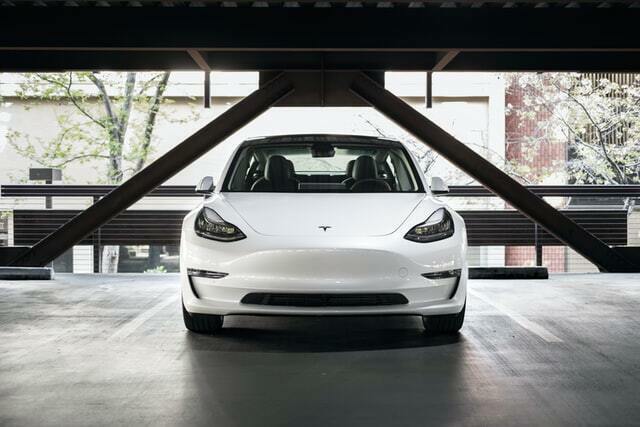 Tesla Model 3 review here
​​
@tesla_model_3's detailed review outlines their experience in choosing their first EV model. This is a decision that many people will be experiencing in the years to come.
The review also details the Tesla Model 3's software and hardware offering, costs, use cases and issues. 
We're been asking EV owning community members what they look for when choosing an EV. The aim of this was to understand what aspects the buyer considers, and where they find the information they need. 
Will any of our EV contributors consider posting a review of their ride, like @tesla_model_3 did? @MrPuds @Jequinlan @IbrahimEV @sylm_2000 @NeilG @ArundaleP @jp1 @Andras @D10hul @DarrenG @Mikeyoung @NinjaGeek @Peetee @aaronr @Stephen Bell @PeterR1947 @Delboy 
Next up, our tech pick is:
Mobile Magic and Appy Days - What is CodePush and why does the OVO App use it?

Our top 'bug hunter' @Blastoise186 talks us through the OVO app's use of Codepush.
This FAQ covers the What, Why and How of Codepush, and also beautifully ties together a range of related bug reports and feature recommendations about the OVO app. I should take this opportunity to call out other bug hunters this month, @Simon1D and @gmmarcin - some great catches, helping us to deliver a product that serves our members via our online experience and app, and boosts their carbon reducing potential! 
Incidentally if you haven't already got the OVO app, get this downloaded today on Android or iOS. Whilst you're there, make sure to check out the latest feature, OVO Greenlight, and our latest discounted price offering of the Tado Smart Thermostat. 
Well done, @Transparent, @tesla_model_3 and @Blastoise186!
3 fantastic resources posted by community members, available online for everyone. Could you post a guide that helps the reader in their journey to adopting smart home technologies that cut carbon emissions? I bet you can…
Whilst we're on the subject of Smart Home technology, make sure to vote in our live poll to have your say in what we discuss in our May online meet up, here. 
That's it for this first edition of Your Smart Home - best member guides, I'll see you on another topic!
Tim