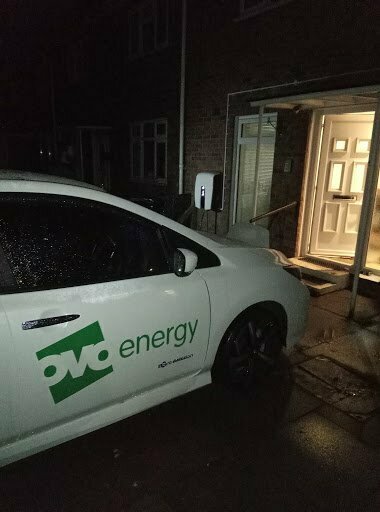 Yes you heard correctly, we've just installed the UK's first domestic vehicle-to-grid charger in a customer's home. This is a huge step forward to achieving our mission of building a better grid for everyone.
It's early days, but we plan to put the charger through extensive testing, before rolling out further with more customers in the early part of next year. And in case you forgot
here
is a reminder of what you'll need to be eligible for the trial.
And in the meantime, feel free to keep an eye on our V2G forum topics for all the latest news and for updates on this important step in our end to end testing process!
For now, please enjoy the UK's first Christmas tree #poweredbyV2G