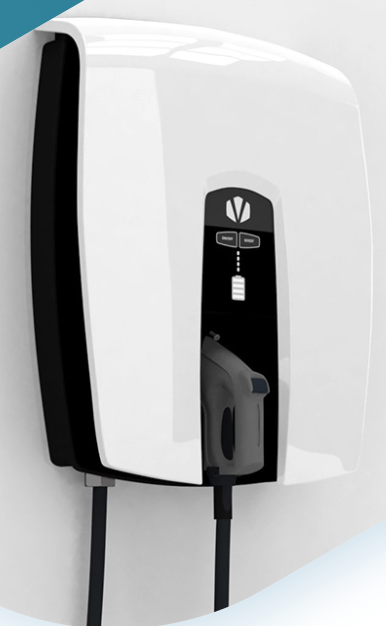 As far as i can see from your examples, V2G doesn't make any sense.
Lets say I store 10kWh which at 15p ( rounding) costs me £1.50p.
You then take that back at peak times paying me 7p/kWh, so i get back 70p.
But if i want to drive somewhere i now need to charge up those 10kWh again paying an extra £1.50p.
So I've paid 80p plus £1.50p = £2.30p.
How is that better than just paying £1.50p?
What did you miss from your examples that shows how this works??
Best answer by Tim_OVO 20 April 2018, 17:22
What did you miss from your examples that shows how this works??

Thanks for reaching out about this @ConfusedAboutV2G @Paul

I've confirmed that the stated 6p/kWh for export is the NET amount.

I.e. if we export 1 kWh from your battery back to grid, we will reimburse the import cost (the cost you pay per unit of electricity), plus 6p on top**.

What do you think of this proposition?

Tim

https://www.ovoenergy.com/electric-cars/vehicle-to-grid-charger

**Edited to ensure info is up to date - 13/06/19
View original