So over in the V2G product team it's been super busy.  We've been onboarding new customers, refining processes, improving the product and technology and building our support teams as we start to scale.  We have almost 100 customers on the trial now, so figured it's a good time to share where we are, what we've been up to and how you've helped us so far. 
Firstly, a big thank you to our V2G trialists for all their contributions so far.  @Leo Moran @piersjk @Delboy @falklandkid @Kat Leaf to name some of the first!  
So let's start with the good news.  Although it's still early days, our customers have exported over 15 mWh's of energy back to the grid (that's enough to power around 5000 homes for an hour!). This is a fantastic achievement already.  All imports and exports are recorded via the Kaluza app so you can keep track.  Imagine how much could be exported to support the grid if more people had this technology! Exciting times ahead indeed!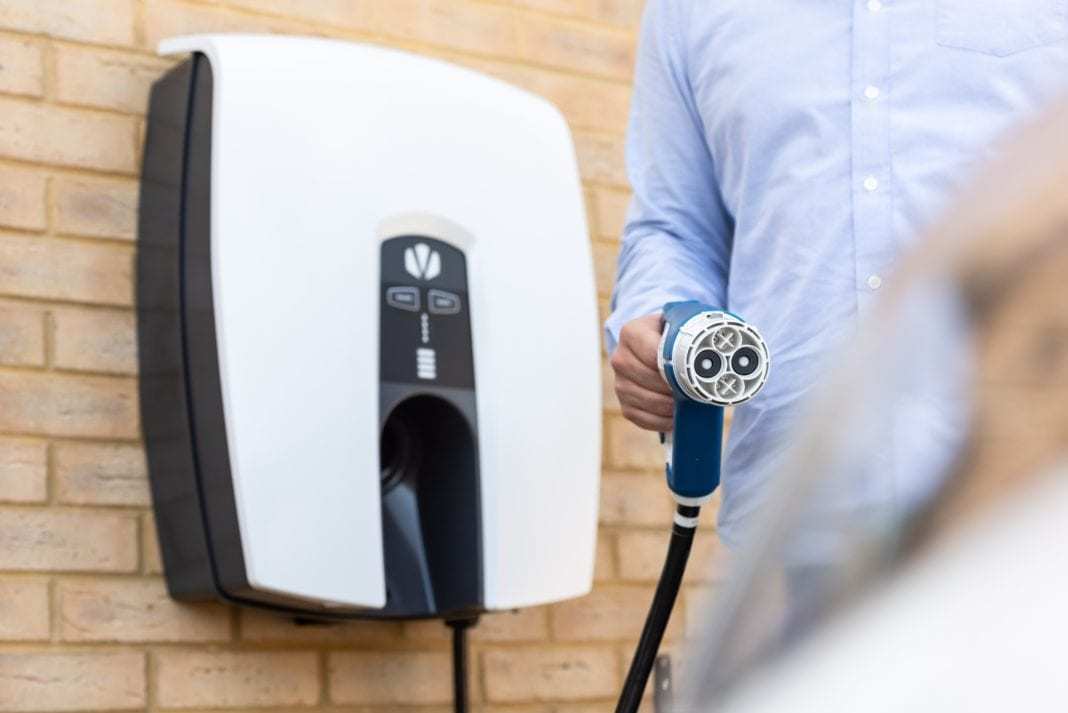 It's been a bumpy road, as with any trial. We can test all we want in a lab, but getting it into the customer's home is a huge part of our test and learn process.  Every home is different, every install is different, and from each and every one of you on the trial, we've learned new things and been able to use that knowledge to make improvements to the process and the technology!  
Big thank you to everyone on the trial or waiting to come on the trial for your input, feedback and patience!  Launching this advanced technology is not easy and there are a lot of hoops to jump through, so we appreciate you sticking with us!
A few things we've changed and improved:
Our offer - We've improved what we pay on your exports, great news right? 

App - loads of updates to make it more useful (some of them based on your feedback!)

More support - We've increased the size of the team, welcome to@Ollie_OVO, @Sean_OVO and@Chris_OVO 

More clarity - We've made it clearer what your options are at the end of the trial
We still have work to do, and together we're convinced this trial will help shape the future product development.  
Things in progress: 
App - Continuing to take on board your feedback, so we can improve the app to give you what you need

Billing - Biggest piece of feedback from you all is around timing of export payments and not being lined up with your bills. We are working on this! 
The industry needs to work hard to keep up, but the more of you we get on the trial, the more we can measure and see the real impact this technology has in helping us live more carbon free and support the generation of renewable energy, right from our own driveways!  
If you've not registered interest yet, but want to know more, check out the Vehicle to Grid page on the OVO Energy website! 
If you're already on the trial make sure you continue to share updates with us and all the other trialists on how things are going!  I wonder who will be the top exporter!! 
Darran 
Community Manager