Hello,
I've recently had a new smart meters installed. The electric one is working fine, but the gas meter has failed to send a single smart reading. So far I've had to submit manual readings.
Does anyone know how to re-sync the two meters so Gas readings are automatically sent to OVO?
I've got some of the 2nd generation meters.
I am talking to OVO about the issue but they are being very slow, and whenever I do get a response they keep referring me back to fixes for the older style smart meters.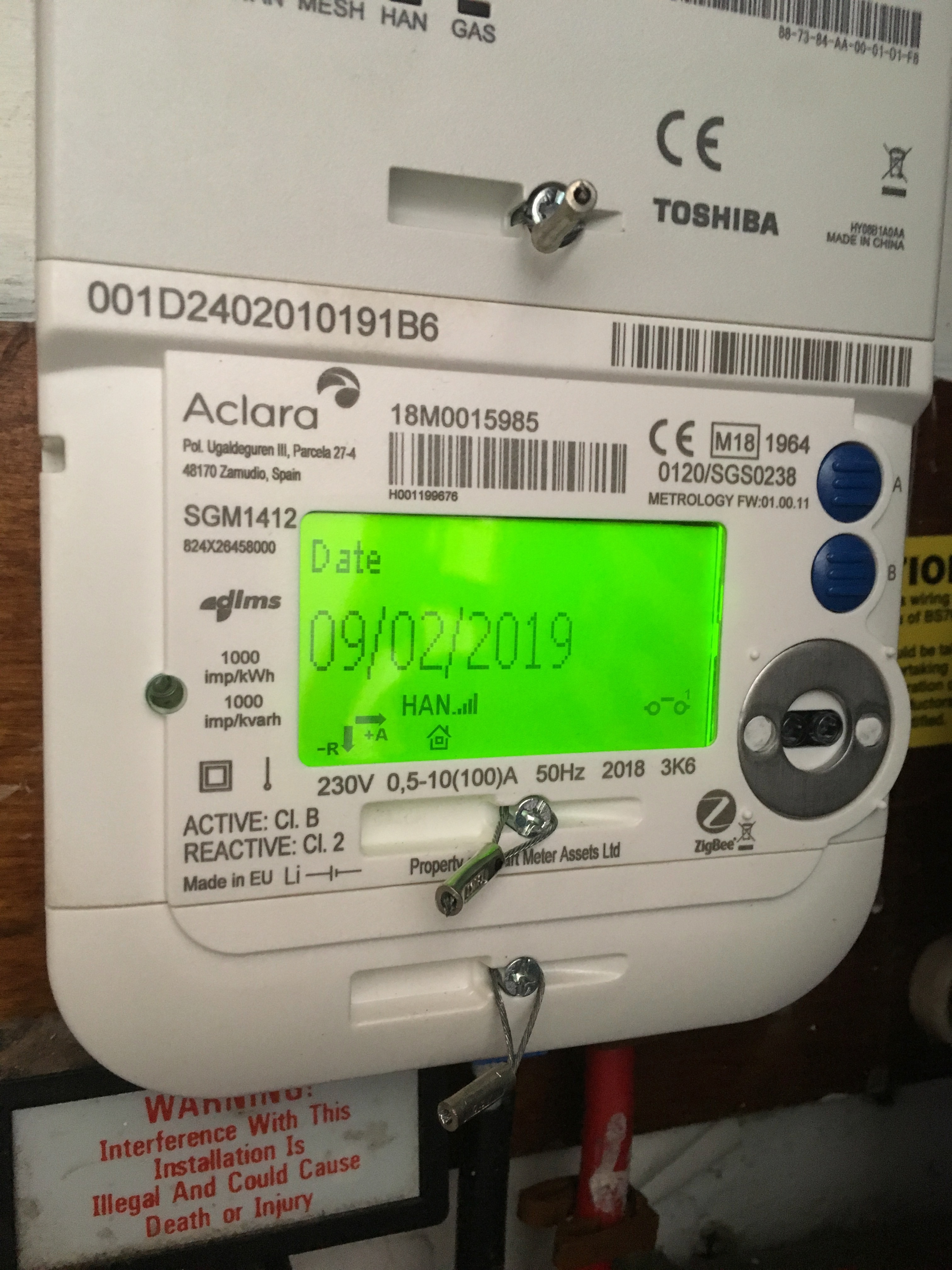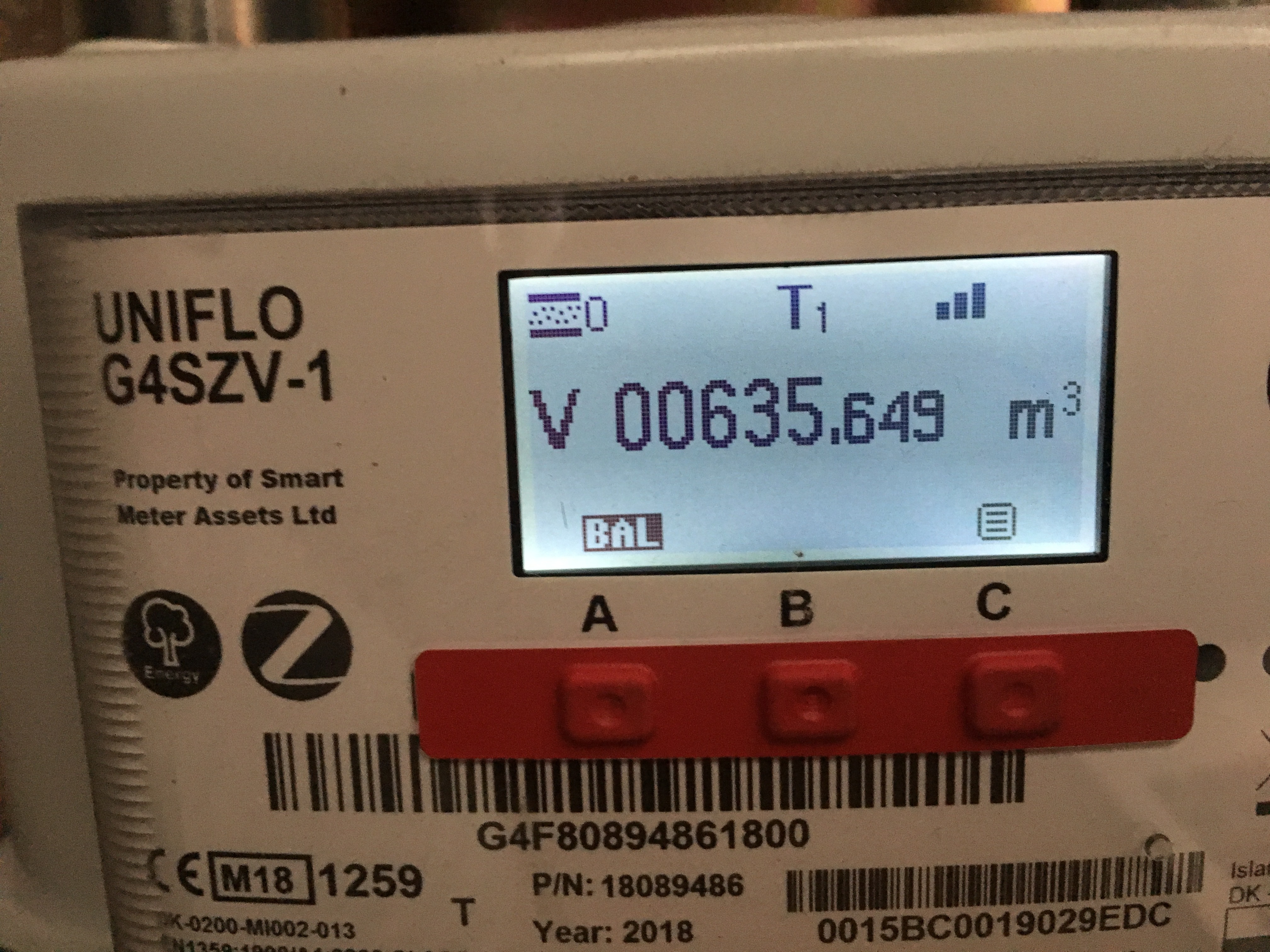 Best answer by Nancy_OVO 26 February 2019, 13:29
Updated 03/06/2020 - All info up to date and accurate
Hi @TomOTron5000,
How long ago did you have the meters fitted? If it was under 6 weeks ago, we may still be in the process of updating the meter details on your account, which might make it look as though we're not receiving readings.
Until the new meter is essentially "plugged in" to your account, your online account/billing won't be aware we're receiving readings. We normally advise a time frame of up to 6 weeks for this to be completed, but if it's been over this time frame I'd recommend getting in touch with the team on Facebook (if you send us a message, just be sure to include your account number, full name and DoB).
More info on the SMETS2 installation process on this topic.
Cheers,
Nancy
View original