Had my new smets2 electric and gas meters fitted and noticed that my display is blank on my gas meter just wondered how you get display to come on as there is no keypad like the old type.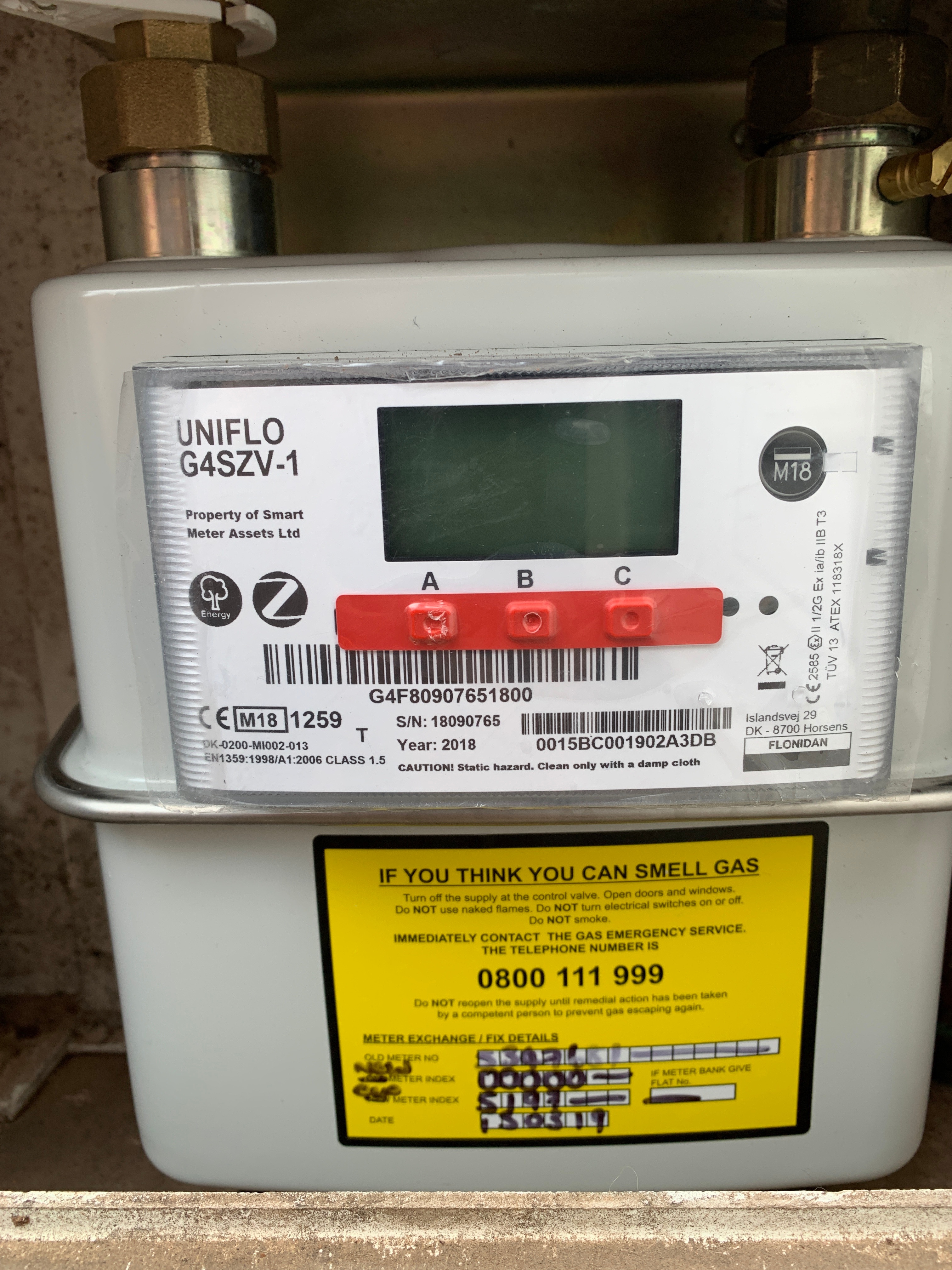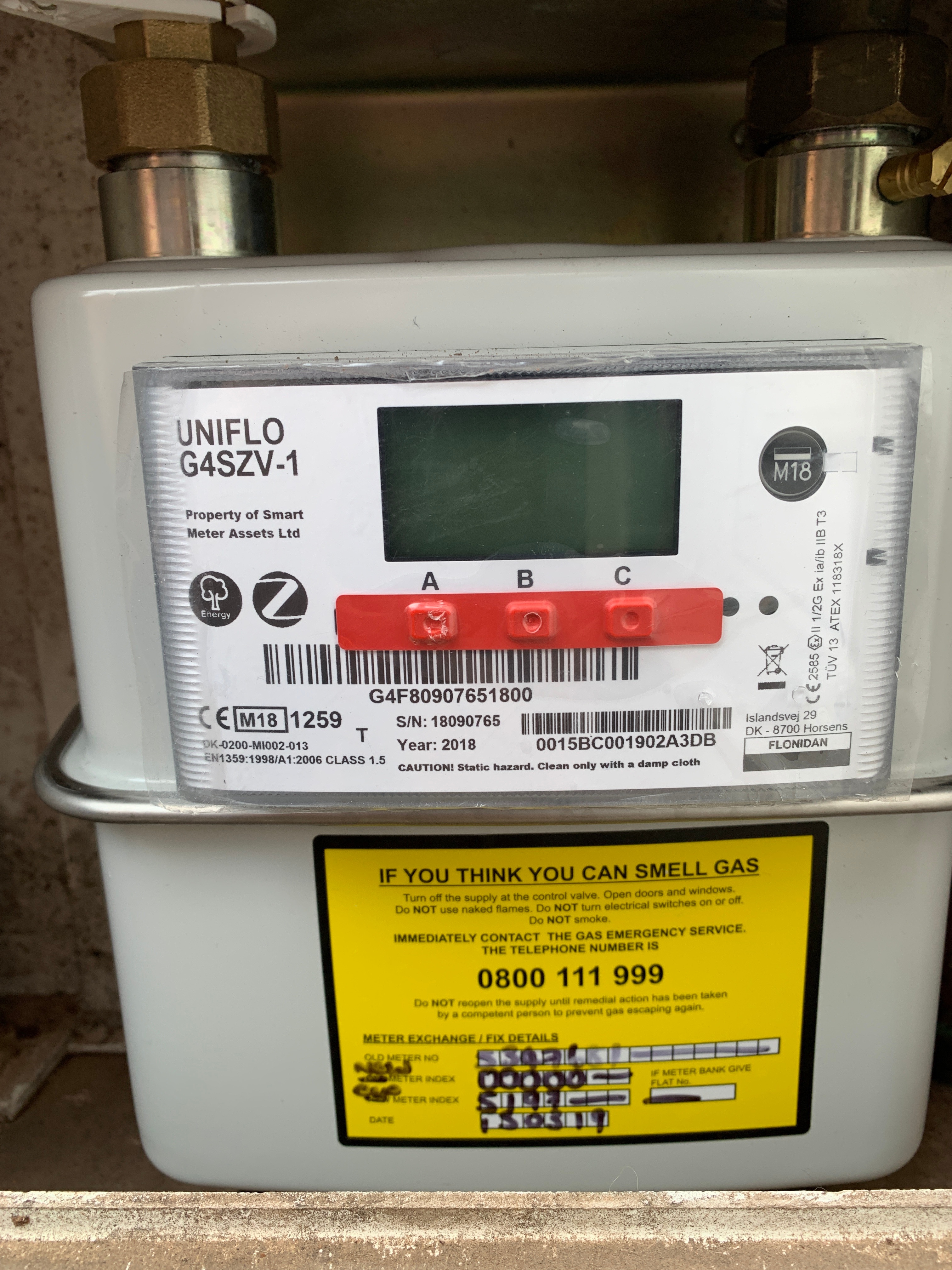 Best answer by Bigphil 18 March 2019, 14:19
Have now figured out how to get display on thought the red plastic tag was a blank to cover some holes turns out you press the raised buttons to wake display and navigate through menu. Got information from manufacturers web sight even better should have asked the engineer who installed it before she left which I will say was excellent at her job. Live and learn
.
View original