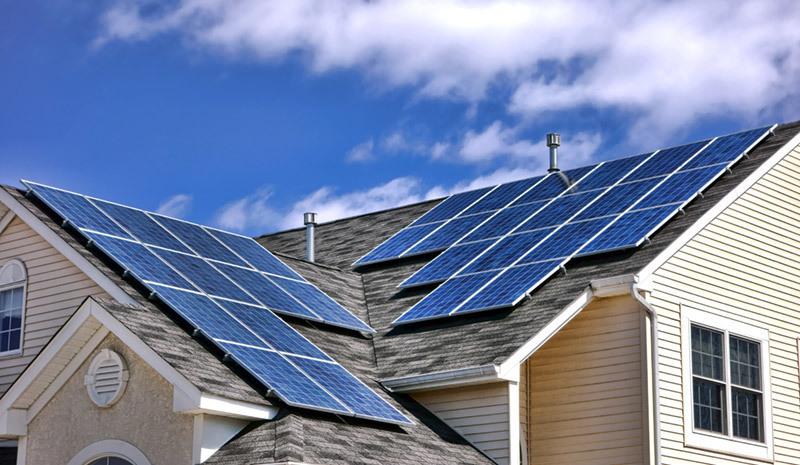 Does the smart meter recognise the electricity I return to the grid through my solar panels?
Best answer by Chris Juden 18 March 2017, 13:48
What you're talking about is 'export metering' and I believe that ALL smart meters have the facility to do that. I also believe, having read it somewhere on OVO's website, that if you also get your FIT payments from OVO, they will pay you on the basis of those readings, for the actual amount of electricity you've exported to the Grid. And that will usually exceed 50% of the total generated, which is the amount a small generator is 'deemed' to have exported in the absence of an export meter. So it's especially worth having a smart meter if you have solar panels already. Which is my situation too, and is why I'm so frustrated by OVO's smart meter booking process.

Smart meter booking at OVO is organised on the 'lucky dip' principle. No waiting list, no prioritisation of those most in need of a smart meter or best placed to utilise its extra features. The system (if one can call it that) requires you to enter your details and answer some questions on the OVO Smart Meter Booking page, upon which you will invariably (in my experience) receive the Good News - Bad News message: "Good news, we can install a smart meter in your property" (bad news) "However, due to high demand, we don't have slots available to book an installation. It might take a little longer to get someone out to fit one."

It works just like the children's party bran tub: stick your hand in, feel around and... in this case nothing. Going by my experience, of shoving my hand in OVO's bran-tub dozens of times over a period of FOUR MONTHS, your fist will come out empty. In which case all you can do is go away and come back later to stick it in again, in the vain hope that in the meantime OVO might have hidden another smart meter in there, and that some lucky blighter hasn't stuck THEIR hand in first!

So good luck with that!
 
View original