There is information on Ovo Homecare on https://www.ovoenergy.com/ovo-home-plan, but when I click on 'Sign me up' this takes me into my online account and I can see no information about the Boiler and emergency cover.
Further down the same page there is a reference to the 'your Offers and Upgrades page in My OVO' but I cannot find such a page in my online account. I also have the app installed on my phone and cannot see any reference to this offer there either.
Best answer by Darran_OVO 17 September 2019, 14:09
Hey
@Bonzo Kelly
I've just checked my account and I see the OVO HomePlan in Offers and Upgrades. When I click on "Claim my offer" it takes me to the plan page, showing 3 levels of cover which I can choose from. Are you seeing this page??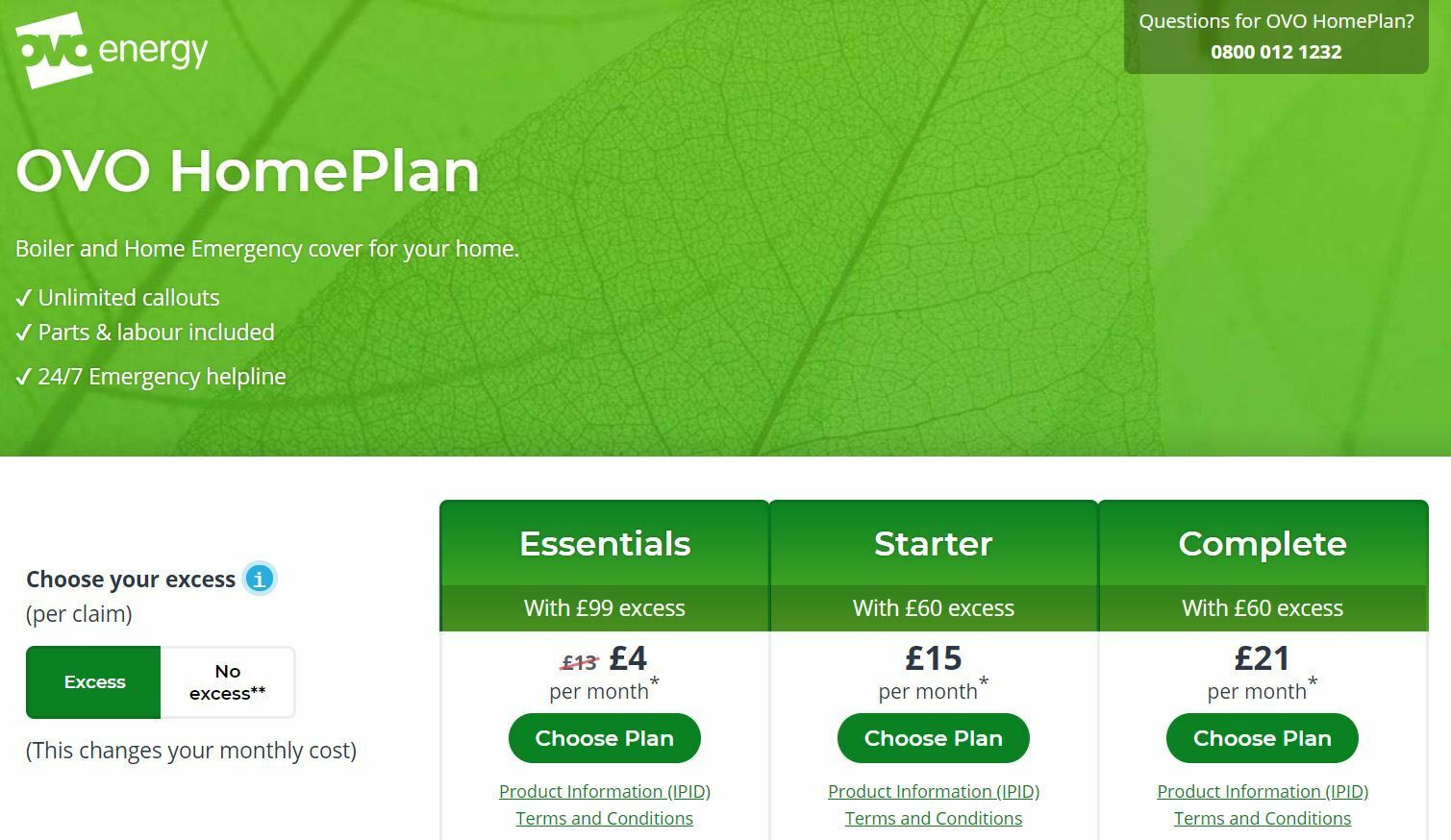 View original