Updated on 22/10/20: If you've just been advised about the ending of this Self Service Reward perk, you're able to switch to the latest tariff, and we'll make sure you're not charged any early termination fees. In almost all cases, members will save more by changing their plan than they would with SSR.
As you can't do this online or via web chat, email or social, the best option is to actually call us, to agree to the new tariff rates, and make sure the agent has set it up so you don't get any of those termination fees: 0330 303 5063.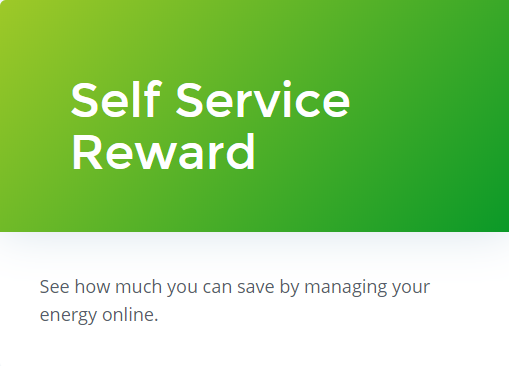 We're simplifying our tariff offering by removing the Self Service Reward (SSR), and lowering our prices instead.

We want to make things simpler and fairer for customers, and to ensure our prices are competitive in the market.

So as of the 29th July, the SSR will not be available to add for new or renewing customers. Those that have the SSR on their current contract will continue to receive the credit each quarter until the end of that contract, if they adhere to the principles of the reward.

The reward has caused a bit of a stir this year. So with it being fazed out, we want to know what our community members things of it…
Do you think the Self Service Reward (SSR) was a good idea?