Afternoon everyone!

Darran is on holiday this week (lucky devil), so I'm taking the helm for the blog post this week.

Did everyone make the most of the "heatwave"? I managed to get myself down to Lyme Regis in Dorset last week for one glorious day of sunshine, and then two of drizzle. Here are some photos of that one nice day….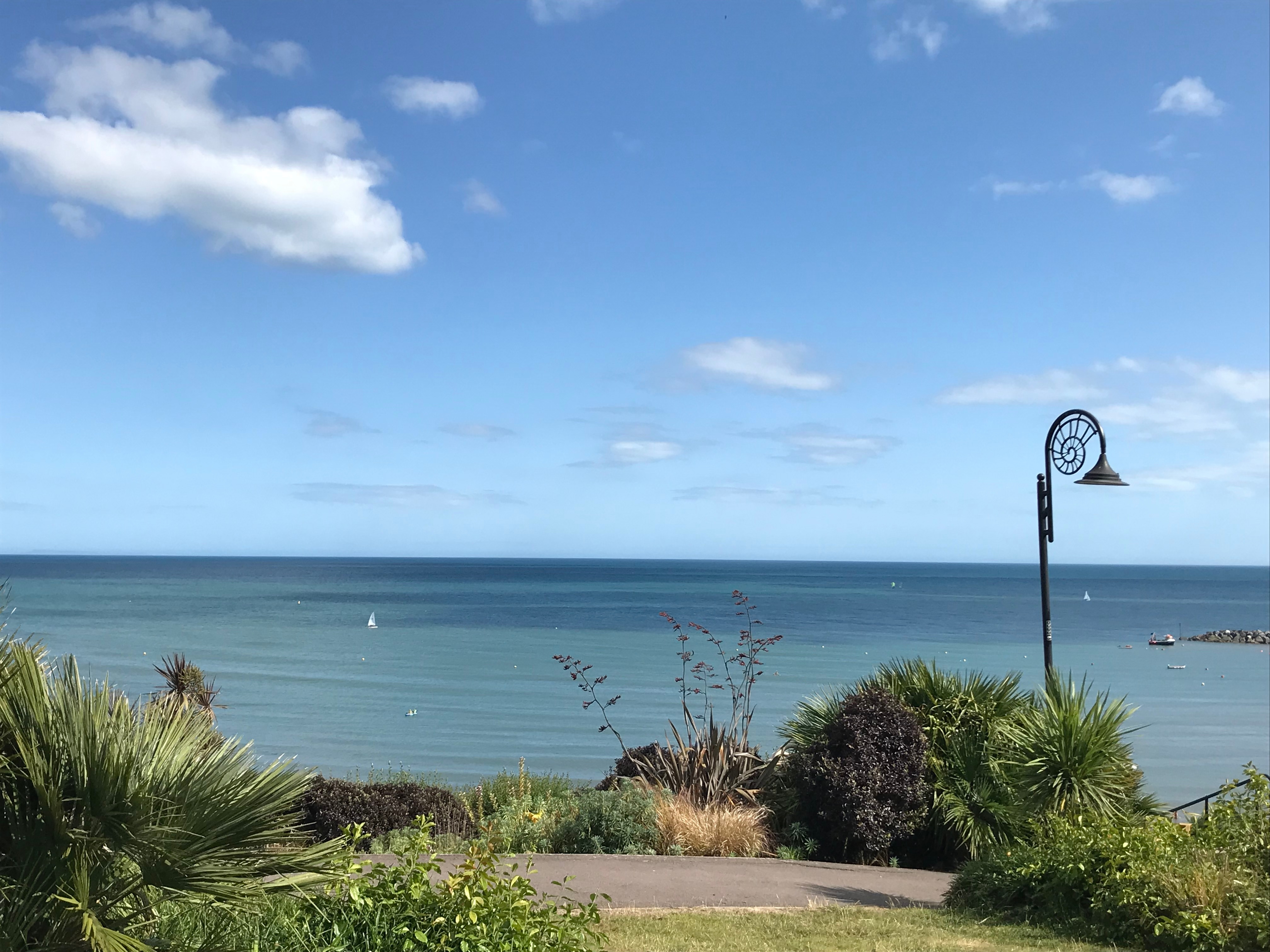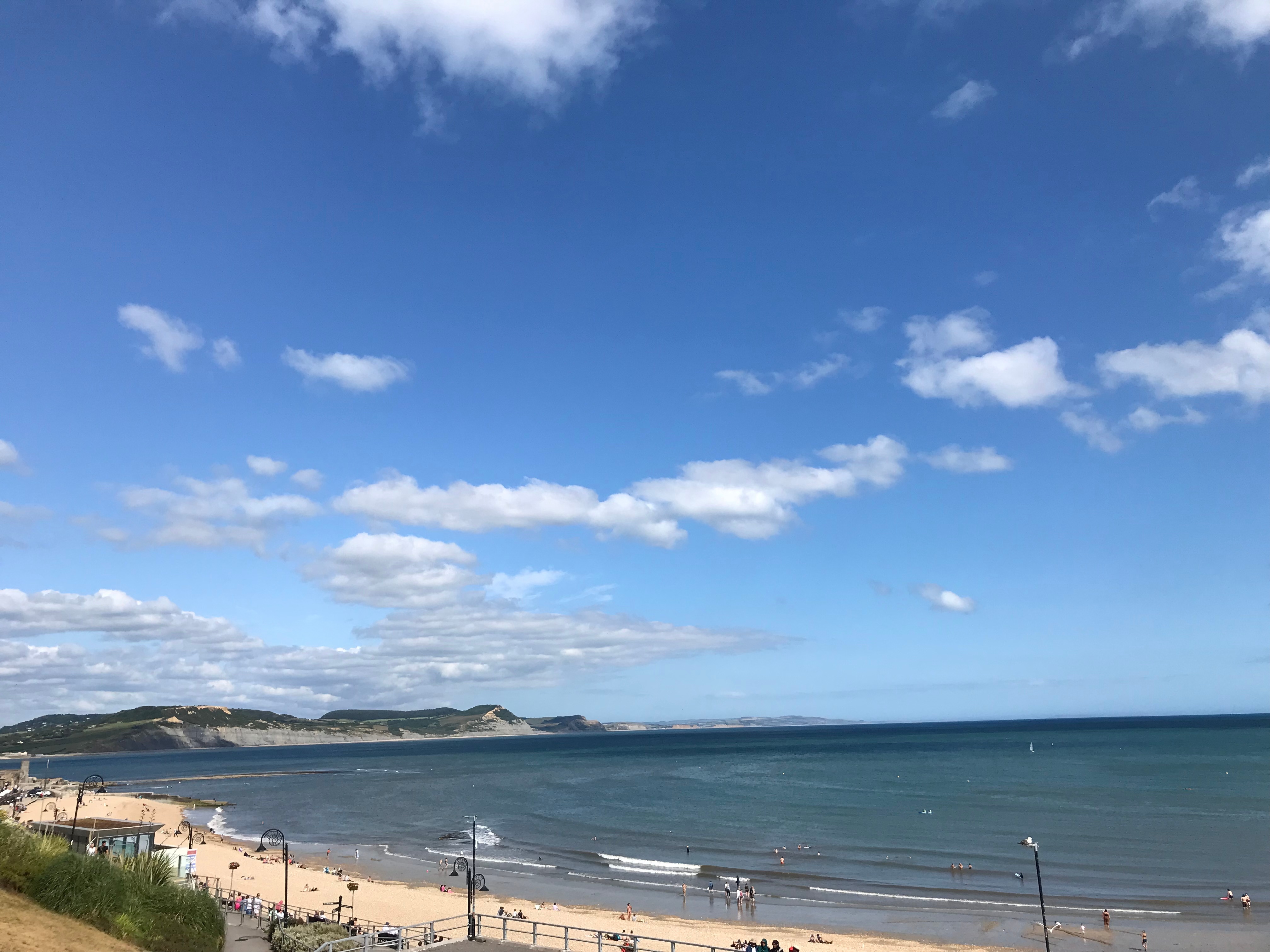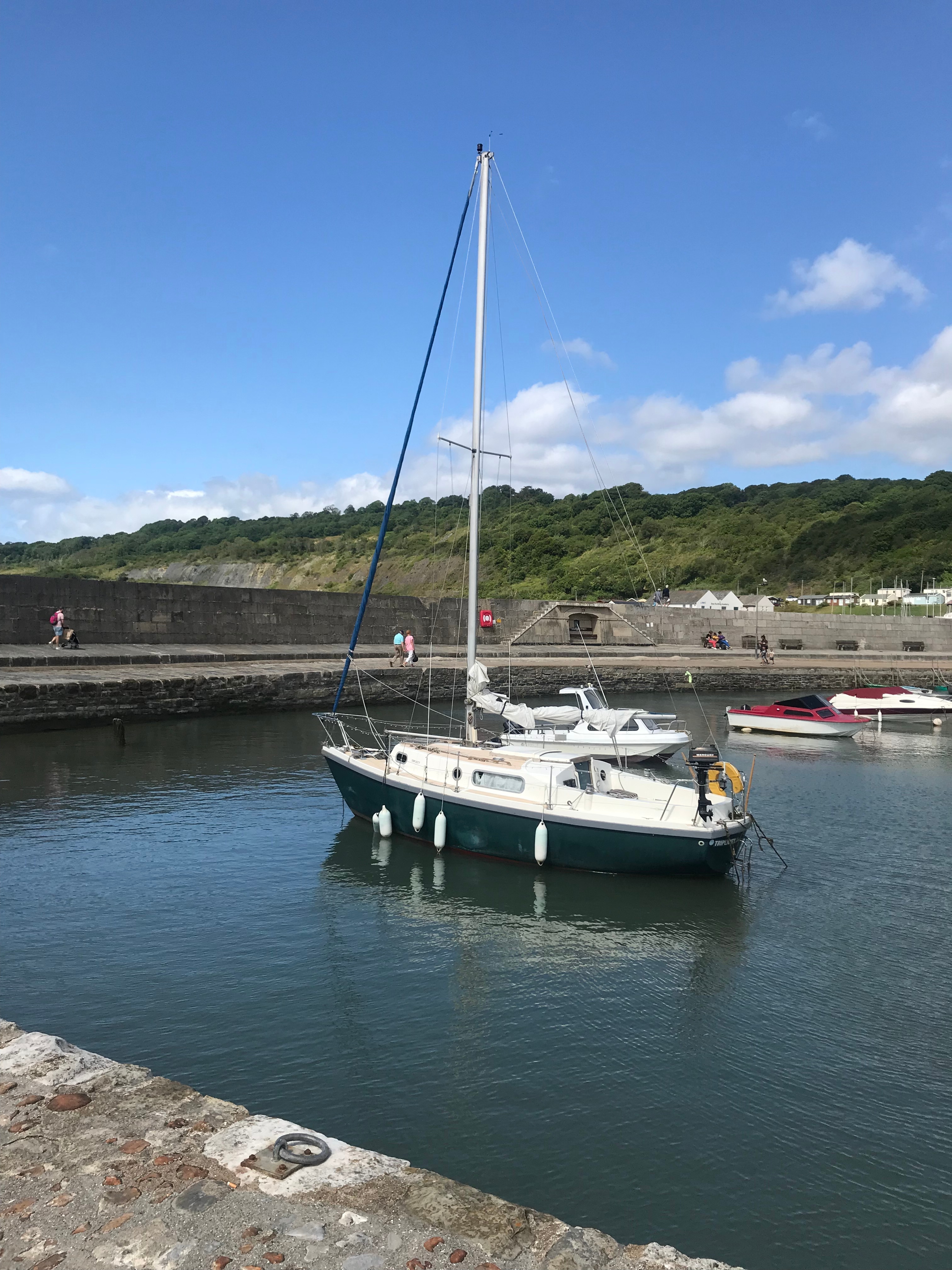 Though the good weather was brief, we managed to get everything done! A pasty for lunch, a pint on the beach, a few dips in the sea, a game of mini rugby, chips (almost stolen by the seagulls) - the full seaside experience!


I've been going to Lyme on holiday since I was a wee nipper and it's interesting to see how it's changed over the years. There's even a Costa and a Tesco now - very modern! It's also a hotspot for dog walkers
Speaking of, check out @Amy_OVO new thread here all about pets and get sharing your cutest pics!

So I've not only saved money by "holidaying at home" (somewhere in the UK), but also the planet! No flights involved, just two trains. A lot of people used to do that rather than travelling abroad as it was cheaper, and the seaside the resorts in England used to be a great time. Even the little town in the north east that I hail from (Redcar) used to have a great rep as a summer holiday resort! Is this something that people might start doing again perhaps? It's certainly something we'd want to encourage after our company meeting this month.

Keep your eyes peeled from more climate (or maybe just energy) related content this week from yours truly, @Amy_OVO and @Eva_OVO. As Darran will still be off next Monday, and as will I, Eva will be keeping you up to date with the latest news in the Blog next Monday. I'll be taking a full week off to celebrate (cry about) my birthday, as one should...


Have a great week everyone!

Nancy
Community Moderator