Summer was back - For a day at least...

Hope you all had fab weekends. The sun certainly did shine over the weekend, so really keeping everything crossed that this will continue. It will definitely help the renewable energy generation via solar panels! I expect some of you had some great generation over the weekend, if you have solar panels fitted to your home. Let us know if you benefited from free energy supplied by the sunshine this weekend!


Also anyone moving into a new home with solar panels? This is a great topic that will help answer any questions you have about how it all works.

Also if you are an EV owner, with solar panels, our UX team want to hear from you, check out this topic and get involved.


Also anyone go to Glastonbury at the weekend? If you did, you had a great weather for it! I watched quite a lot of it on TV in the evenings and it was awesome! Let us know if you went?
DIY SOS...just kidding
The kitchen is coming along nicely, big progress made on decorating this weekend (at the expense of getting much time in the sunshine, but hey ho, needs must!). Here is a sample of where we are.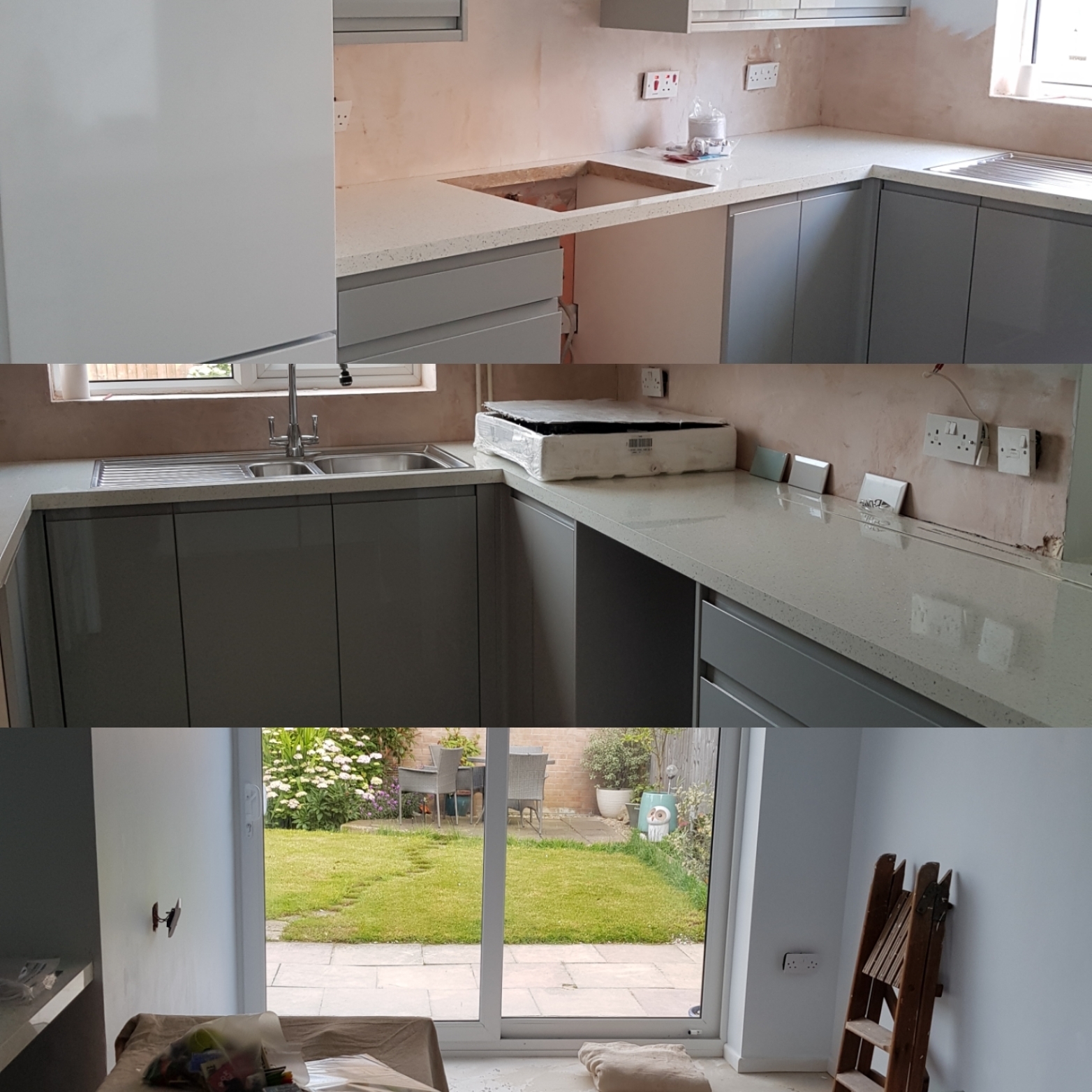 Lighting wise, taken some advice from our very own @Transparent and looking at LED options to get these fitted before we tile so we can cover up a while host of holes and cables etc behind them! It's great to see a few topics on energy efficient lighting around on the forum, all useful stuff!!
The week ahead:
Where do I start. We are still working through feedback from the VIP day and starting to put a few things into practice already to make the forum a better place for everyone involved. The new Members lounge, gives everyone a space to chat, find out whats going on and helps us highlight anything really topical that might be interesting to all of you. But we want you to all share stuff too, so if you spot a news article you think would be interesting for the rest of the community, then share it, create some conversation and get others involved. Also, if you own any of our products, then we'd love for you to share your story of how you are getting on with your energy bills, or your Smart Charger, or even the Smart Heating system.

More to come over the next few weeks on future developments, but make sure you share your own feedback on the forum and what you'd like to see more of over here. If you don't tell, us we can't change it!

Have a great week.


Darran
Community Manager