Updated on 19/08/20: Please be advised that we no longer offer the green add ons separately to OVO Beyond. Check out this topic for a guide on how to add OVO Beyond via your online account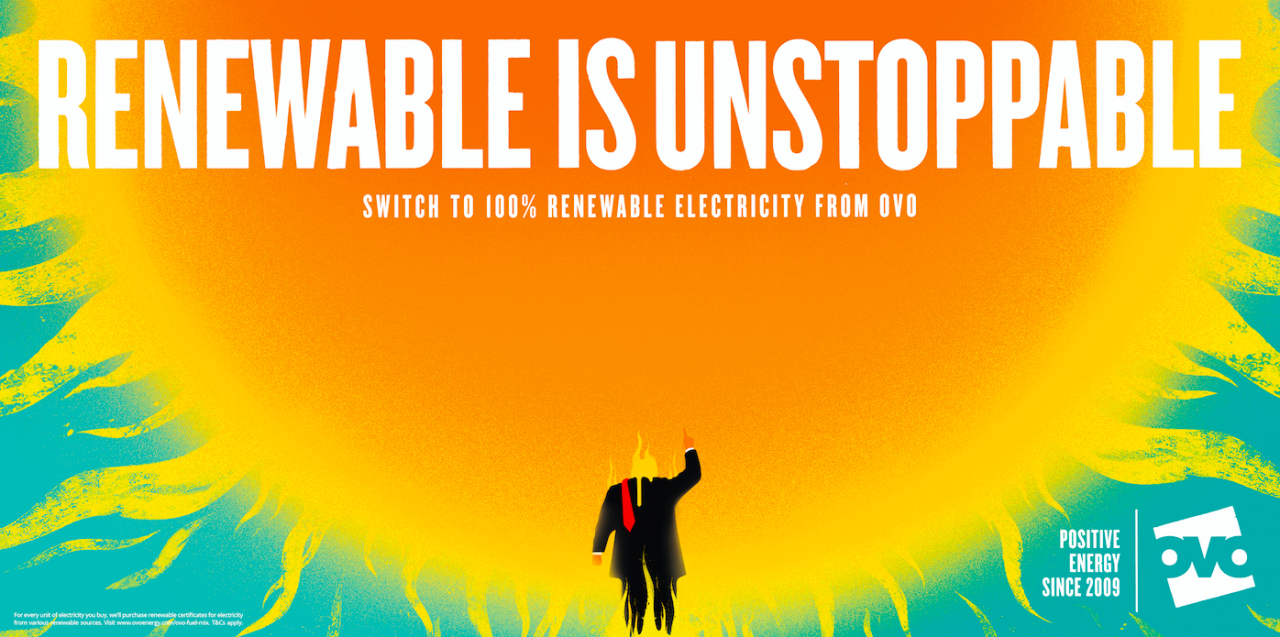 Hey Treehouse!

Hope you've enjoyed checking out the new digs.

I posted this in 'The Watering Hole' (the public subforum of the Experience Lab) a few days ago but wanted to post it again here in case you hadn't seen.

In today's current climate (pun intended), a lot of people want to reduce their impact on the environment. We want to find out how you would go about it. If you could do only one of the following things tomorrow, which you would rather do:

A. offset your carbon footprint; or
B. make your house more energy efficient?

And don't forget to explain why!