While I busy myself with a little coding, I offer an image: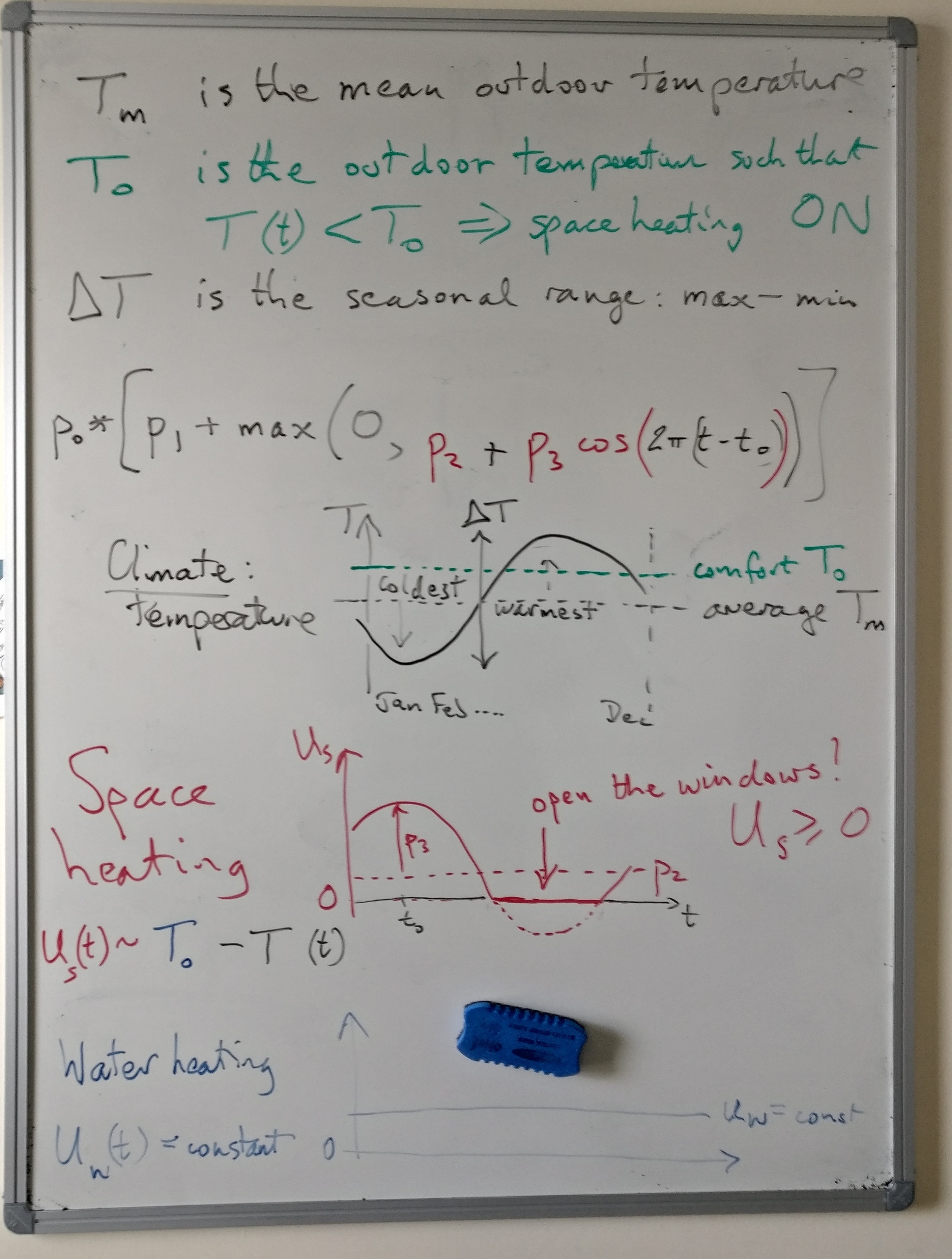 The problem of "missing data" and making sensible estimates of meter readings is solved as soon as any remotely sensible model for usage is adopted (even a constant, never-changing rate of consumption works fine, and never gives negative estimated usage).
But this sketch defines what I think is a more than adequate model which would produce excellent estimates, and allows per-customer adjustment.
I'll be back with real data before long...
BW
PS for the more mathematically inclined - the formula in the middle is an expression for the usage. It looks as if it has 5 parameters, but only 4 are real. You get the same value if you double p_0 but halve the other p_i. Expressing things this way is a matter of convenience in applying the model to actual, real data. More soon...