UPDATE: applications for 2018 to 2019 are now closed. Information about this year's application here.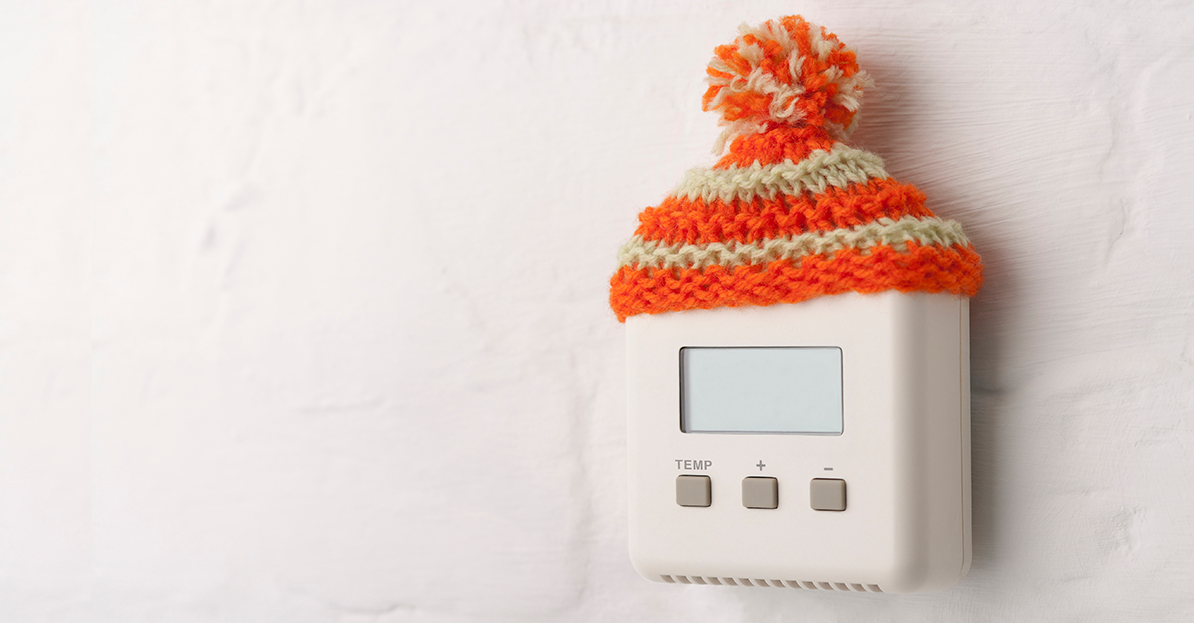 It's that time of year again - the weather is starting to get colder and it's almost time to apply for this winter's Warm Home Discount.
The Warm Home Discount is a one-off payment of £140 (including VAT) to go towards your winter energy costs.
We're not quite ready to open applications yet, but we've set up an email alert for when we do. You need to register for this notification and can do so here.
If you're not sure if you can apply, you can check if you're eligible here.
Please be aware that unless you receive the Guaranteed element of Pension Credit (Guaranteed Pension Credit), you will need to apply again every year, even if you received the Warm Home Discount last year.
If you receive the Guaranteed element of Pension Credit, you are classed as a 'Core Group' customer and are guaranteed the payment every year without application to the scheme. Please look out for a letter from the DWP around October that confirms your eligibility. If you do not receive this letter from DWP by November, please call 0800 917 1003 to confirm your eligibility with DWP. If you do not contact by 28/02/2019, you will not be able to claim Warm Home Discount