We, the OVO energy research team, are conducting some research in order to understand our customers' expectations around smart thermostats and in particular, how they use them in their everyday lives.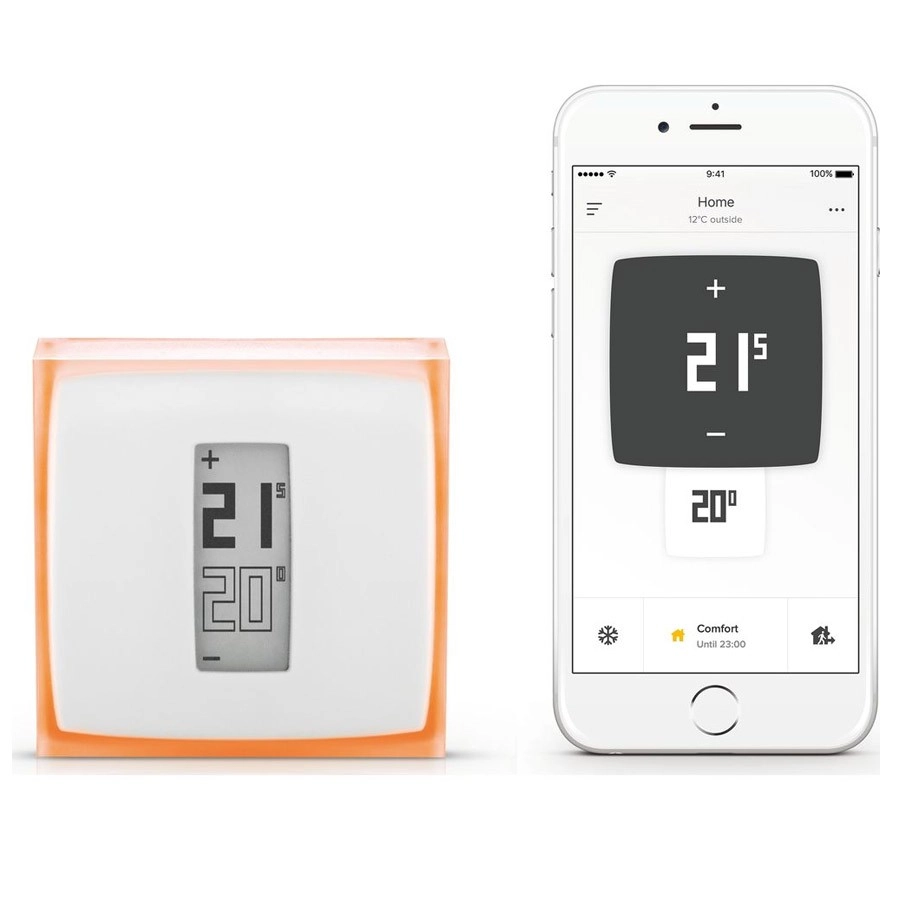 We hope that by understanding your expectations and perspective in detail, we can identify and solve real, valuable problems for you.If you have a smart thermostat, we would love to hear your feedback through this survey. 
 https://docs.google.com/forms/d/e/1FAIpQLSdXzKkm-D7KaLhUaTdu-bxTx7_sEslxQJ-pNYjqTrVqxwvUNw/viewform?usp=sf_link
I know @ITGeek123 has one, so maybe you could kick us off?   @Transparent  @BrizzleLass do either of you have one? Or care the share your thoughts?