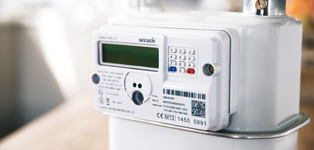 We've seen quite a few of you getting in touch recently about smart meter availability in your area, so we thought we'd create a topic so you can post your thoughts and queries in the comments below!
If you're a Pay monthly customer and you'd like to book in for a smart appointment, feel free to visit our customer booking platform here: smart.ovoenergy.com/credit.
To find out more about the perks of having a smart meter, and how they can benefit you, check out our OVO answers article here.