End of an era - and a good send off
@Darran_OVO had his last day as our community manager on Friday. You can read up on his departure (and say your goodbyes) on his last EVER blog, this time last week. As a result, I'll be doing this week's blog, which is being dedicated to him. We celebrated in style: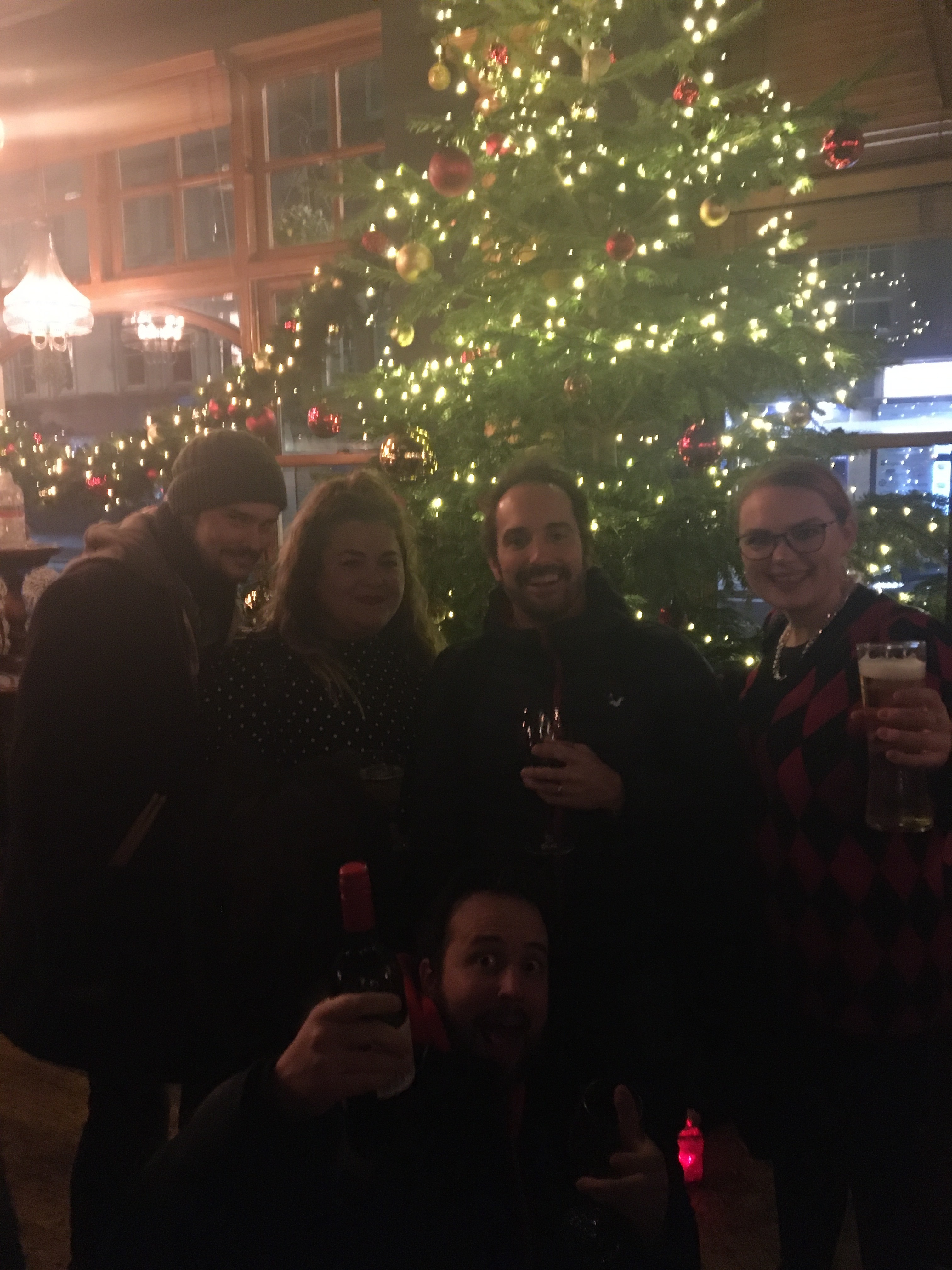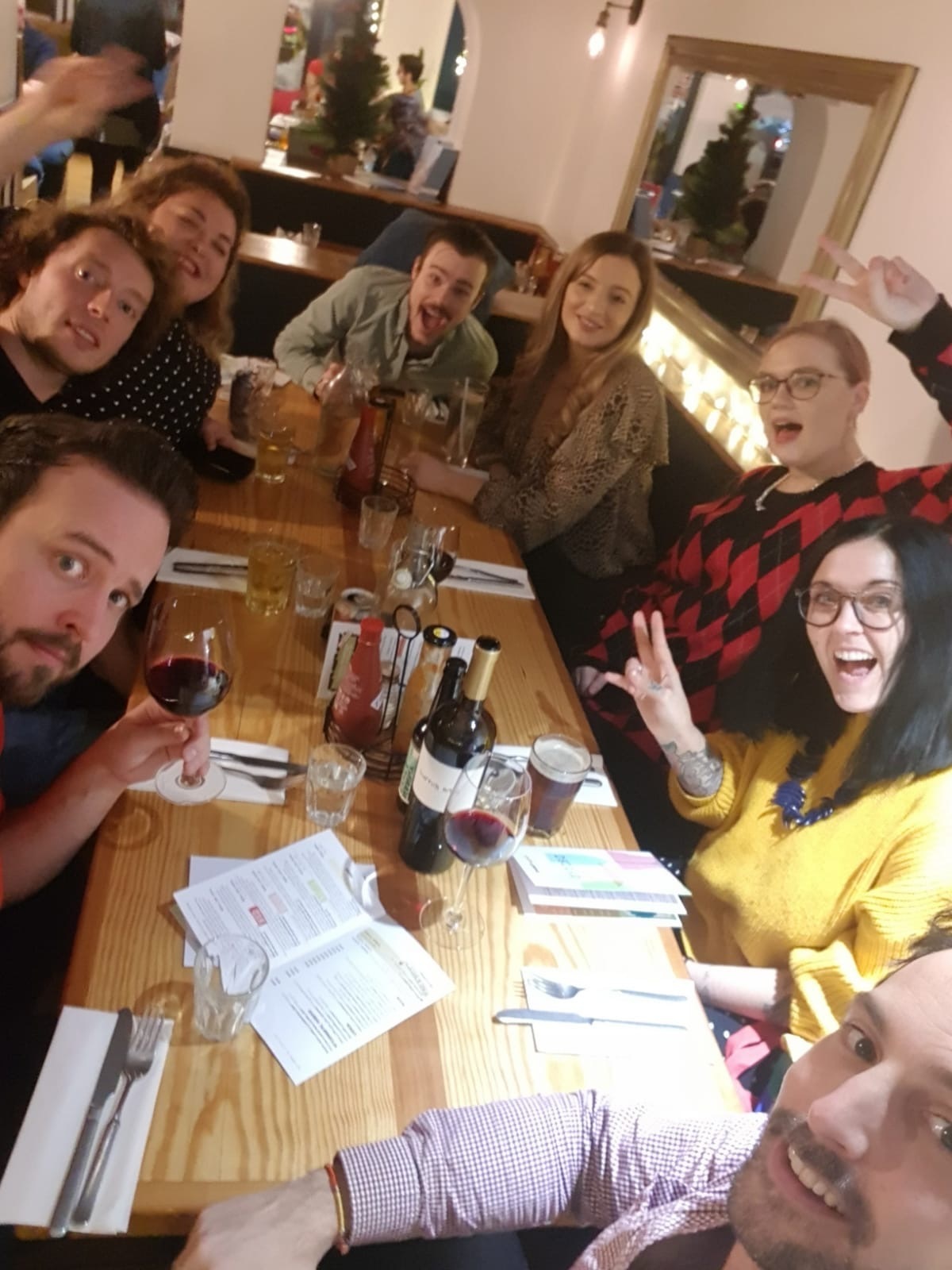 In other news:
The topic with the most views last week (945 views to be precise) was this mammoth topic on smart meter connection issues. Is @Mw2870 's answer still up to date? 
@Andras 's topic asking trialists about their Vehicle to Grid (V2G) charging preferences got the chat going - it was the most active topic! Are we doing enough on V2G - what would you like to see more of @Leo Moran @vespalads @D10hul ? I'm aware of an unofficial V2G OVO Facebook group - what can we do to make this community the hub for all V2G content and discussion? Feel free to PM me, or leave a comment below to see if others agree. 
Emerging as a bit of an expert, @SR3 has won the 'Wayfinder' badge this week - awarded for providing 'best answers' and getting 'likes'. You've solved 8 questions in total SR3 - if you're even in Bristol, we owe you a coffee! More info on badges and ranking here! 
We're planning on giving these badges and user ranks a bit of a revamp, and a new points based system is on the horizon. Watch this space!
Asking you what you want from us
We're going to be posting some poll content over the coming weeks, asking you about the sort of content you want to see more of. I'll make them super short, but you filling them in would be very handy. For now, leave a comment below to let us know what you think of this weekly blog, and our weekly Newswire round up. Here's last week's edition. Something we should continue to do? 
I'm going to speaking to our top superuser @Transparent this week, asking what they want to see more/less of and where we can make improvements. Anyone else want a chat, send me a PM! 
That's it for now folks, I'll see you on another topic! 
Tim