So in the news this week…

Hopefully you'll have seen our new Friday addition of your weekend reading, the OVO newswire post.  It's a fab review of what's been in the news this week, that's caught our attention, and we hope you enjoy having a browse through the articles while enjoying a relaxed coffee on a Saturday morning.  
  Tha@Andras for checking it out and commenting!  

We also hit a huge milestone on the community over the last couple of weeks, hitting 10,000 members!!  You can find out more here and read through some of the teams highlights!  Thanks to all for being part of something so great! 
Out and about this weekend...
Well the "C" word is definitely being mentioned more and more often, and especially in our home after a fab visit to our local garden centre at the weekend.  Every year more than half the place is taken over by their Christmas shop and displays.  Each and every year it never fails to put everyone firmly in the Christmas spirit and definitely helps keep the magic alive for the kids!   It was the first of many visits between now and the big day!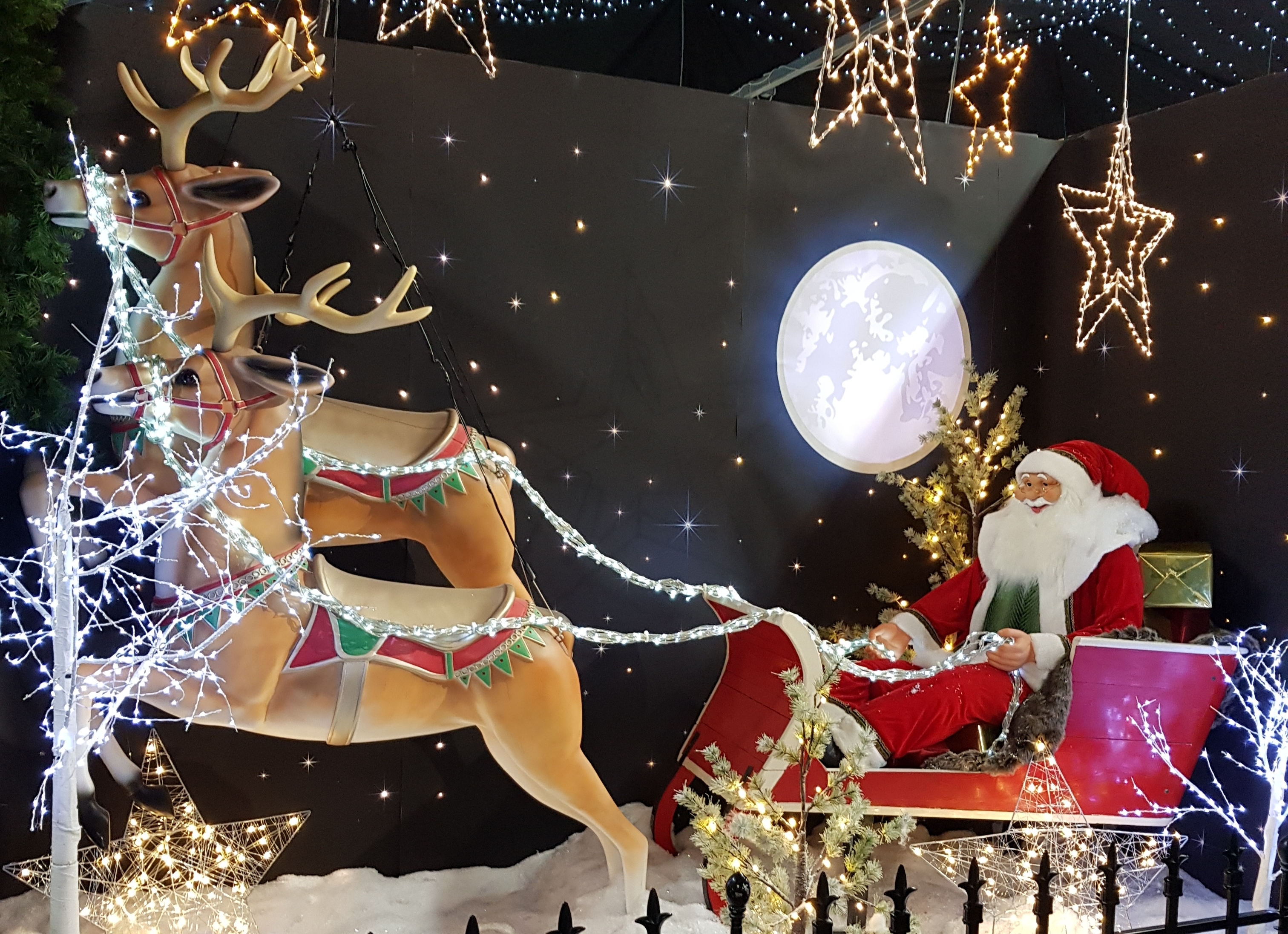 There was also a lot of dog socialising and walking over the last week, need to work on the jumping up when we meet other dogs, but a lot of the hard work we're putting into the puppy training is starting to pay off…!  Consistency is the key!  
Who's been chatting on the forum? 
Well a lot of you actually!  We continue to see lots of great questions and conversations being posted or commented on right across the community, which is really exciting.  Especially as we are in our busiest period in regards to members being focused on their energy use as the temperature drops!  Let's continue to support each other, help each other out to make things that little bit easier all round.  A bit like this fab topic on the length of the charger cable on the Smart Charger.   @Transparent was also over here being super helpful with a more technical question about the Smart Charger unit.   
@threepinplug has been asking about Smart Meters.  Great to see@PeterR1947 stepping into offer some help.  
Can anyone check their account and help@BazPraz out with a question about their usage data??  Anyone else having this issue?  If you are, add comments to the post so we can help if needed! 
This is definitely a question some of you will have come across.  Am sure you can help@Actorbird change his Direct Debit via MyOVO!  Might be worth checking if you can do this via the app too? 
Meter exchanges and questions about economy 7? Then look no further! Check out@grahambenidorm post here.  Can you work out the wiring routing! Looks complex to us!  
Shout out to newbies@baronjohn @SarahB @Meghan @Robin Fox and@bradders 02 to name a few. Great to see so many of you joining our community and getting stuck in.  Make sure you have a good look around, there's plenty to get involved with.  We hope you enjoy being part of our community! 
Have a great week! 
Darran
Community Manager