Issue 12 already!

So this blog has been running for 12 weeks already, time really does fly by! How are you all finding it? Is it useful/interesting/a bore, I'd love to know. I enjoy pulling this together every week, and having some of you comment (@Transparent for example started a guess the jam on last weeks blog) shows that it's being read at least by some. Be great to get a few more of you involved so here's looking at you @beegbee @Yellowfaerie @green609 @Brian Dalton @BrizzleLass @Fred Rick @Steve587 @techra @Hadfield87 @Justeco and I'm sure many more of you that could help contribute to building our community!

The blog is a great way to draw attention to some of the key issues we are talking about, like this post on the Amazon fires, go have your say on how we as a global population should be helping tackle this. We are really focused on climate change as a whole, it's something we are talking about more and more. Check out this article in the Guardian recently via @Eva_OVO post.

Another week, another puppy pic!
So we've discovered Max loves water and in particular the hose pipe this weekend. Here he is drying off after some fun in garden while we were enjoying the bank holiday weather.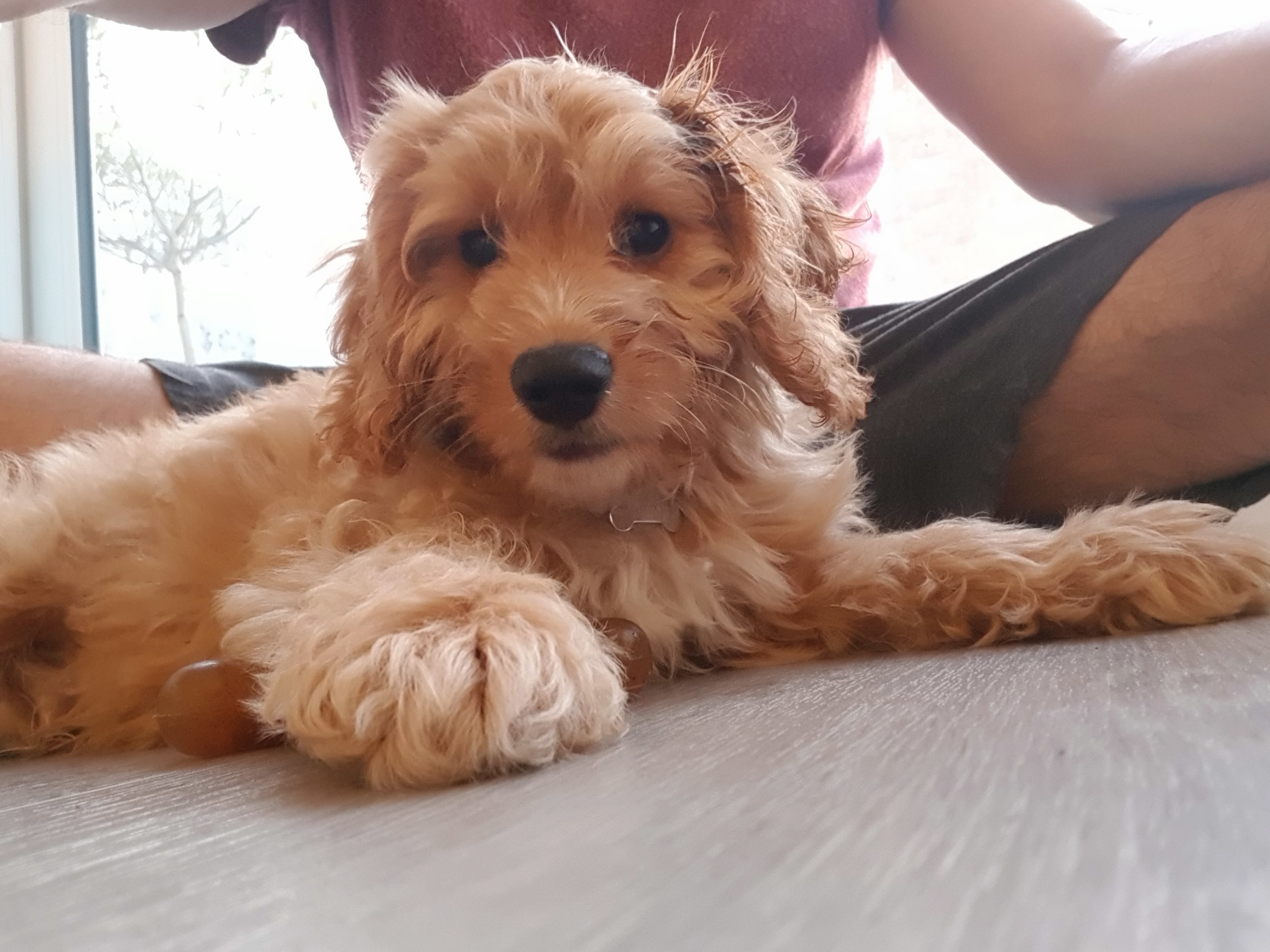 We spent the weekend with friends and taking Max out and about to help socialise him before he can officially start going on walks next week. What did you all get up to? Any big plans? Who had a BBQ? And if you did, are you a gas or charcoal fan?


Community talks...

About lots of different things over the last week. We had a few members chatting about whether the industry should abolish standing charges and build this into the unit rates.  @Adam asked about the green gas fuel mix. We also had some good updates and engagement from our V2G trialists, so check out how they are getting on here.
And talking about EV's we had @mecheic asking @ITGeek123 for advice on an EV Scooter!! Anyone else have one of these?

That's it from me this week. Keep chatting and sharing, looking forward to seeing lots of new conversations unfold across this new week!!

Have a good one.

Darran
Community Manager